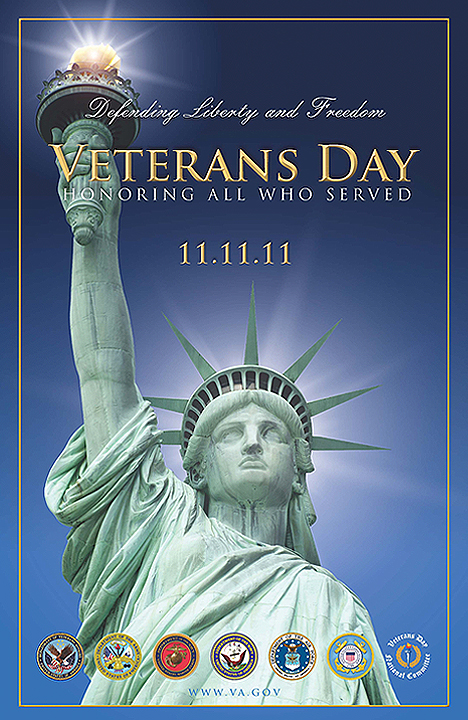 Today is Veteran's Day. 
This national holiday is a day honoring all Veterans of the armed services. A veteran is a person who has served in the armed forces: Army, Navy, Marine Corps, Coast Guard or the Air Force either in peace time or during war.
In past years our students have honored Veterans at our school in assemblies, but this year we don't have a gym where we can all gather.  Instead, students are writing letters to Veterans, making posters and finding personal ways to thank our Veterans who have chosen to serve their country. Many of the 4th graders donated goodies to send overseas as a care package! One class of first graders even learned the Pledge of Allegiance in American Sign Language!
 To all our American Veterans, we say, Thank you!"
 We hope you will enjoy our movie celebrating our American Veteran's!
<
*********
How will you honor our Veterans on this holiday?
Does your country celebrate this day in a similar way?
Leave us a comment and let us know!