Happy Summer Vacation!
The Bulldog Readers have been sending in their photos showing what fun it can be to read in the summer! Maybe their choices will lure you to the library this summer.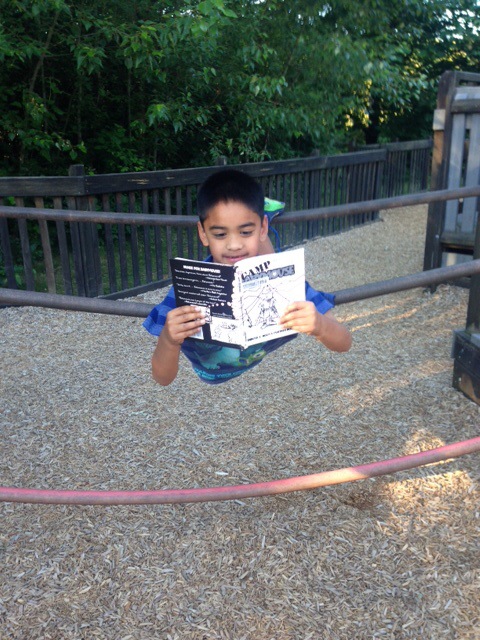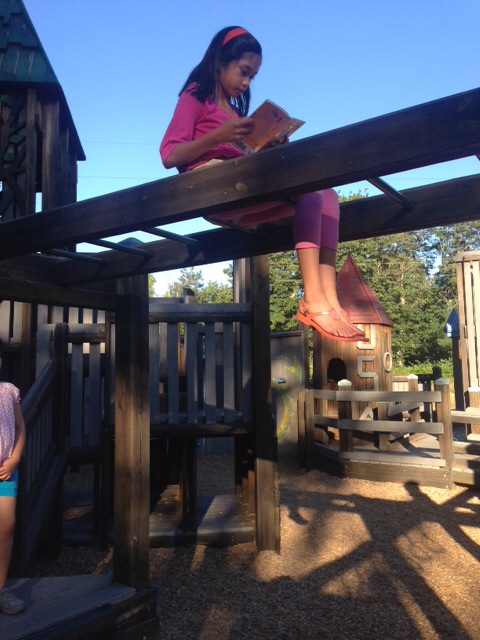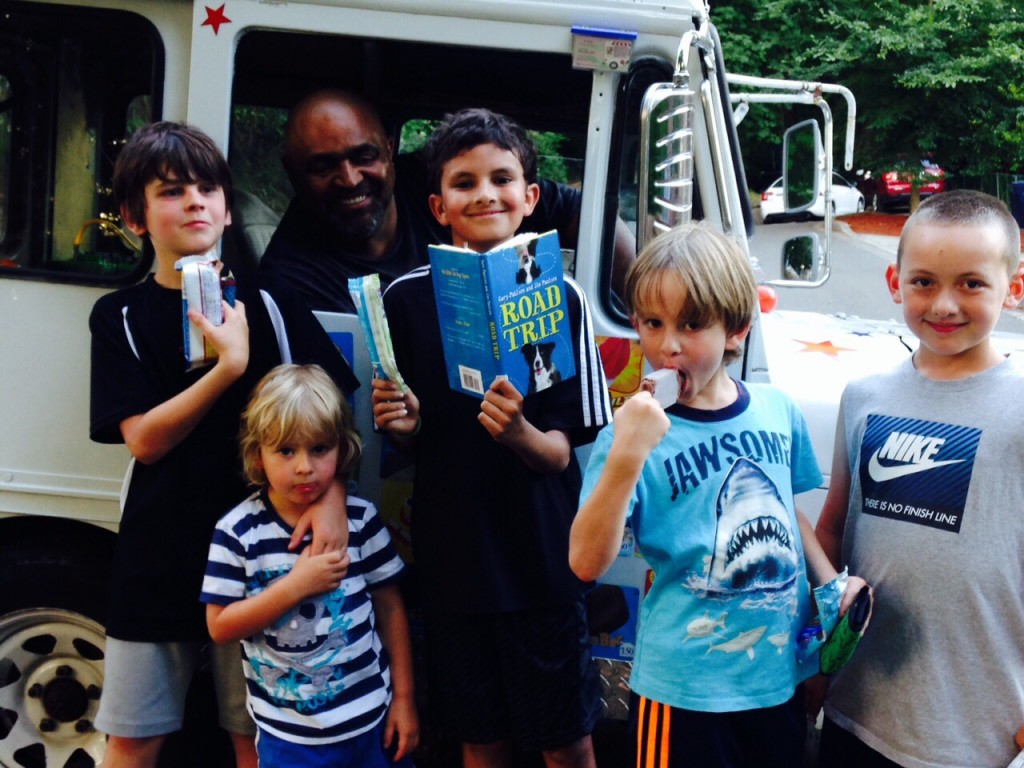 I hope you are having a great vacation! I am having a great time on the east coast visiting my family. On Friday we went to New York City and I saw the New York Public Library. Yesterday we went to the Bronx Zoo. Don't forget, you can be included on the blog. Just have your adult family member email me the picture.


Simple and easy!
Happy Reading!
Mrs. Hembree