The Bulldog Readers wish you lots of reading happiness!
What better way to launch a new year of reading than with new books? The first group of books was purchased with funds from Reading with Rover.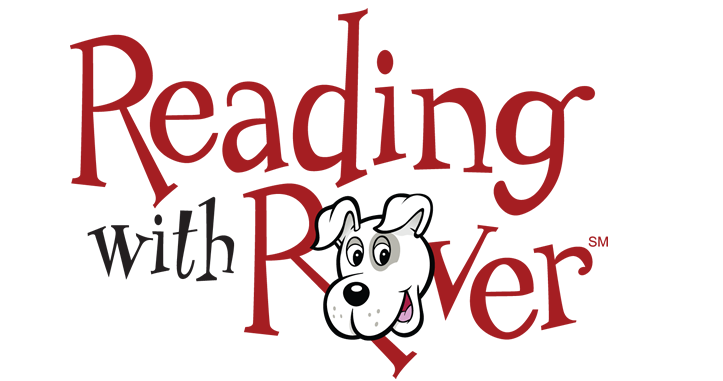 Reading with Rover donated $250 to our school toward purchasing books for reading. It was their way of thanking Mrs. Daly and myself for our commitment to Reading with Rover with our dogs Jett, Silas and Reese. I spent my portion of the money on new library books!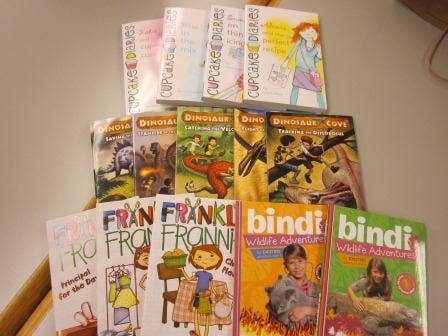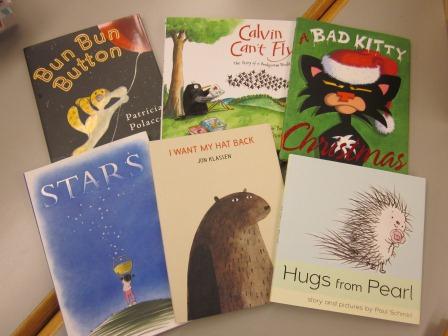 I couldn't forget our older readers, so they got a new stack of books too!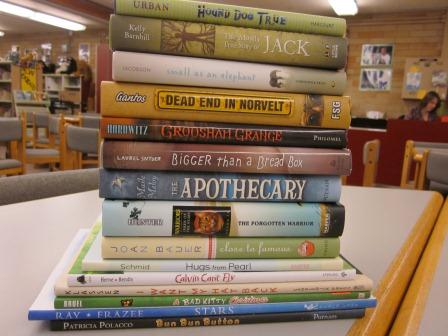 Who knows? Maybe one of these will become the next Newbery Award winner for 2011!
*********************
Have you read any of these new books already?
Which one do you want to check out?
Do you have any suggestions for us to buy?