Do you like to travel? Dog sure does!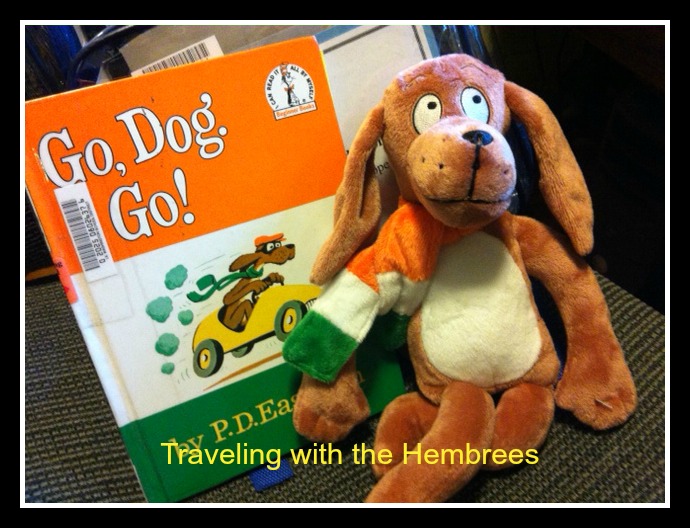 This summer Dog joined Mr. Hembree and myself on a trip around the canyons of the southwest. We all had a great time – especially dog! Here's a story about his trip.
If you would like to read more about our trip, you can find that post here.
***********************
Were you surprised by the terrain of the southwest?
Have you ever visited these places?
Do these places remind you of sights you have seen elsewhere?
Leave me a comment and let me know!