In kindergarten we have been doing an author study about Lois Ehlert. She writes wonderful stories that I love to read in the fall. After we read the books, we talk about the book-to-book connections we can make between the two books. Kindergarteners are great at making book links! They can tell you that both in both books, Lois Ehlert uses a cut-out technique. They can also tell you that she uses a collage technique in her illustrations.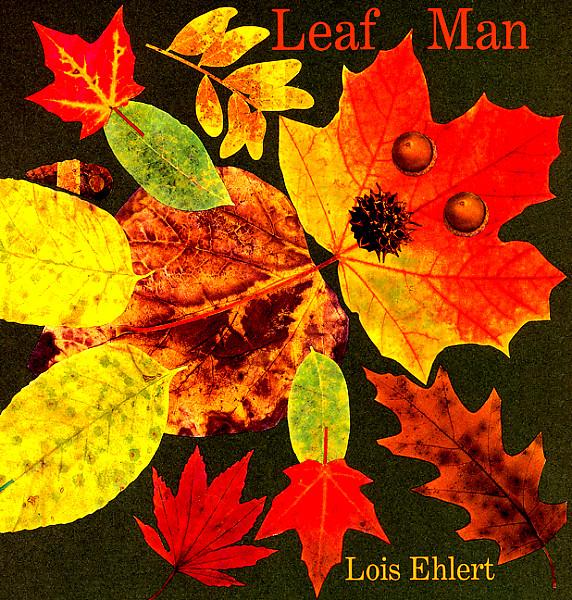 This time after we read the stories, the kindergarteners got to do something really special in art class with Mrs. Lustgarten!   They made library to art connections by making their own leaf men! 
They also learned a new words like called  "frottage"!
Frottage is when you take a piece of paper and a crayon and rub over a textured plate.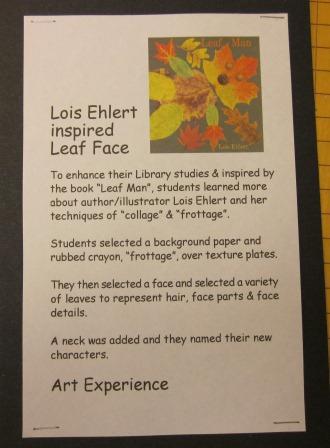 Here are their awesome kindergarten Leaf Men!
 **************
Have you ever read a Lois Ehlert book?
What do you think about our kindergarten leaf art?
Have you ever used the collage or frottage technique in art?