It's a wrap. School's out. The kids and staff have gone home.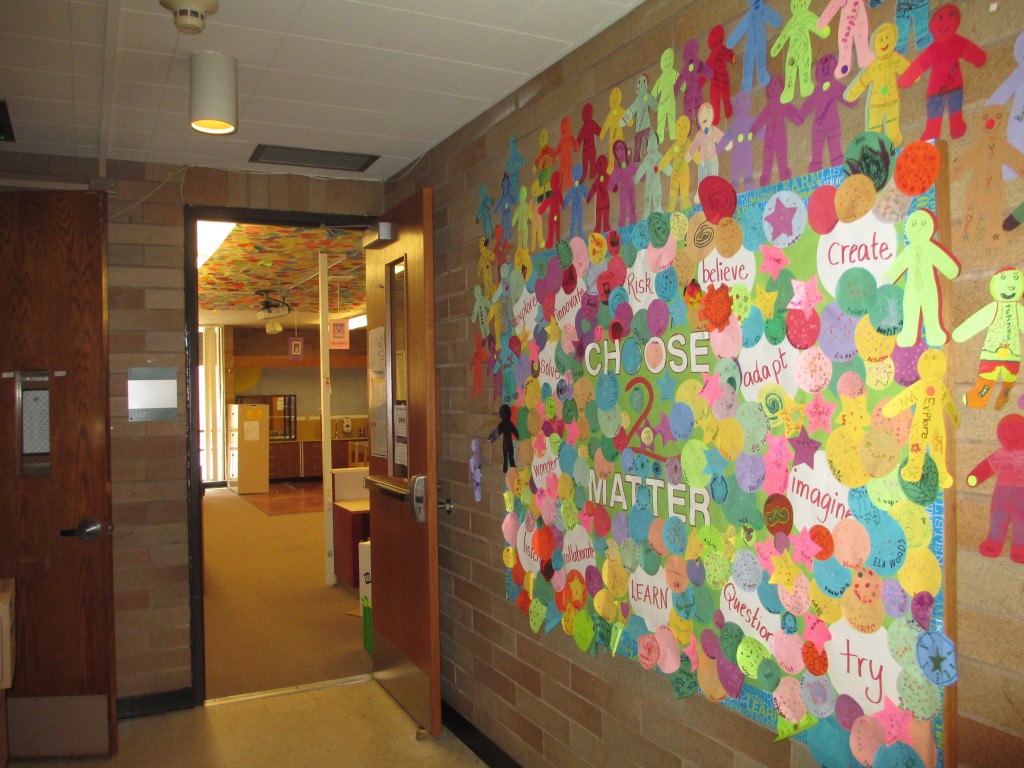 It's the end of the 2012-2013 school year, but it's also the end of an era. In just a couple weeks the building that has been  home to thousands of students since 1967 will be torn down.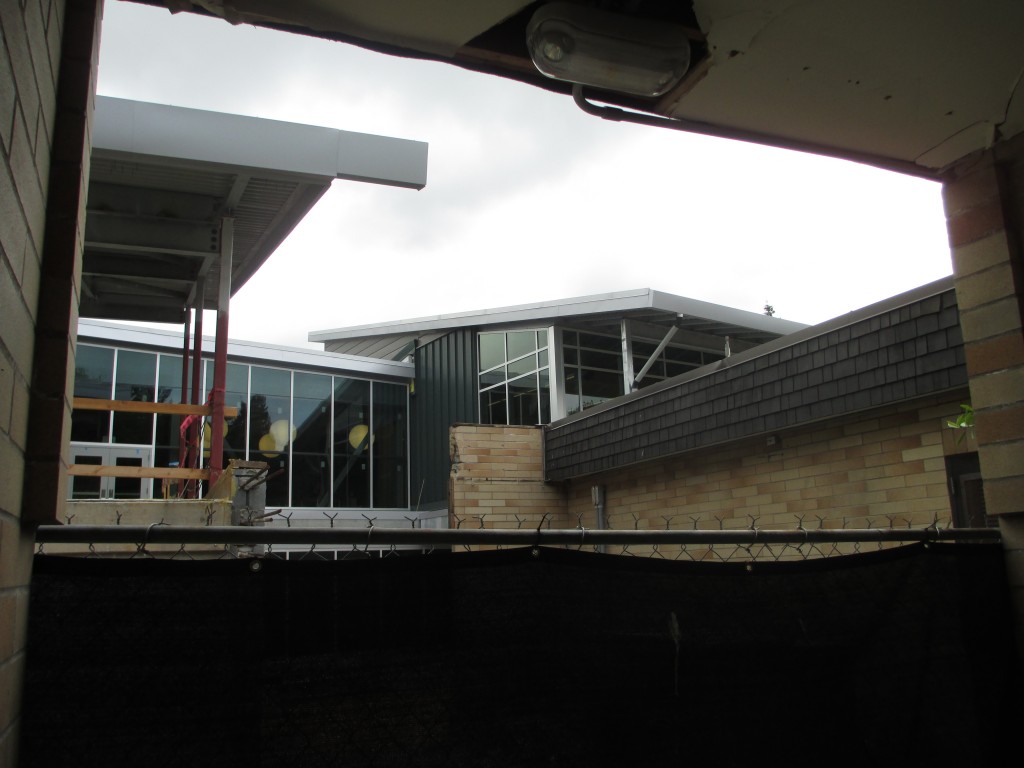 Replacing it will be a brand new two story building. It's both a sad and an exciting time all wrapped up in the same package.
Fortunately, Penny and Mina brought in some awesome presents!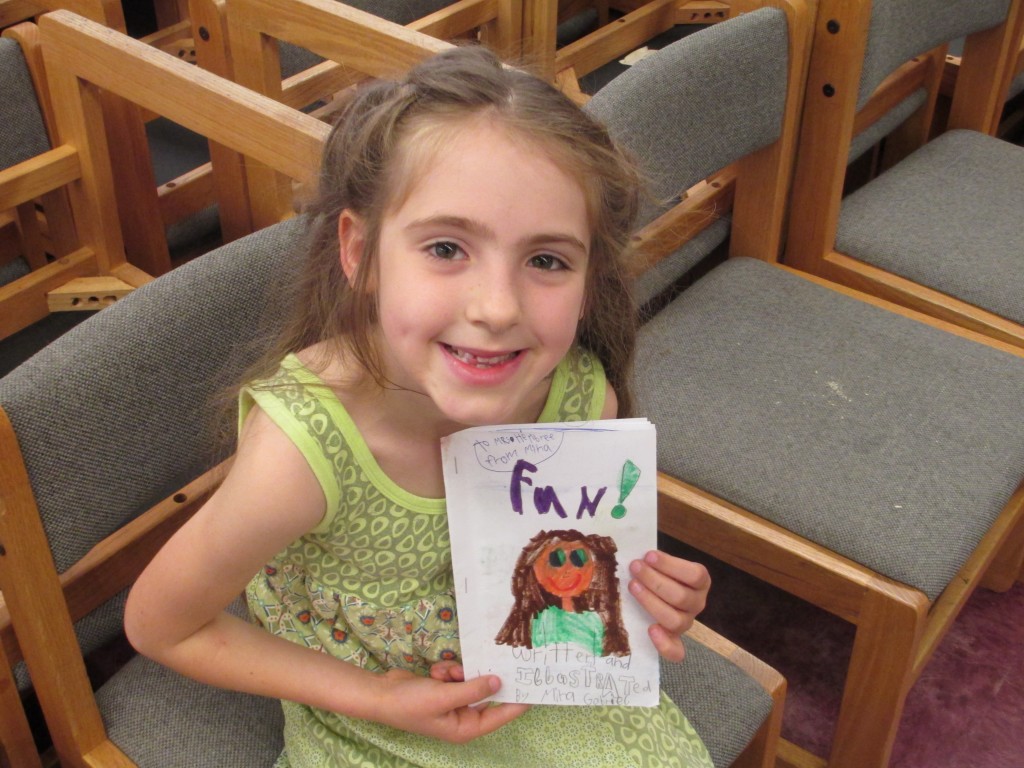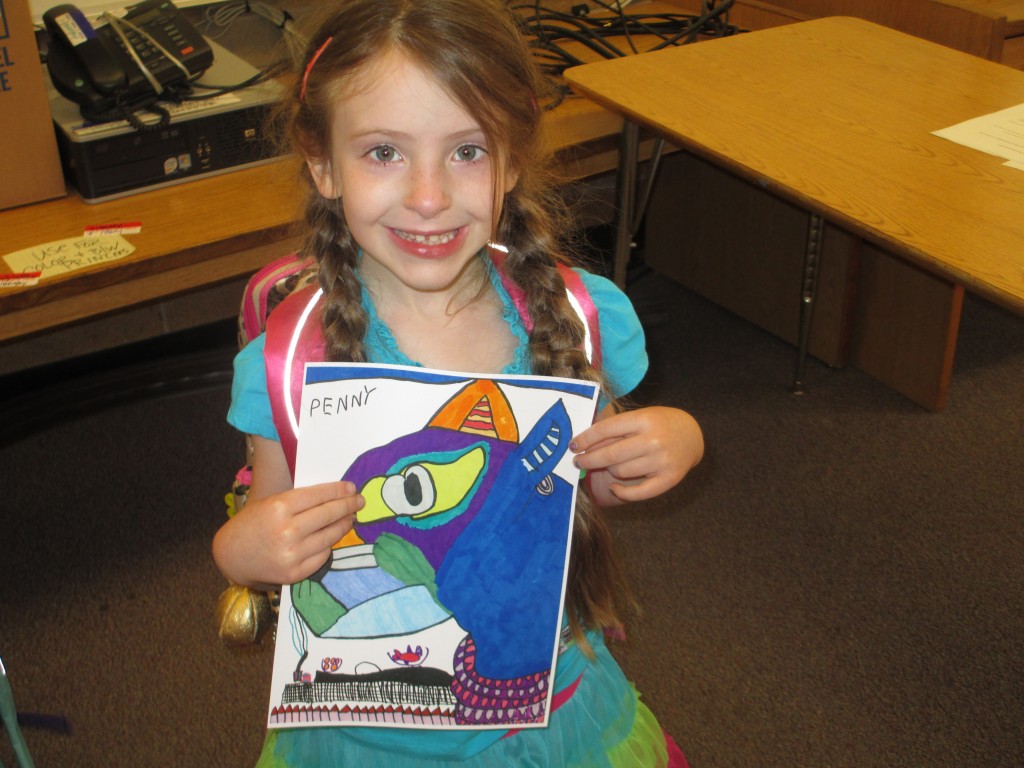 Mina and her mom even agreed to have her read her new book, Fun while I videotaped it! Thanks girls! I hope you keep writing and drawing all summer!
Don't forget to send those photos in too!