Since 2012, my 4th grade students have created book trailers for favorite novels.  In the past four years these student trailers have had thousands of views. Video is an amazing way to promote reading and advertise fabulous books to other students.
We've also had the ability to connect with students around the world. For the past two years, we've partnered with Angels Soriano in Valencia, Spain. This year her students made hand-drawn book trailers of local fairy tales in their native Catalan language. You can view them here.
Here are the latest book trailers we have published. The students made them on Photostory3, which is a Windows 7 program for the PC. I hope they inspire you to go to your local library this summer and check out these books for some fun summer reading!
Dragon of the Red Dawn by Mary Pope Osborne
City of Ember by Jeanne DuPrau
People of Sparks by Jeanne DuPrau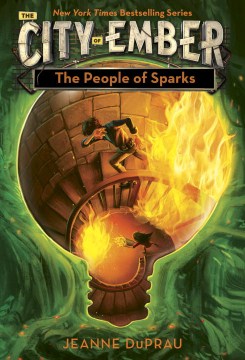 Wonder by RJ Palacio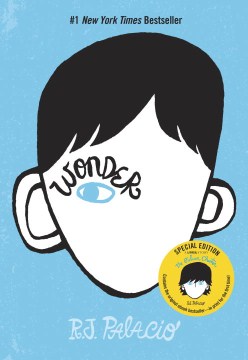 Nest by Esther Ehrlich
A Dog's Way Home  by Bobbie Pyron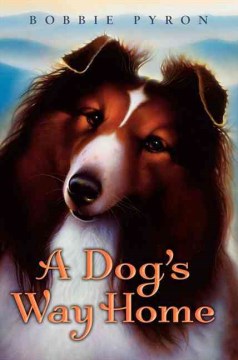 If you would like to read more about the trailers we have completed in the past with Angels Soriano, this Sway showcases our program in the 2014-15 school year. You can also find our complete list of book trailers at the top of this website on the Book Trailers tab.