This post is the fifth in a series about my experience while teaching and traveling this summer in South Africa. Here are the links to the previous posts:
Impact of Caring: Post 1 – Faaidah and Mahavia
Impact of Caring: Post 2 – Fiona and Cheryl
Impact of Caring: Post 3 – Kannemeyer Primary School
Impact of Caring: Post 4 – Julika Falconer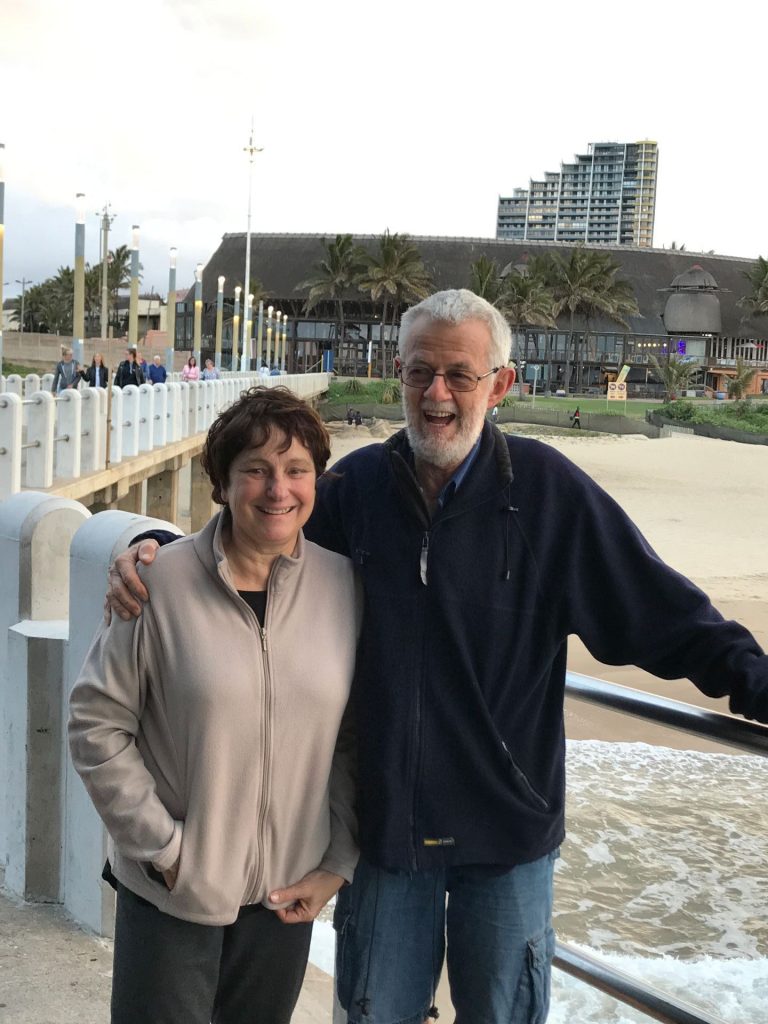 Thoughtful, dedicated, generous, sincere and a true friend – these are just a few of the words I can use to describe Des. She and her husband Rod welcomed me into their home two years ago, and once again they opened their home to me, for which I am so completely grateful. While we live the world away from each other, we are lifelong friends. From sunset beach walks in Durban, a Bunnychow dinner, political discussions, long drives to Johannesburg and Limpopo Province as well as an unforgettable Safari experience, my trip would not have happened without their help. I can't thank them enough for sharing their time, home and willingness to transport me near and far to help make my trip come together.
Des has been my liaison with Highbury Preparatory Primary School for many years. This private school believes in helping other less fortunate area schools and my Books to Africa project has been able to contribute to this relationship. Des recently retired from her technology teaching position there, but still works tirelessly to make sure the gardens are maintained. In addition, although retired, she is committed to helping the teachers and students with reading at Inchanga Primary School.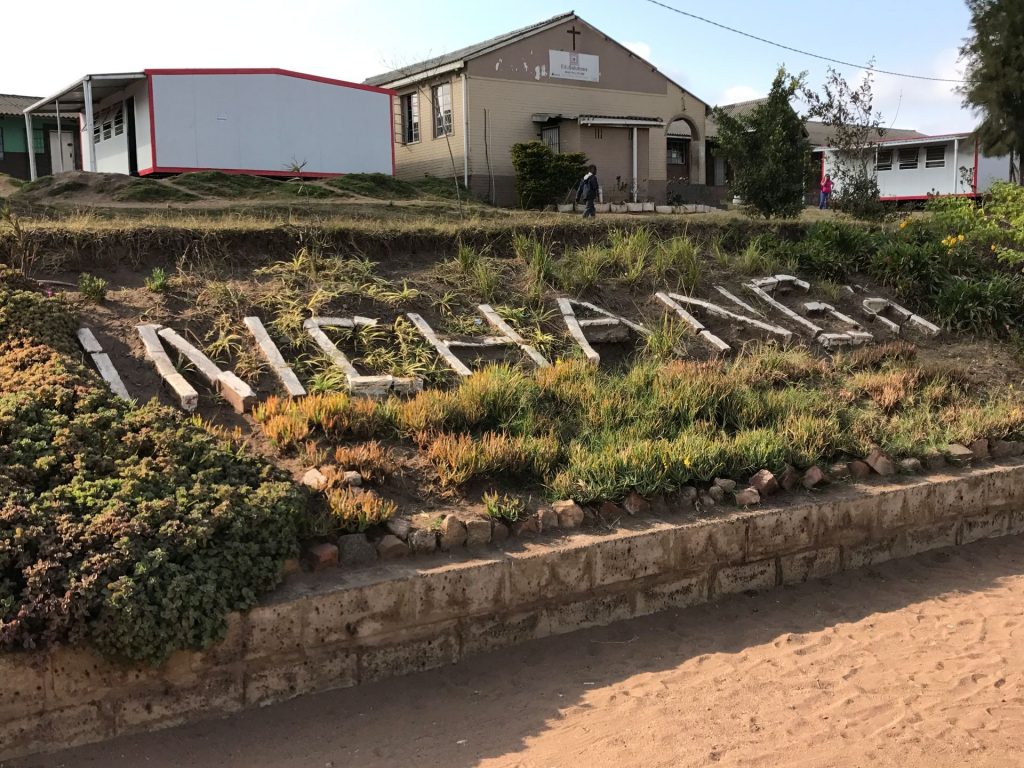 This government school in the Valley of a Thousand Hills serves a very disadvantaged community with high needs for extra support. She has been providing guidance and support for the administration and teachers who have started the school's very first library. We have been able to donate some of the books for this library.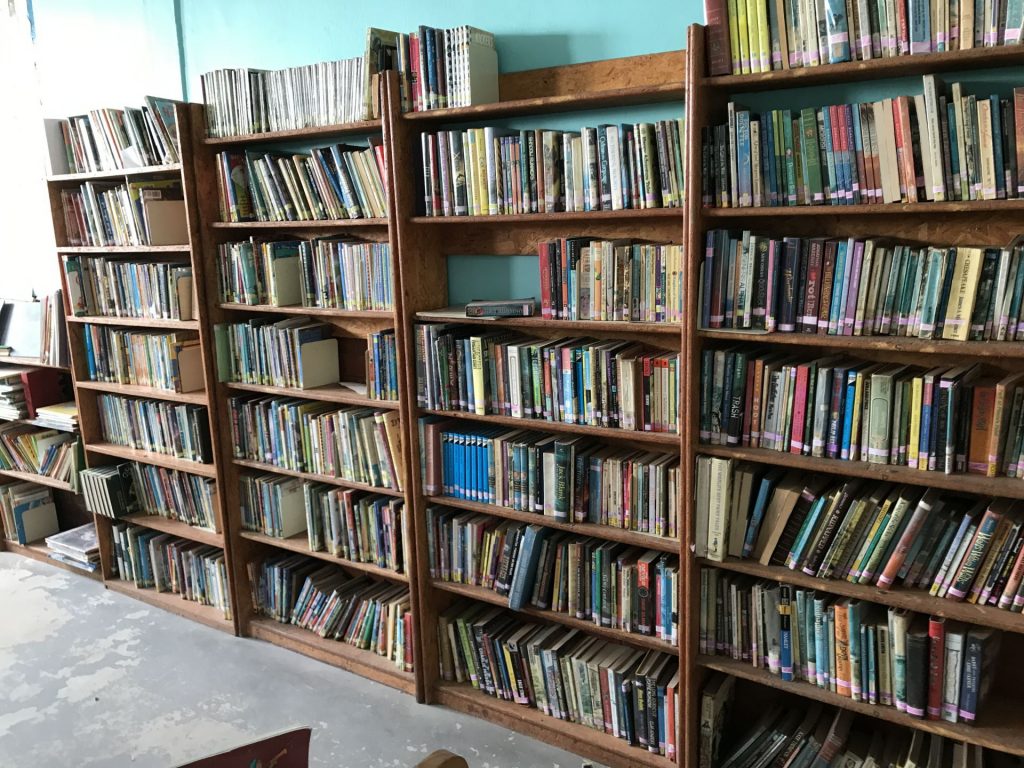 Having a library at a school with over 1,000 students and classrooms of at least 50-60 students brings a different set of issues to solve. The room is small, so 50 students can't come at the same time with their teacher. There isn't a librarian to oversee the children when they come without their teacher either. With some mobile carts or boxes and a willingness to figure it out, I know these teachers and Des will find a solution. Reading and literacy is key in ensuring that these students have a quality primary education and a solid foundation for secondary school.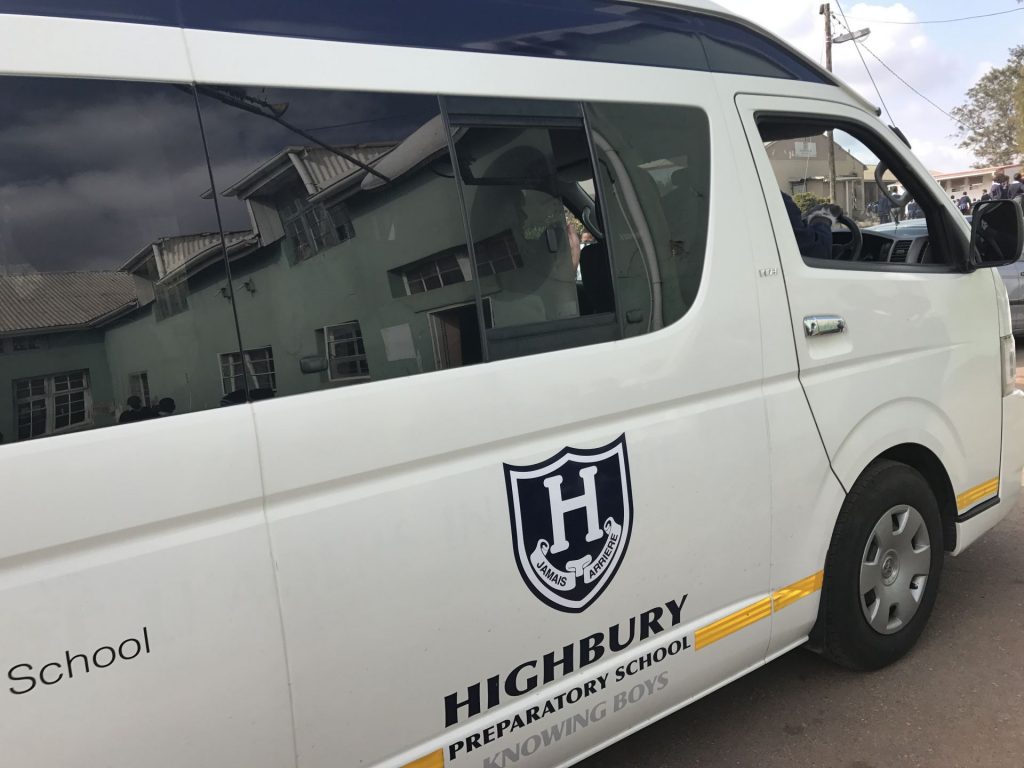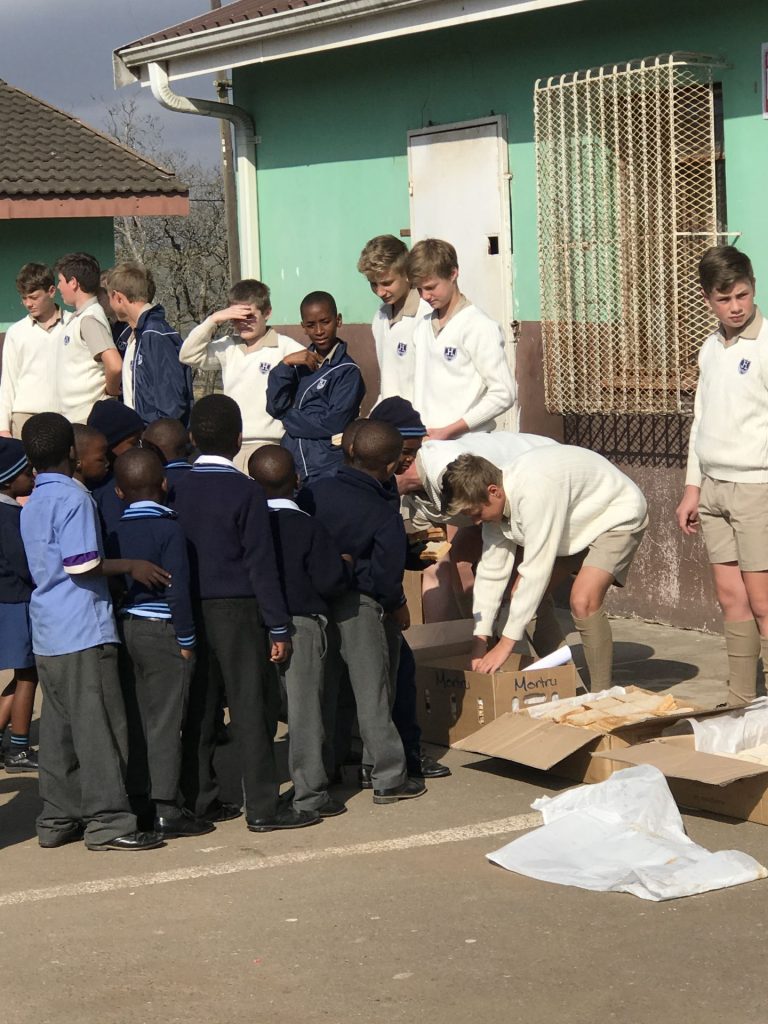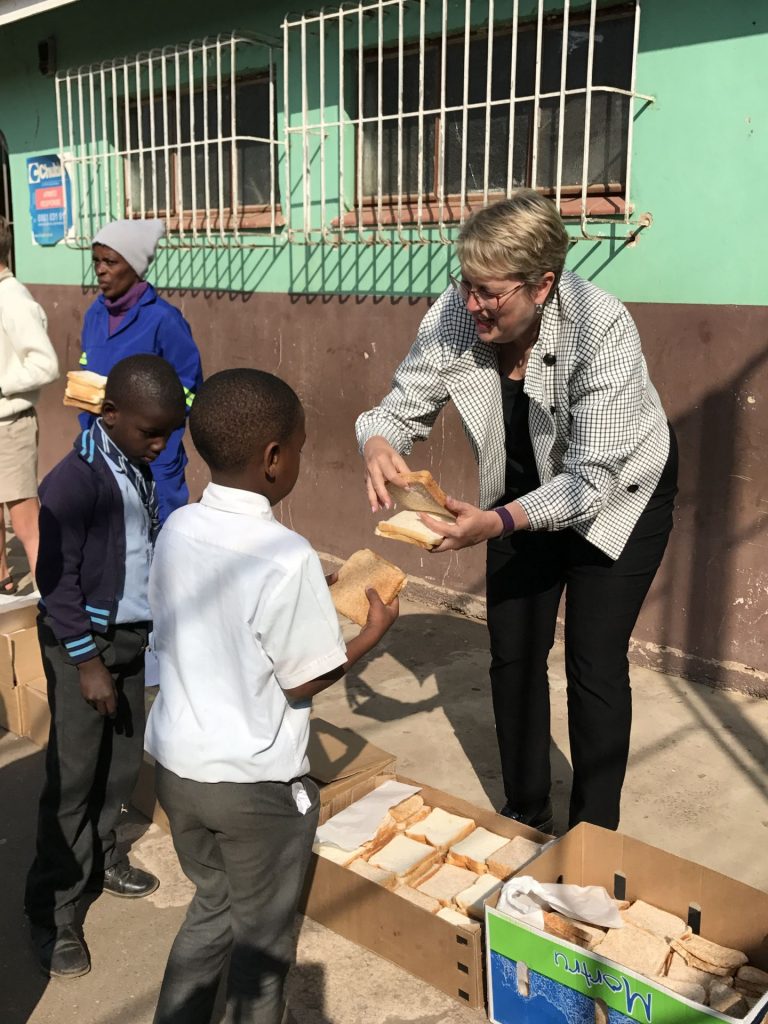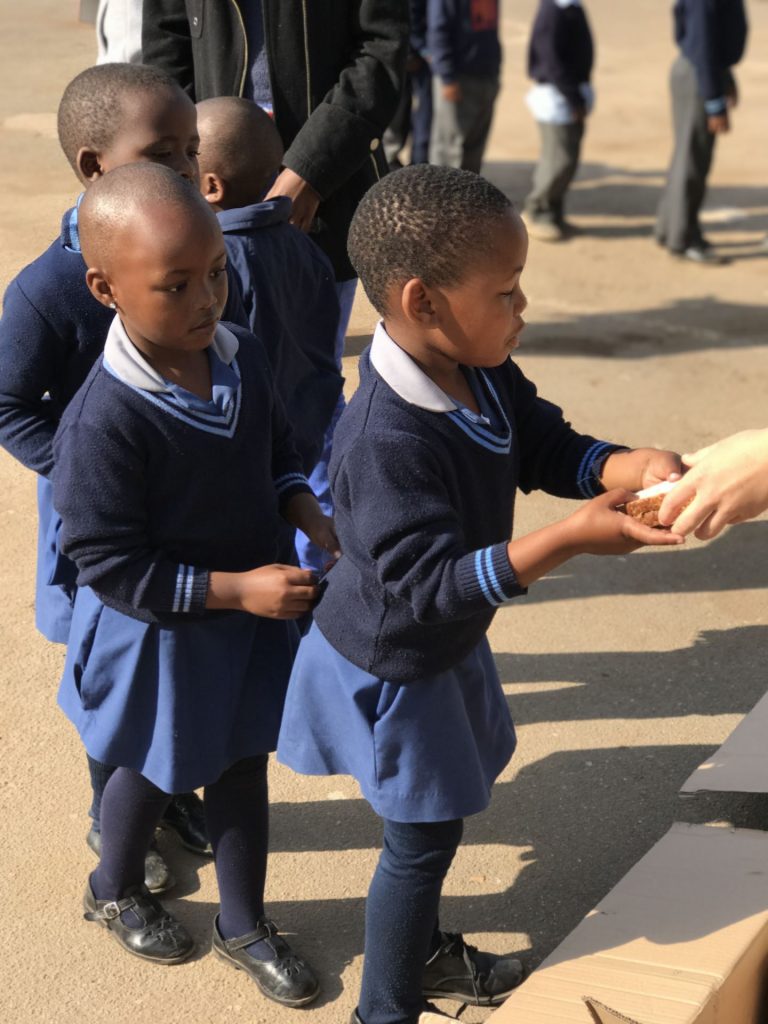 I was able to visit Inchanga on the same day that some of the 7th grade boys from Highbury Prep came to visit with their teacher Lynette. Armed with over a 1,000 sandwiches made by the boys back at school as part of their Mandela 67 minute community project, we handed out lunch to the entire student body. After I was able to meet with their Headmaster and the language arts teachers to talk about how our reading program can further assist their literacy initiative.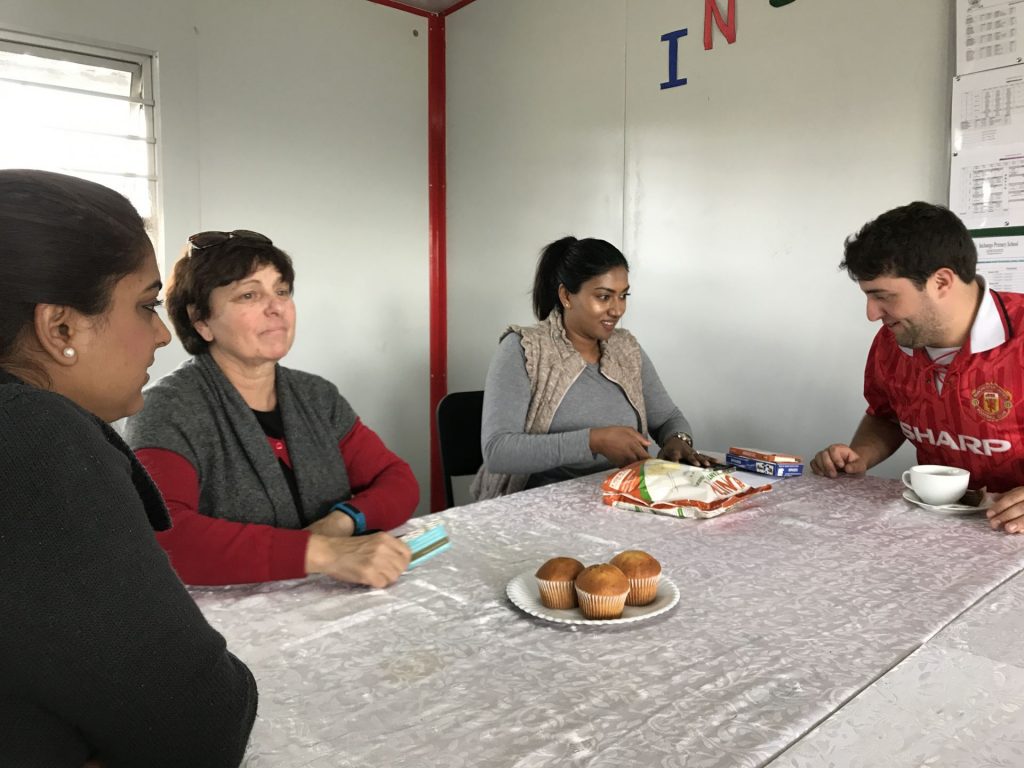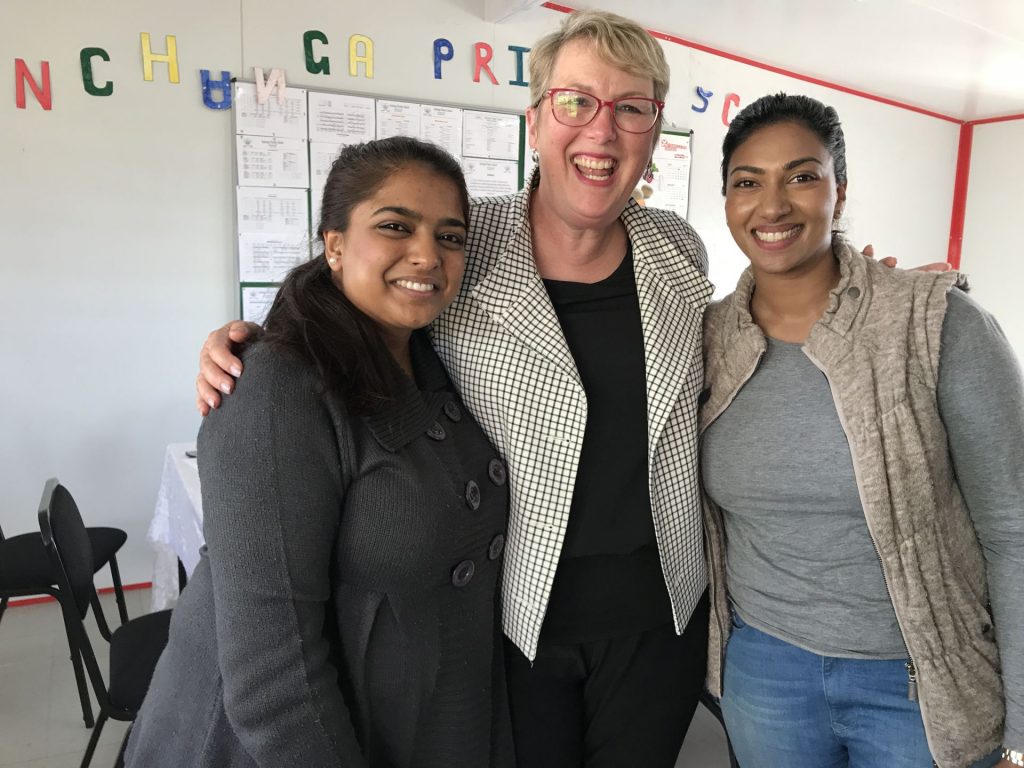 It is always special to see books that our teachers or students donated in the hands of young readers thousands of miles away. Witnessing the impact that our students have on their peers by donating books and sending them overseas gives credence to the term agents of change. They are making a difference one book at a time.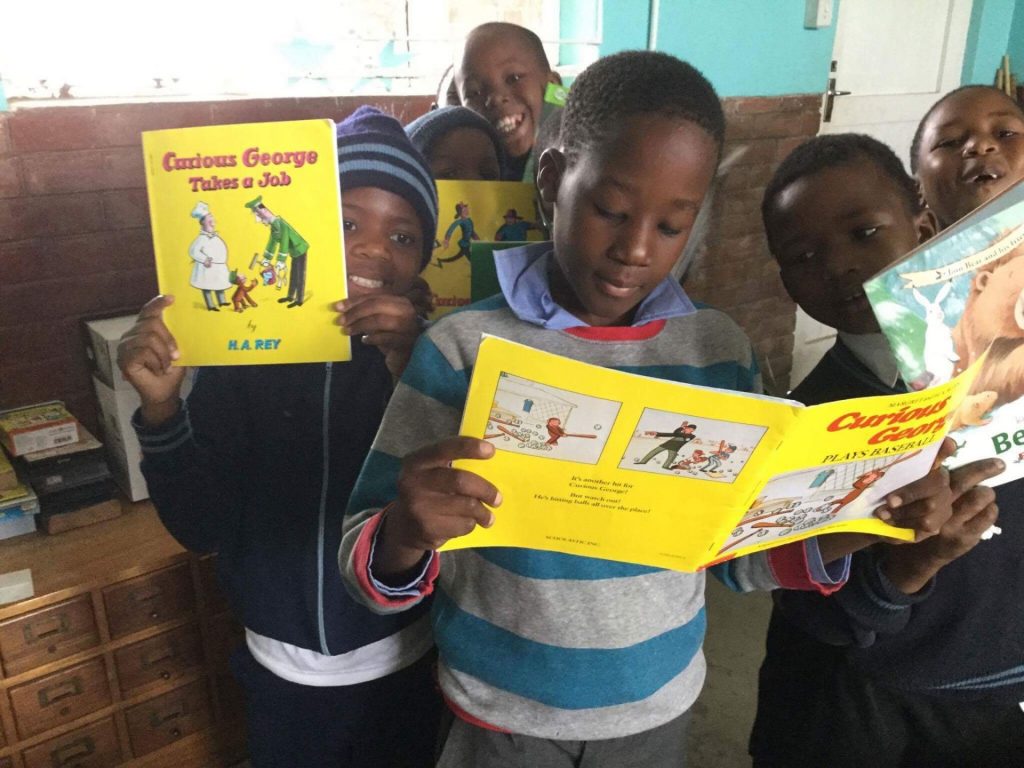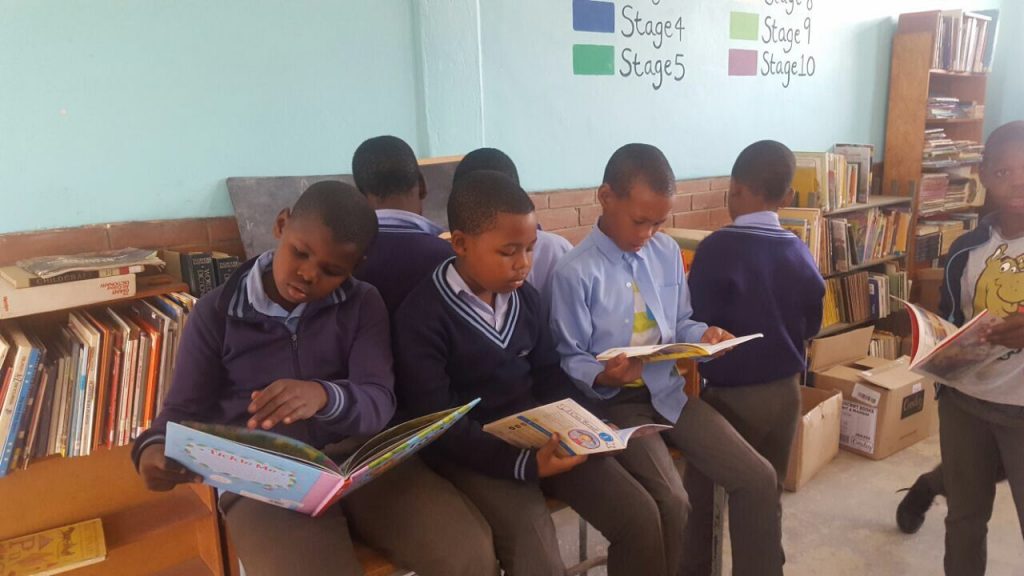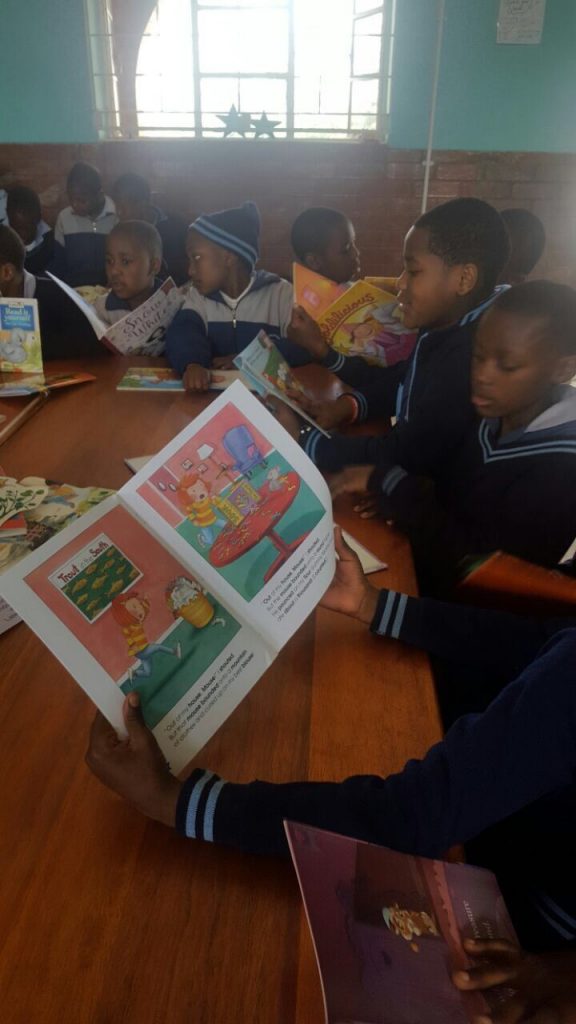 * For further information about our Books to Africa Partnership program, please visit our blog http://bookstoafrica.weebly.com/