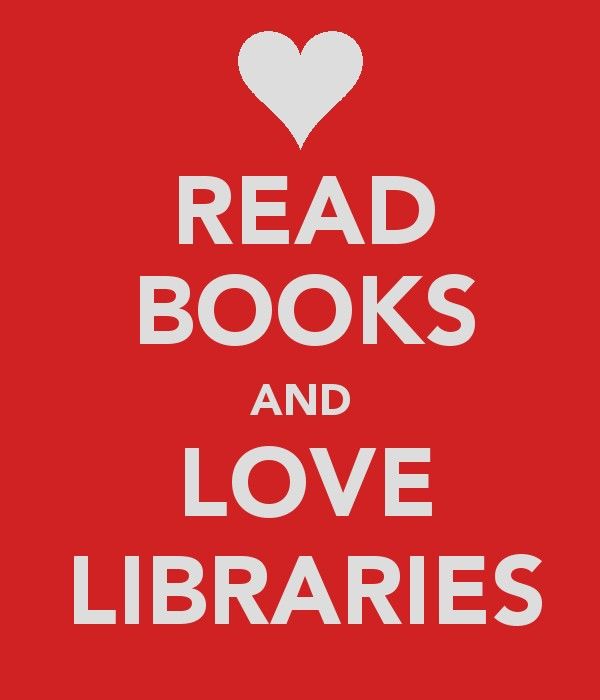 February was Love Your Library Month at our library. I know…it's not February anymore and I admit I'm pretty late in posting anything about Valentine's Day. Yet, we had such a great time, that I just had to share. I got all of my ideas from Pinterest. 
The Date with a book was almost too much of a success. I could hardly keep up with wrapping books for kids who wanted to try a book date! Each book  had a rating sheet inside that students could return and be eligible for a prize. The candy guessing jar was very popular. About 80% of our students made a guess. Their guesses made me smile as they  ranged from 1 to 1 million. I had small prizes for the top three students who came the closest to guessing how many candies were in the jar without going over. The students found it fun to mix math and reading in the library.
I'd like to give a big shout out to Jamie Camp,  librarian  (@connect2jamie) at Benfer Elementary School in Klein, Texas. We partnered again this year and our second grade students made bookmarks for each other.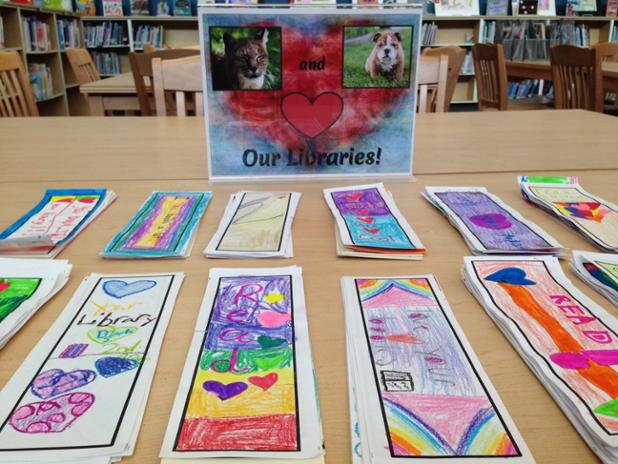 Here's a Sway illustrating our activities.