Our Coin Drive to raise money for postage to send boxes of books to our partner schools in Ghana, Lesotho and South Africa exceeded our goal!
In the course of three days we raised –

http://www.gigaglitters.com/ – Glitter Graphics
How absolutely fantastic is that?! Our goal was $1,000 and we raised over $400 more than our goal!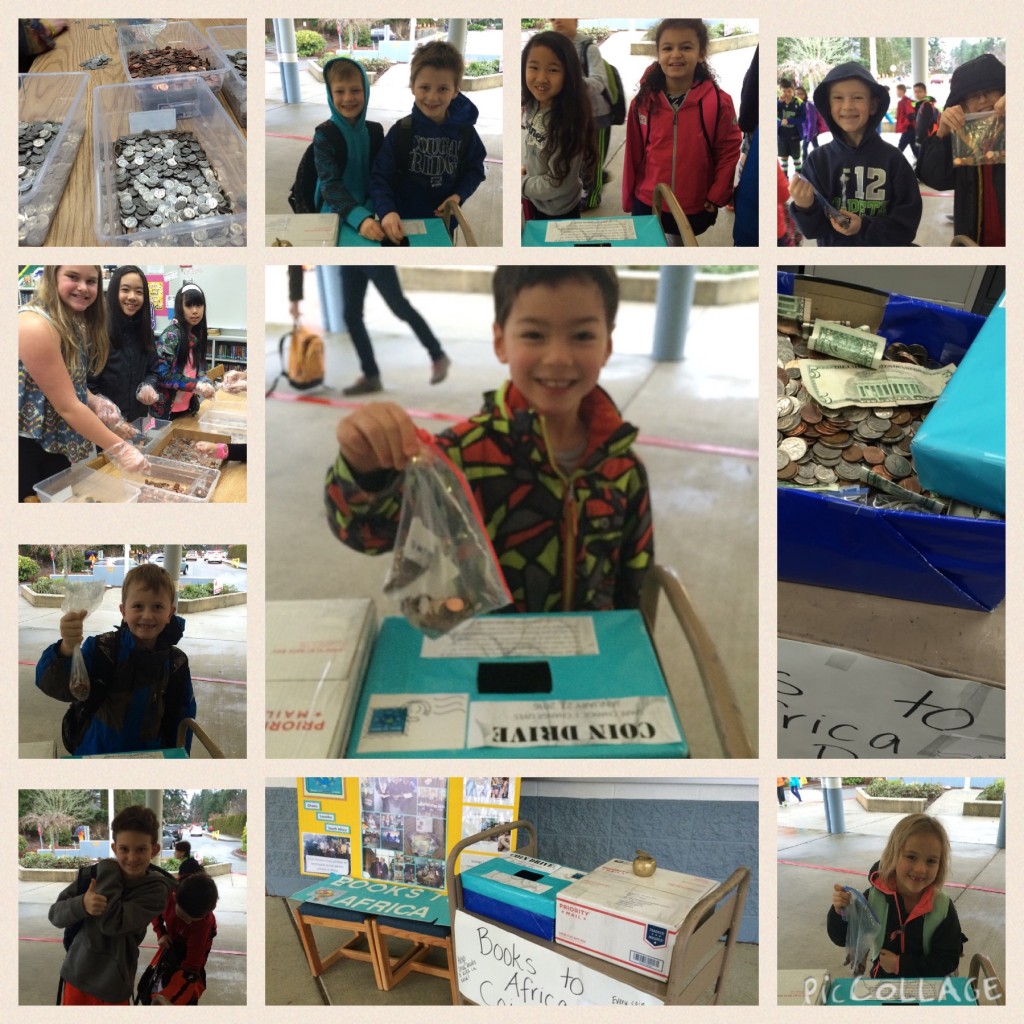 Most of the money we raised was in coins. We had over 4800 pennies donated! It took hours to sort and count the coins. Thankfully there were many volunteers (students and staff) to came to help! We did use Coinstar to count the pennies otherwise it would have taken hours to count and roll them.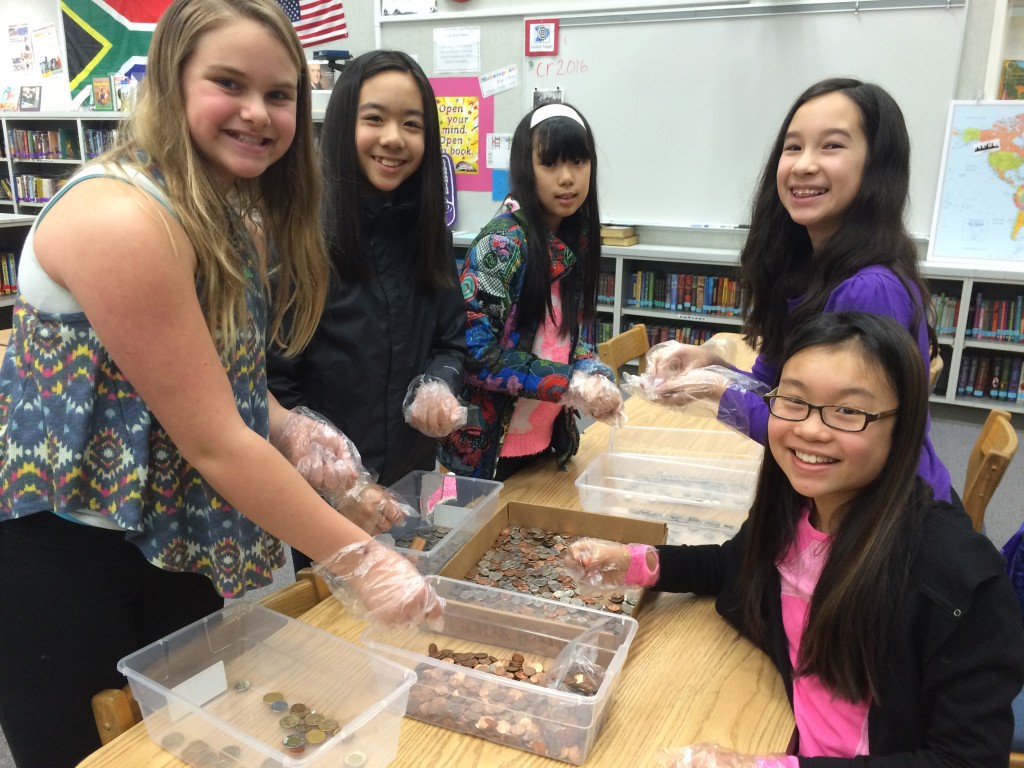 Now that we have money, we can box up donated books and send them overseas! Each student will have the opportunity to sign a book and create a book mark to insert in the boxes.
In a few weeks, we will see some happy faces from some children who can really use these materials. Here is a photo from Mr. Malakane's classroom in Lesotho taken last spring. His students often use these books in lessons as well as free reading at home.
I want to thank our school community and especially our students who donated their own money to help a student in another part of the world.  Your generosity is amazing. Whether you donated a penny or a dollar, every cent helps. Your actions matter!