Do you know what a bayou is?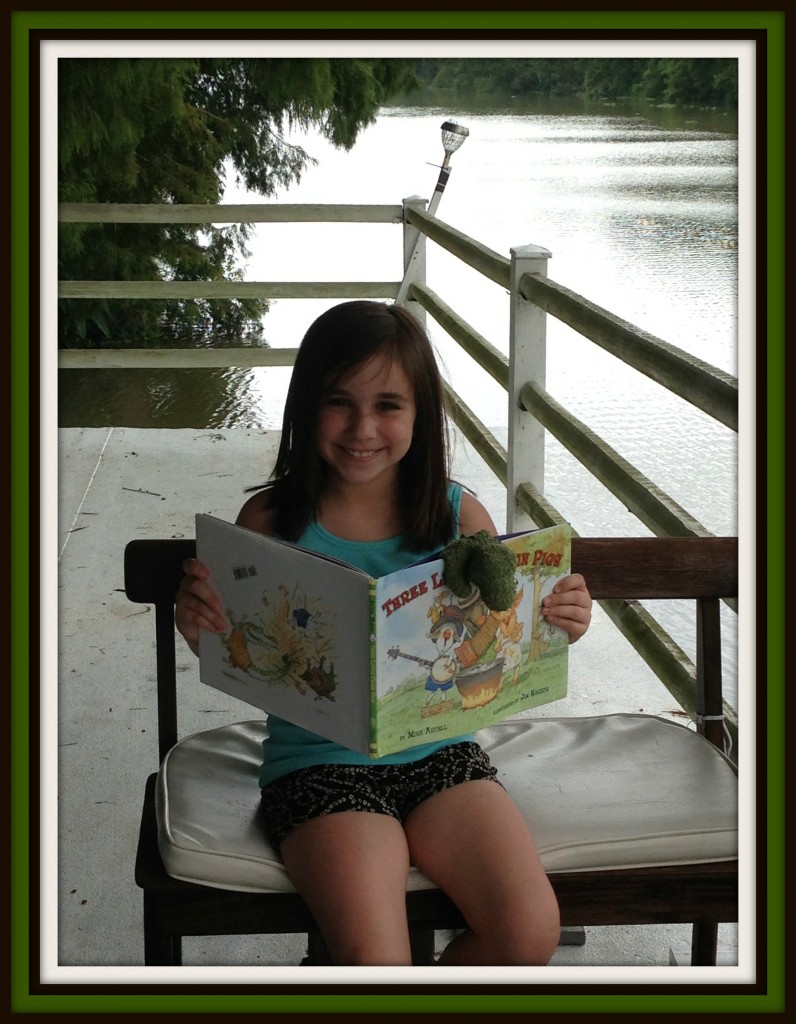 Our latest summer reading photo comes from Morgan who is reading along the Bayou Teche in Southern Louisiana. A bayou is a French/English word that means a very slow moving river. Bayous are commonly found in the Mississippi River region of the southeast.
Remember the story of the Three Little Pigs? The story that Morgan is reading is a Cajun version of this story.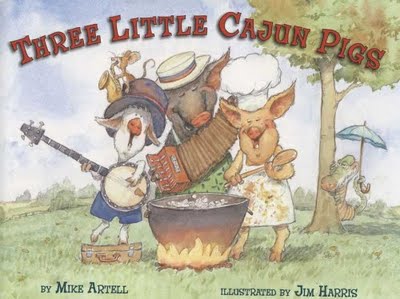 Cajun is an ethnic group of people from southern Louisiana. They are very well known for their own dialect, accent, music and food! Here is a video of a librarian from Gulf Shores Elementary School reading The Three Little Cajun Pigs by Mike Artell.
Thanks Morgan for sharing your photo! Keep Reading!
Mrs. Hembree
*****************
 Have you ever eaten any Cajun food?
Have you ever visited the Bayou area of Louisiana?