This has been a very special couple of weeks for our books to Africa program.Our international reading project was featured in the first issue of Microsoft's Innovative Educator magazine last week. This magazine is filled with stories, tips and helpful information from teachers. Our article is on page 35 and showcases the impact this project has had on  the teachers and students receiving these books.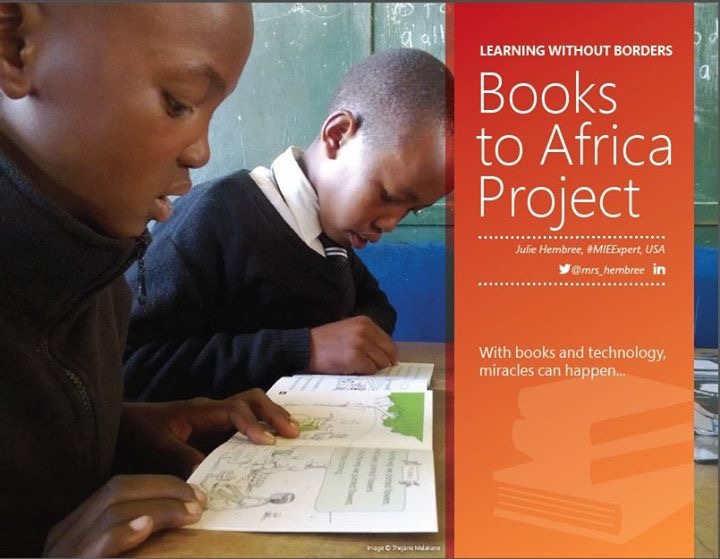 Technology really works wonders with tearing down the classroom walls and bringing the world inside our classrooms. Last week we Skyped with some of the students at Pula Madibogo Primary School. We shared facts, we had an impromptu recorder mini-concert and students shared poetry they had written.
Seeing the faces of the students 10,000 miles away made the connection personal and real for the students on both sides of the world. Suddenly they understood how relevant our project is and how we both benefit from it.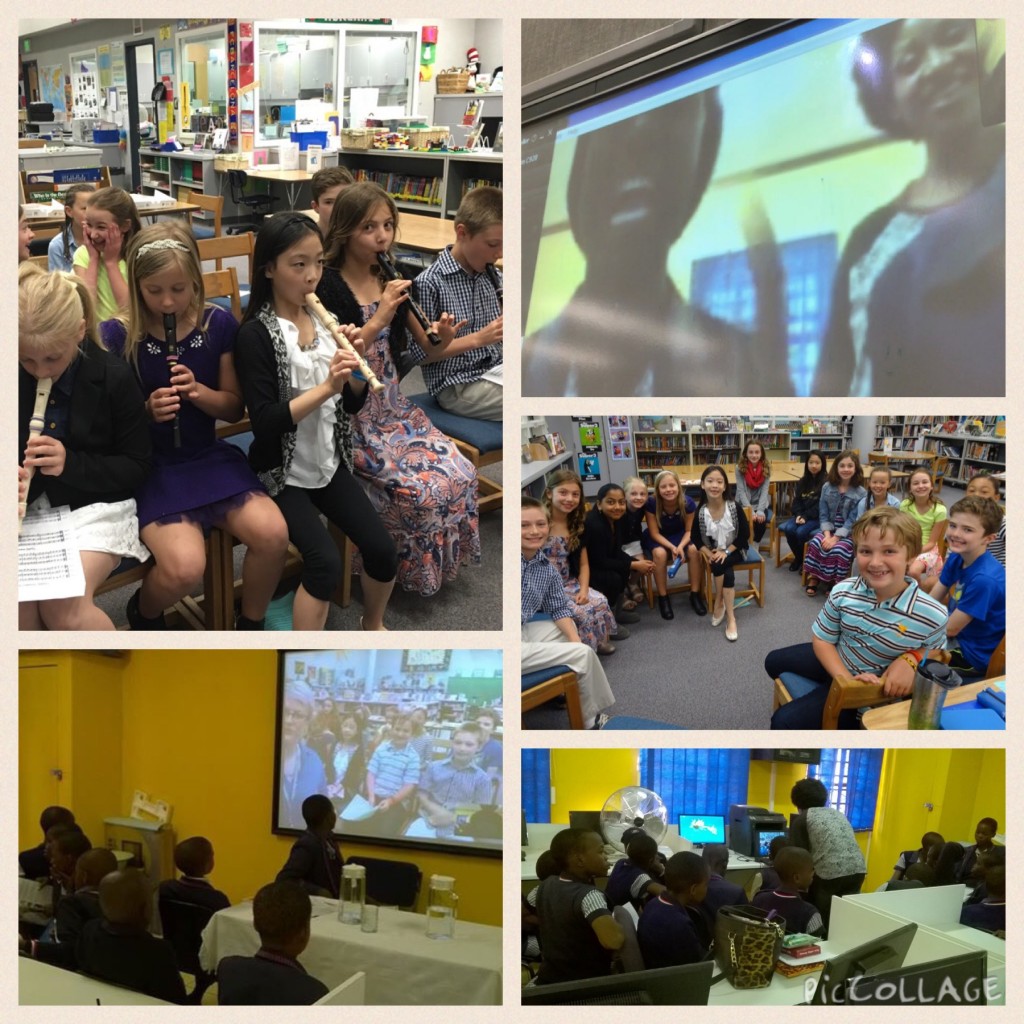 Next week we are Skyping with Thejane Malakane in Maseru, Lesotho using his mobile phone. He doesn't have internet at his school, but he doesn't let that inconvenience stop him. A phone with a camera can bring us together as well. In a few days 300 more books will arrive at Thejane's school where the students will use them for lessons and free reading. It would be quite the miracle if they arrived in time for us to  see his students open these boxes.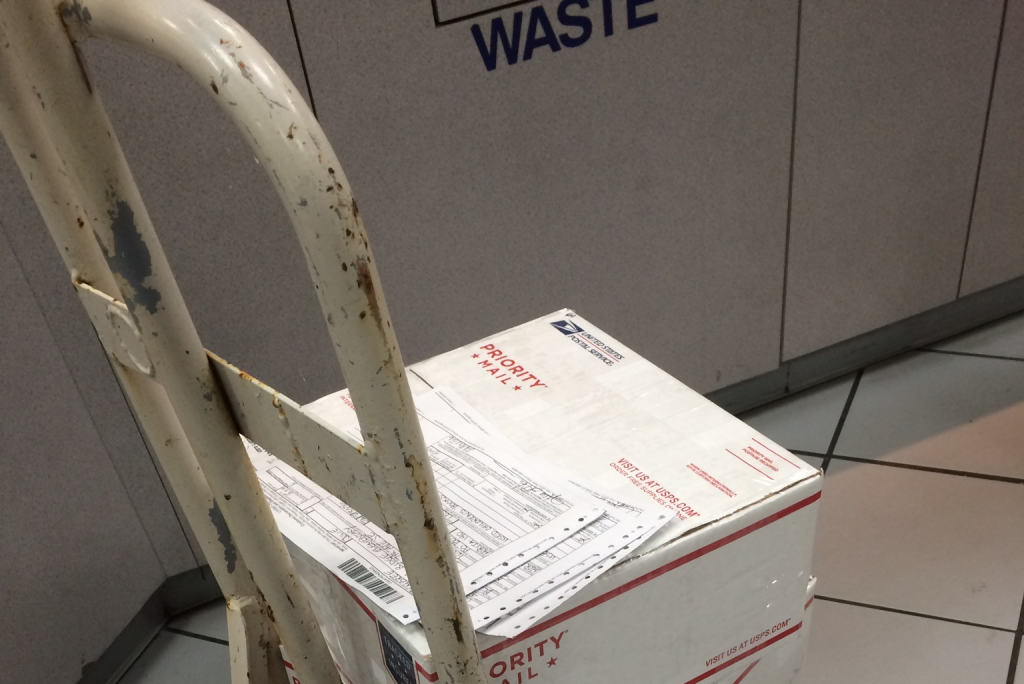 I sent off 4 boxes on April 30th.   As you can see below, the box went from Issaquah, to Kent, to New York, then Dubai, Johannesburg and hopefully to Maseru for its final stop. The tracking information is so helpful because I can see where the boxes are, if they are together and when they arrived at the destination. Sometimes communication between the post office and the schools needs a boost, so I try to let teachers know when the books are there.
Whether they get there in time for our call or not, we are having a great time packing up and sending off the boxes. We raised about $1500 and roughly speaking that means we will be able to send about 1500 books this year. Since our program started I estimate we have sent about 6,000 books to Africa. We are changing lives one book at a time!