This post is the second in a series about my experience while teaching and traveling this summer in South Africa. The first post can be found here. It is also cross-posted on my Books to Africa blog.
Fiona and Cheryl-
​These ladies are part of my Microsoft Educator Network and shared their time and homes with me. I am so fortunate to be part of this organization where I can go across the world and meet up with friends.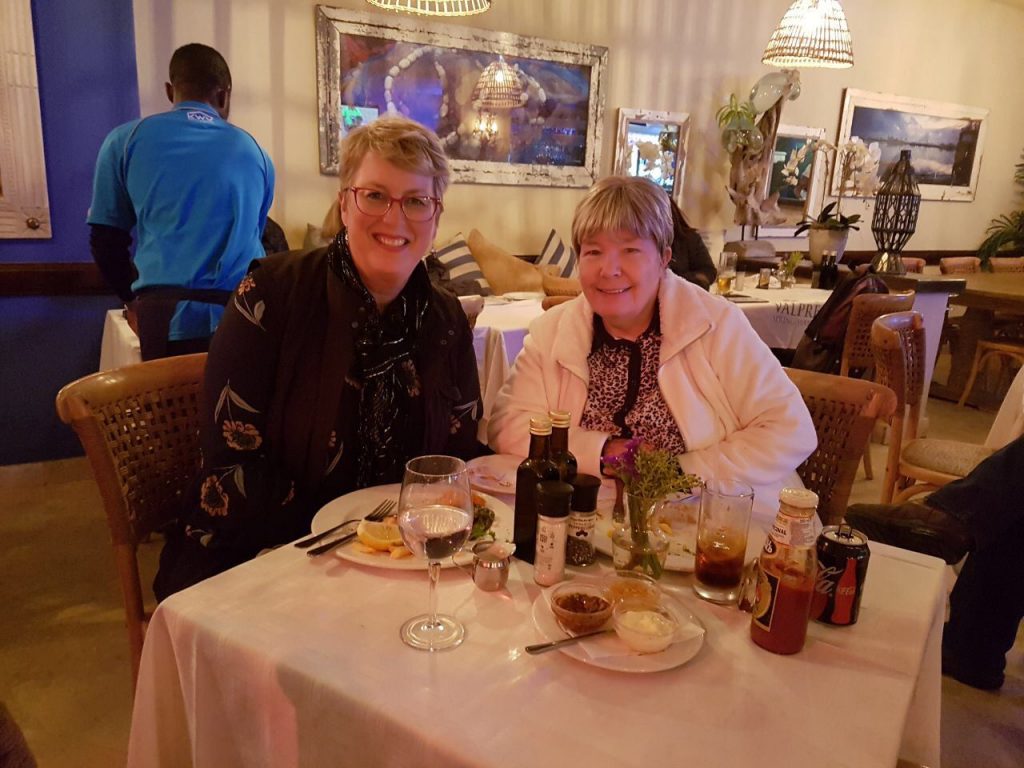 Fiona entertained me on my first night in Cape Town and made sure I wasn't homesick. Our friendship dates back to 2011 when we met through blogging. I had started my Bulldog Reader Blog and was meeting different people around the blogging world. Fiona also had a blog, and a comment here and a response there, led to a friendship across the miles.
​We first met in person in 2011 when she came to Seattle with the Microsoft in Education program. We met again at an ISTE conference in San Diego. Now we were meeting on her turf in Cape Town! Our love for technology kept our conversation going for hours. I loved hearing how Fiona's desire to help others is taking her around the country leading technology training with teachers.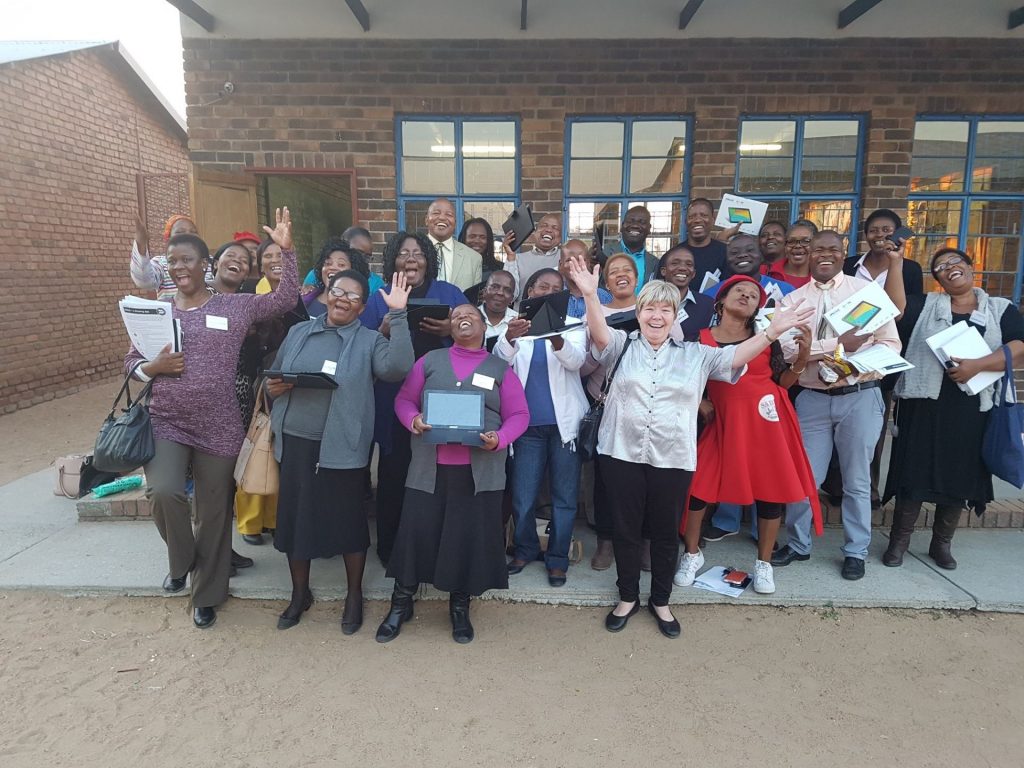 Cheryl and I met in Budapest at the Microsoft Global Educator Conference. She teaches Biology at a private high school near Cape Town.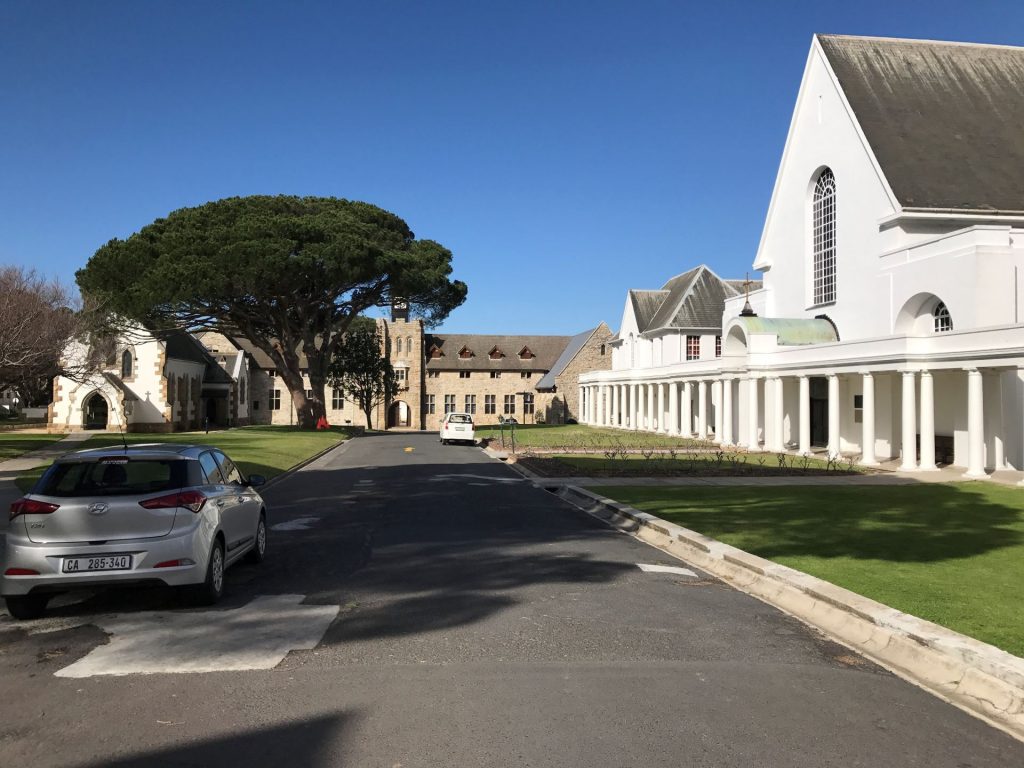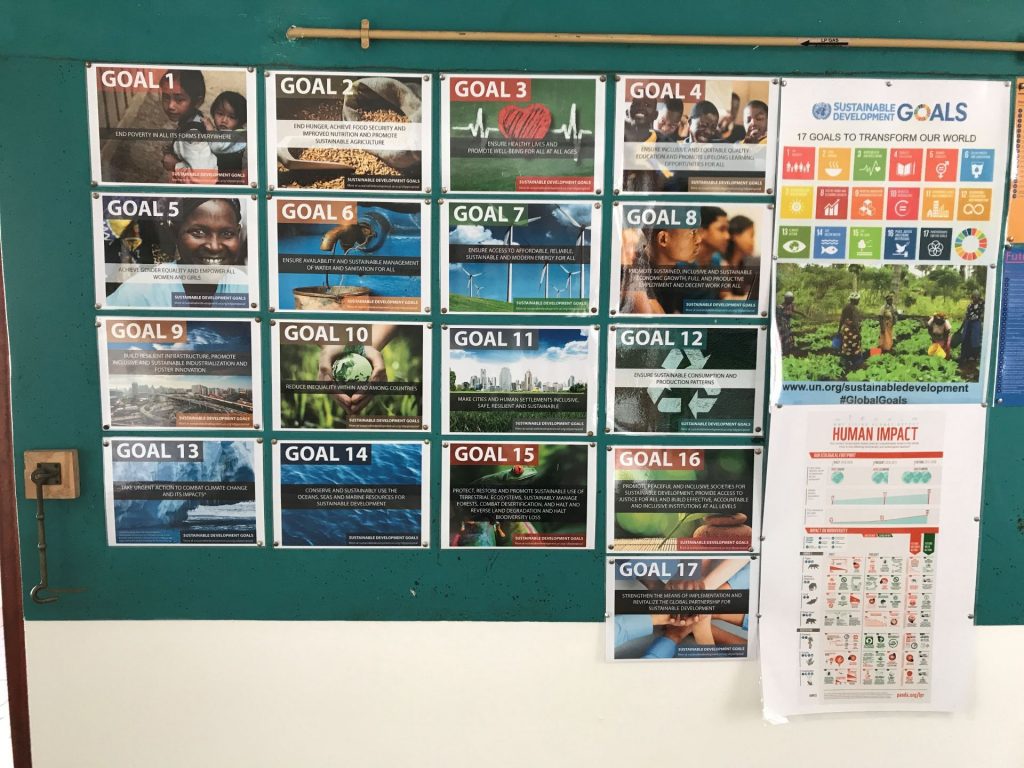 Cheryl took me around her school where I could see how they are integrating the Global Sustainable Development Goals at a school level. She inspired me to introduce the program at my school. I think it's important to teach our students the impact they can have on their world. I think with the work that our school is doing with education already, learning about the goals is a natural fit.
​We also had great conversations about the work the students are doing at school regarding water conservation. In the Pacific Northwest with our abundance of rain ALL WINTER LONG, it's a completely different mindset to think about how you preserve this resource. We have too much and they have not enough. The students have brainstormed and created posters to hang around the school reminding everyone about water conservation.
Cheryl and her husband also showed me around the Constantia wine farms which are known throughout the world. Even though it is winter and not much was in bloom, it was easy to imagine how beautiful the grounds must look in the summer. Seeing the Cape Dutch design buildings with the thatch roof is not something we see everyday here. I was also very amused by the baboon sign. Not really something you see in Seattle!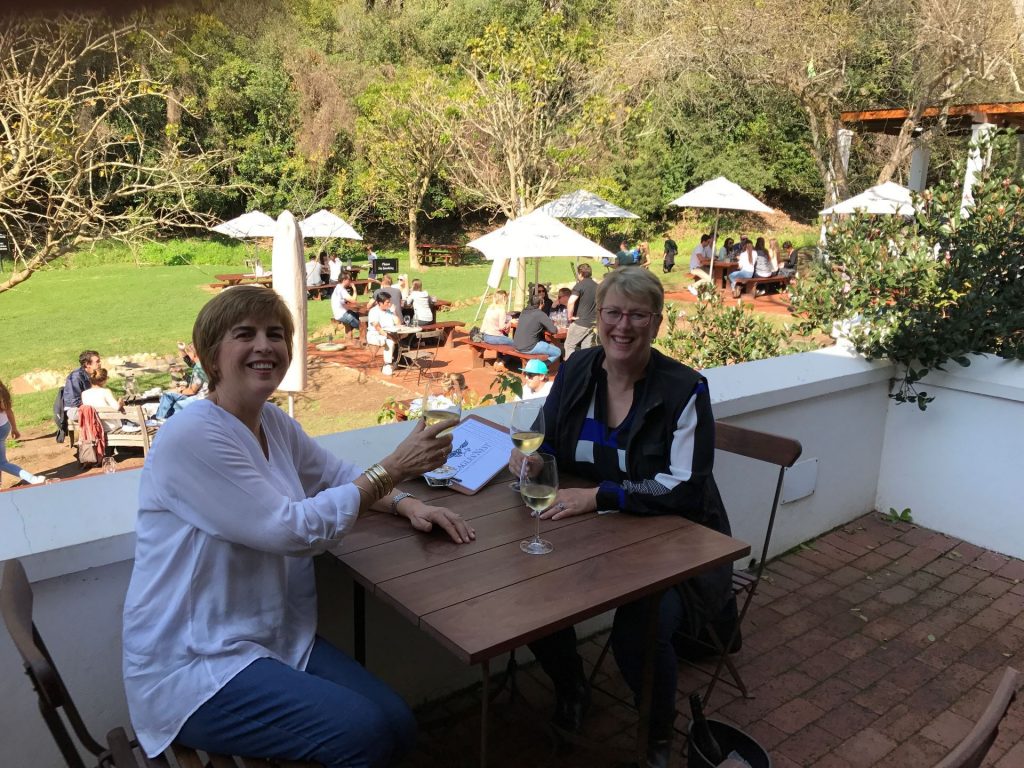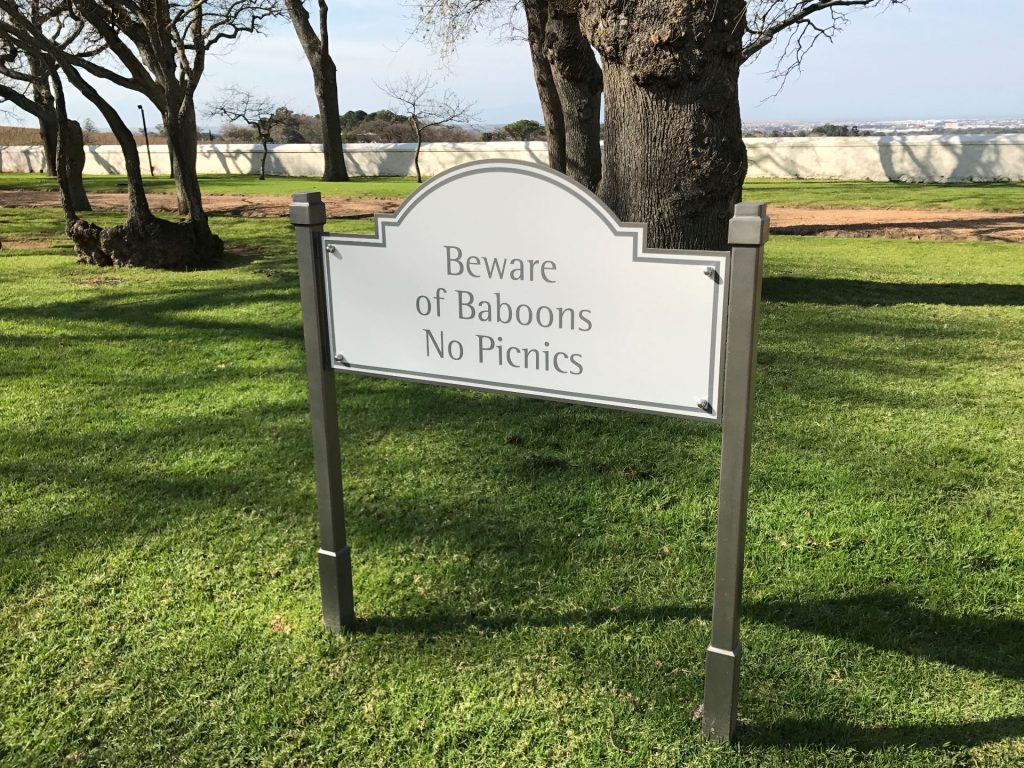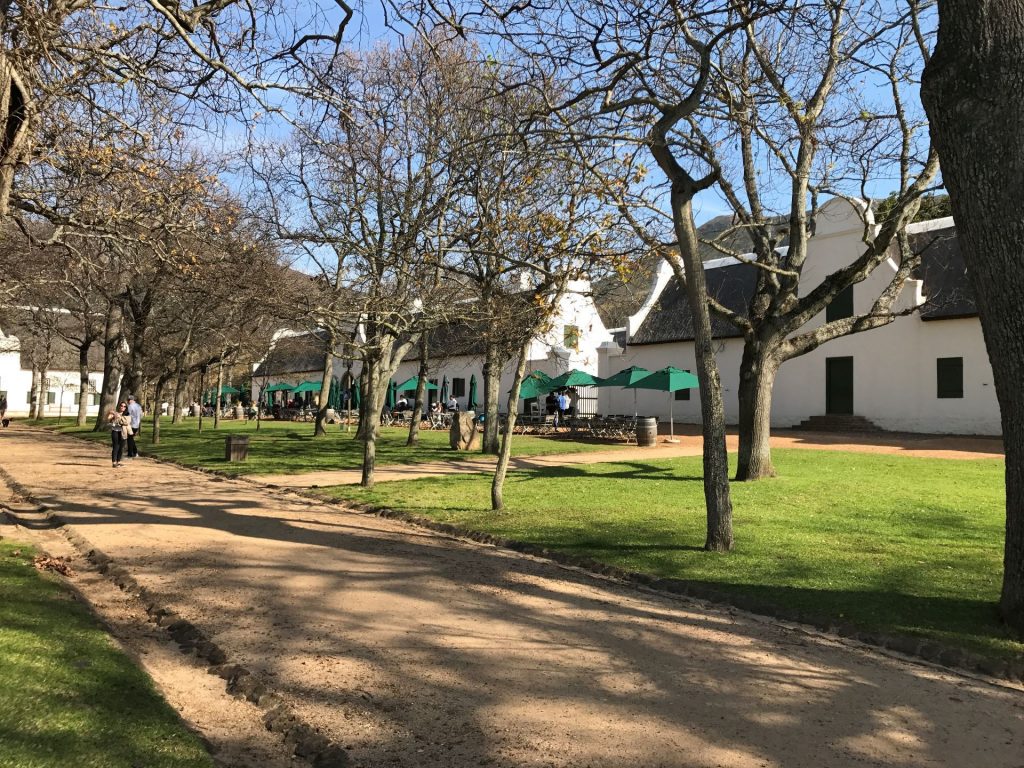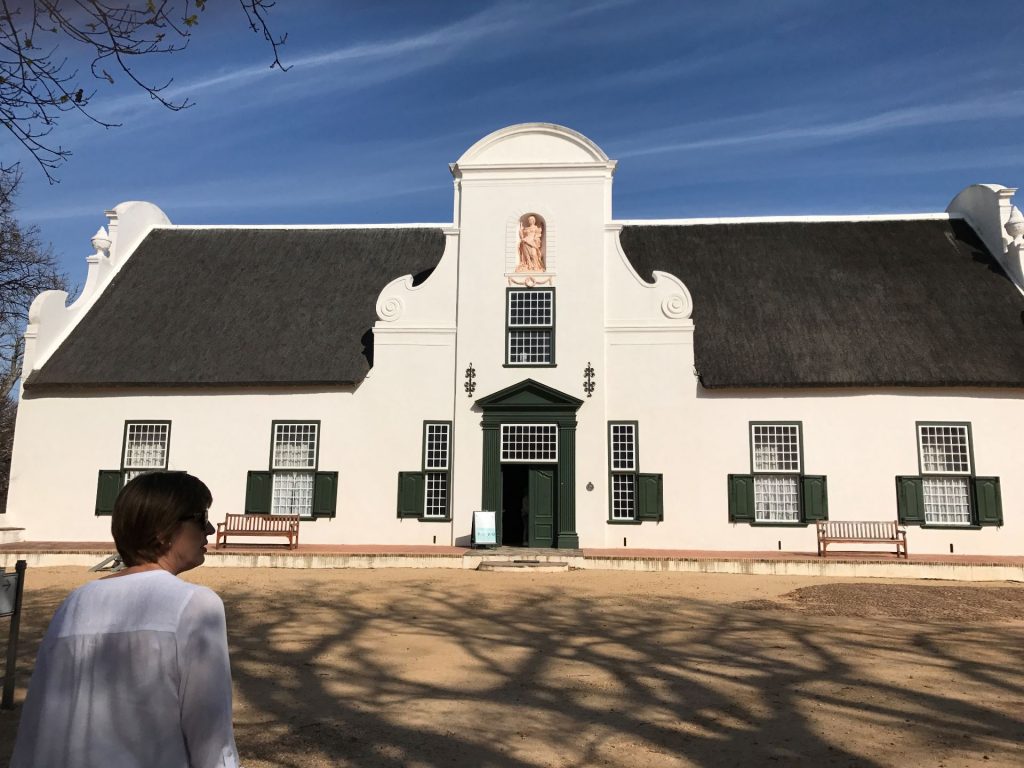 It truly was special to have two women in Cape Town with kindred spirits who were will to share their time and homes with me while I was there. Click here if you would like to learn more about the Books to Africa Partnership. We are always looking for more people to help support our partner schools in Africa.