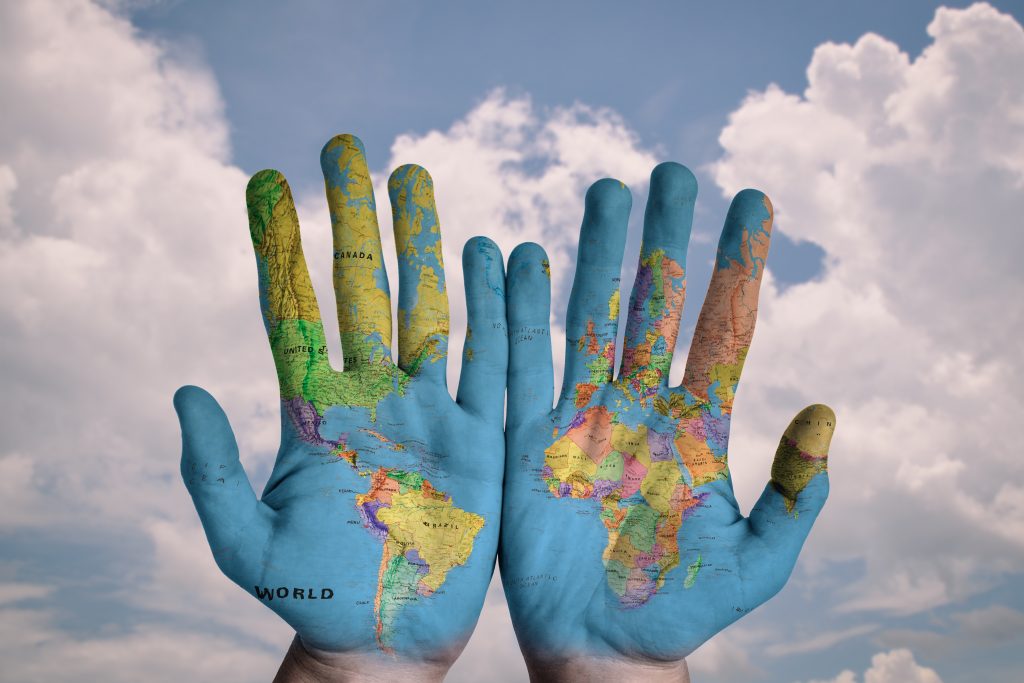 How do you celebrate the fact that 35 Books to Africa club members came together, created posters, screamed loudly, and inspired students from kindergarten to grade to dig deep into their coin jars and piggy banks and donate to their project?
You play "Celebrate" by Kool and the Gang and make sure it's blaring loudly from the speakers as they walk into the library! We had much to celebrate this morning as I was able to announce our final figures.
Surprisingly, at first I wasn't sure how to celebrate. As I was kicking around ideas in my head, I realized that maybe the best thing I could do is help them see that their actions are similar to some of the most giving and selfless people in the world:
Mother Teresa, Gandhi, Mandela, MLK, Jr.
This is the Sway we watched:

Afterward, it was time to share the news around the school with mini-thank you posters to attach to our big posters already plastered along every wall in school. However, that easy idea, quickly got a bit complicated. When we began, our final number was $1251.04. Woo-hoo!
And then more people came to our meeting today and asked, "Can we donate more money still?"
Five minutes later, we had $1262.54.
Ten minutes after that it was $1288.54.
By the end, we had $1302.54 donated to our cause!
That will pay the postage for 14 boxes of books to be sent to our partner schools in Lesotho, Nigeria, South Africa, and Zambia. It has been a great week of caring and sharing!
Update: Tuesday, February 2, 2017 Final Coin Drive amount raised:
$1316.44