The singer/songwriter John Farrell entertained our kindergarten students this week with a fun program promoting peace, friendship, books, fun animals and caring.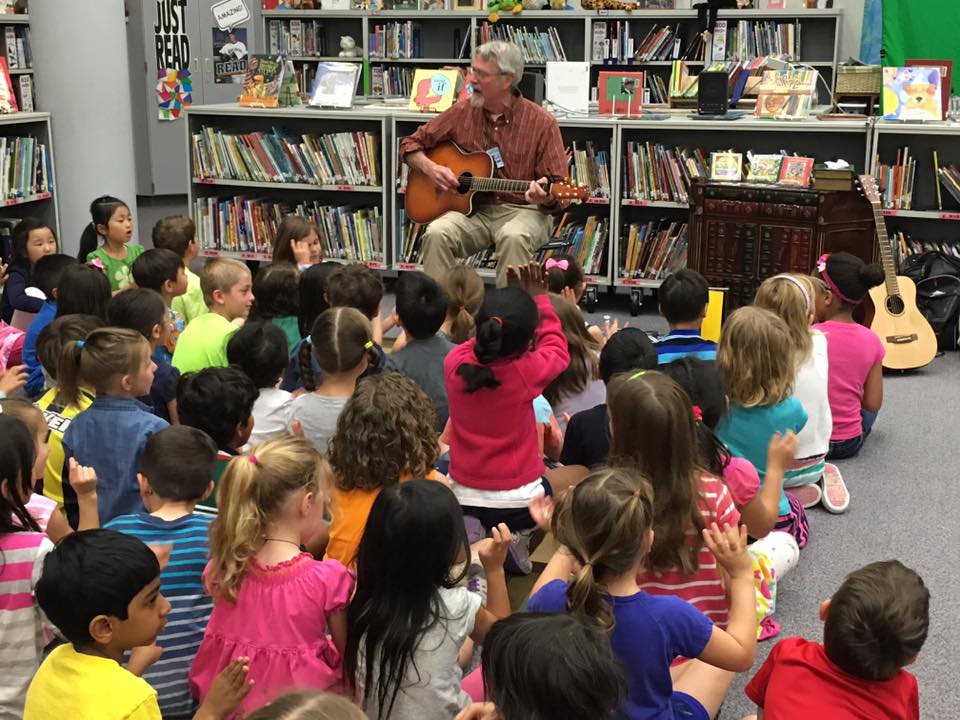 Everyone participated with hand movements and singing about ants, libraries, feelings and other fun topics. Here is a short video of his visit.
I am so grateful that John was able to visit our school and I could finally meet him face to face.John Farrell is also the founder of "Bridges of Peace and Hope," an international, non-profit organization of teachers and students dedicated to promoting education and understanding through collaborative, creative arts exchanges and service learning projects. I joined the Bridges of Peace and Hope non-profit group in 2015, but hadn't met John yet. When I went to Budapest, some other members and I visited a school also very involved with the program.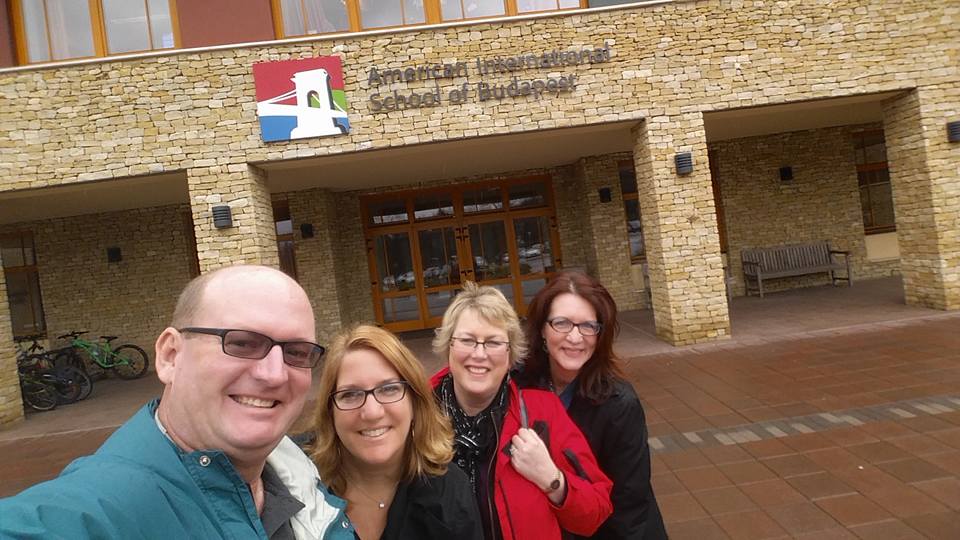 Now I'm looking forward joining the "We Care Because We Care" book project. I think it would be an awesome addition to our Books to Africa project.
John Farrell has fabulous school programs. If you would like to learn more, visit his website http://johnfarrell.net/ or the Bridges of Peace and Hope website. http://www.bridgesofpeaceandhope.info/