For National Poetry Month, my students have been composing poetry individually and in groups and sharing them in our Global Poetry Unites Project OneNote notebook.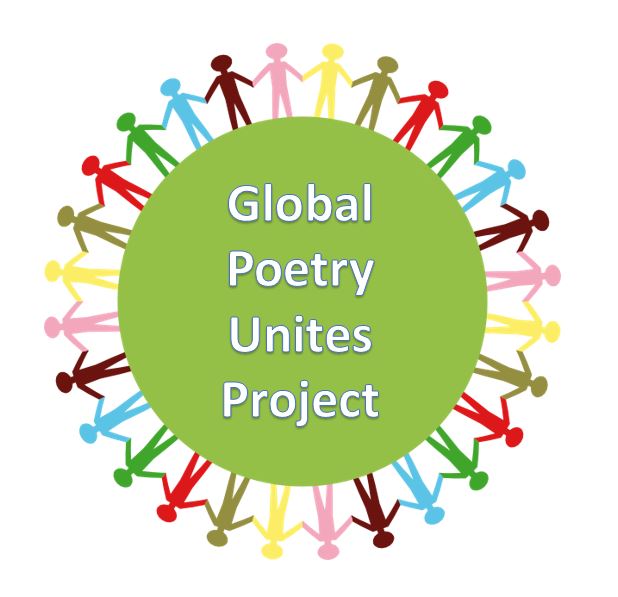 This notebook is kept online and is a way for students to share their writing with a global audience. We have poems published from different US states, as well as Canada, Spain and South Africa.
Here are some of the 5th grade Origami Inspired poems: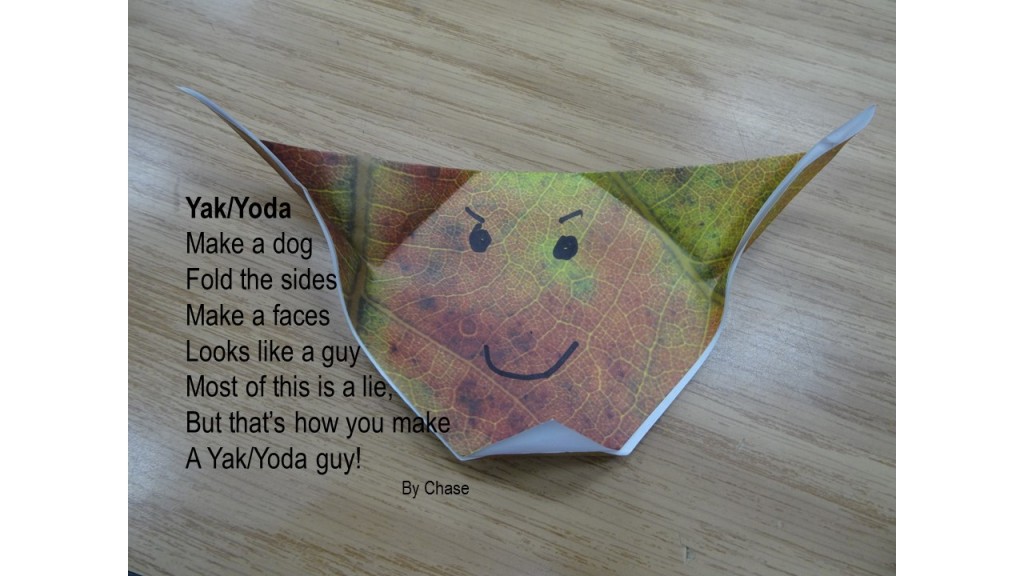 My dream is to have at least one poem from students in each continent, but it may be a bit of an ambitious dream! These are busy times, and teachers often don't feel that they have the extra time to take one more step and publish their student work. I understand their feelings. I get completely overwhelmed at times as well.
Yet, that one step to bring social media into their classrooms, is one that may make all the difference in the world to a student. In a recent blog post, 10 Cools Ways Teachers Bring Social Media into their Classrooms, Vicki Davis (@coolcatteacher) showcases how different teachers use social media to make sure their students have a voice. I urge you to read her post and then visit the classrooms where teachers are harnessing the power of social media. In particular, view the PS22 Chorus video and see how these children know in their hearts that the work they are doing matters for one of their teachers. (have a hanky nearby) Yes, I'm honored to be included with such an amazing group of educators.
I know that when I show my students their poems in our notebook, there are always quite a few who smile and are excited to see their work. They like just as much to read the poems others have written. They keep asking if other teachers will join in. I keep telling them I hope so.
If you have student poems that you would like to publish in our notebook, click on this link. Publishing on OneNote is easy and there are step-by-step directions to guide you. We are looking forward to reading your student poems! Happy writing!