For week #4 of the Global Read Aloud Amy Krouse Rosenthal author study, we laughed our way through exclamation mark. This punctuation mark doesn't understand why he is so different from the periods, until he meets question mark. Her rapid fire questions irritate him so much, he finally yells for her to STOP! In that moment he discovers his voice and learns that his uniqueness is his gift! Again, Rosenthal weaves the concepts of individuality into seemingly silly books, adding a layer of depth to each. Is it a book about an exclamation mark or it is more?
When it comes to Halloween books, I still love my favorite 13 Nights of Halloween by Rebecca Dickinson. There are other versions now, but this goody from 1996 has such detailed illustrations, that I can't let it go. I also add a little spin to it but singing it to the tune of "12 days of Christmas". If you ever find this out of print goodie, pick it up.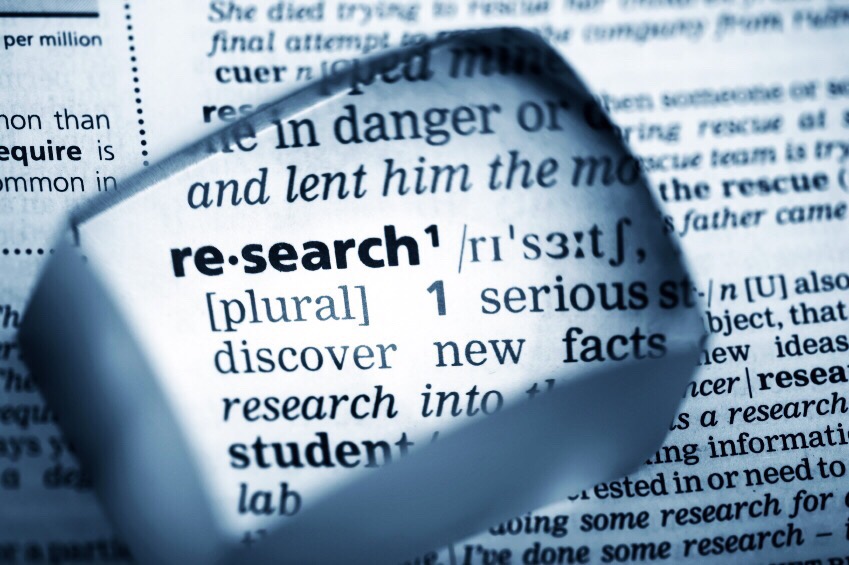 The fifth graders have spent their class time for the past month researching information about our school, the area, favorite grocery stores, landmarks, facts about Seattle and Washington as well as other related topics. They are creating mini-reports to share digitally with the level 5 students at Highbury Preparatory School in Hillcrest, South Africa. Hillcrest is a suburb of Durban, on the northern east coast of South Africa.
This school is one of our partners in my Books to Africa literacy program delivering books we send to neighboring schools who need books for their libraries. On November 19th, the 5th graders have the option of participating in a before school Skype call to share the results of their research and virtually meet their partners 10,000 miles away. I can't wait to see my friends again, even if it is through a computer!
Finally it was Friday- Book Character Day! Despite a storm that knocked power out for two hours, the hallways and classes were filled with smiling faces. Who can resist a little literary fun at school? Certainly not the students, or the teachers. Here are a few of the costumes I saw during the day.

The week ended with the PTSA sponsored Spooky Spaghetti evening. Volunteers spent countless hours turning our school into a monster zone.
The Dads set up dinner, made all the spaghetti and served to over 700 spooky guests!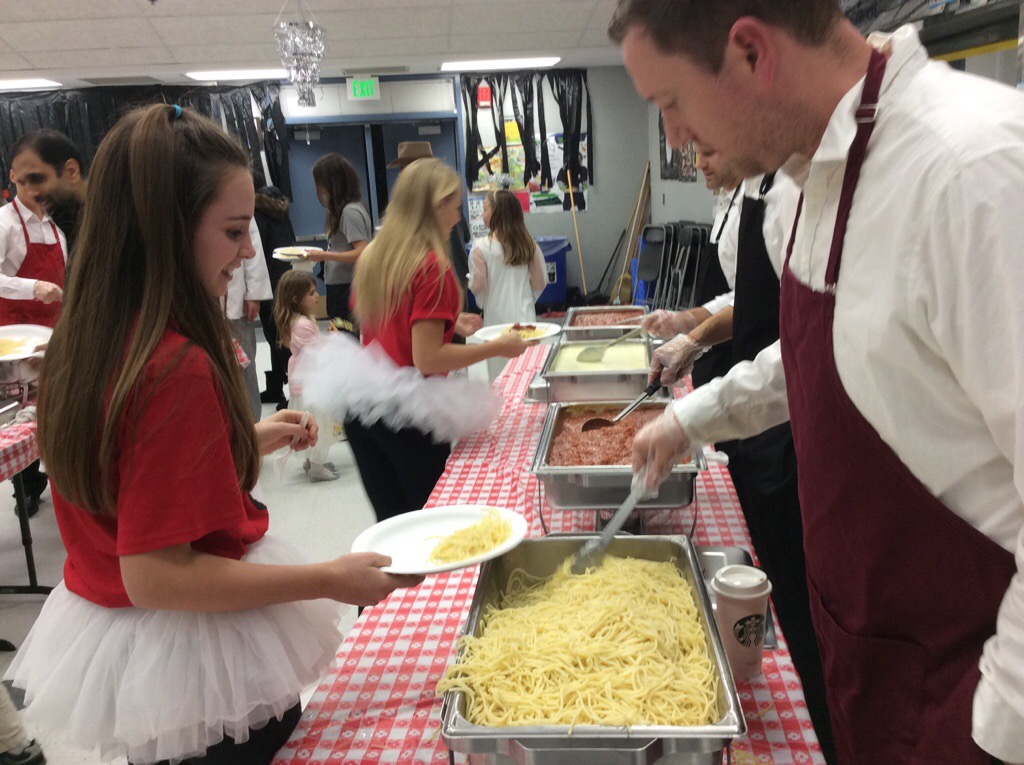 Next week the monsters will be back for our annual Scholastic Bookfair! Books go on sale Tuesday through Friday. Students can shop during the day and after school. There are extended hours and a movie night on Thursday. Due to the set up of the fair, students will not be able to checkout books. Everyone can keep their books for an extra week.
Often at this time of year people wonder how they can help others in need. We have the answer! We have local and global literacy programs to promote reading.
Our student council is collecting new books or change from your purchases to buy new books for the children at Swedish Hospital. The new Books to Africa program is also accepting cash donations from pennies to ??? which will be used to buy postage to send boxes of gently used books to our partners in Africa.
We hope to see you all there!