It never fails to be true. Life happens. Not always the way you planned.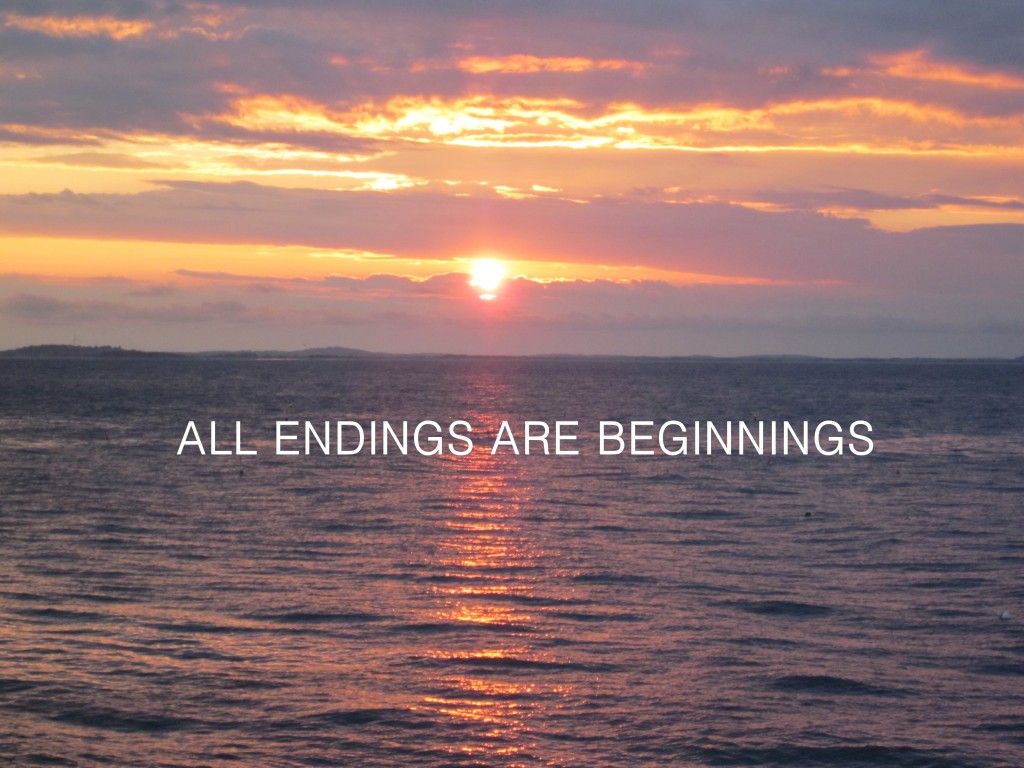 Most of you know I spent three weeks in South Africa this summer visiting the schools where we send books for our Books to Africa project. The trip was life-changing for me. In both of the impoverished schools I visited, the only books the children had to read were the ones we have sent. The impact our students are making on the education of these children is real.
If you would like to read more, I published a post on the Bulldog Reader Blog The principal at Pula Madibogo Primary School  also published a video on YouTube about our experience there together.  I left South Africa inspired to do more for these children.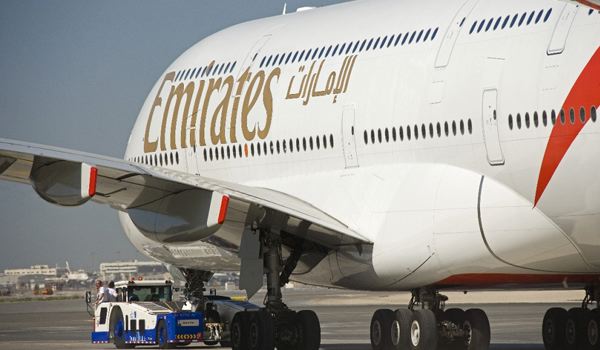 On the way home however, my life took an unexpected turn. I received an invitation to come back to teach in the Issaquah School district. When you are squished like a sardine in the back of a plane for 14 hours, you have a lot of time to think. I love teaching at Bell. I love the students. I love the staff. I love the parents and Bell community. Sadly, one thing stands in the way – my commute. Driving to school from Sammamish has been taking up to 1 hour each way. The day after I returned home, I applied for the position.
Last week I accepted the offer to be the new librarian at Cougar Ride Elementary School. They are looking forward to adopting the Books to Africa program into their school activities as well. As sad as I am to leave Bell, the decision to teach in my home district feels right. If circumstances were different, I wouldn't even be writing this blog post.
Working with all of you at Bell has made the days and years fly by. You have always supported my ideas to make the library a great place for kids to learn. Bell has a fantastic community of readers. I learned the ropes of librarianship at Bell and will cherish the memories from my years there.
I know another librarian will come to Bell who is the perfect match for the school. This person will be your new beginning. After all, all stories have a beginning, middle and an end. I hope the Books to Africa will continue at Bell as well.
Thank you for being part of my story. Check back to this blog too. It may make some kind of transition, but it's not ending.
Mrs. Hembree