How did Poetry Month slip away so quickly? April was National Poetry month and once again we celebrated poetry in the library. Unfortunately I didn't get our poems published on the blog during April. A little late is better than never!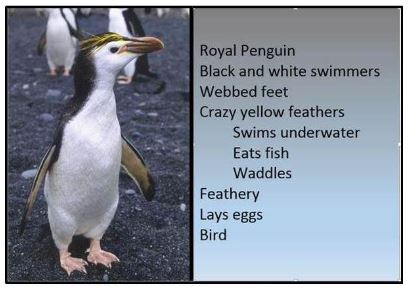 The theme this year was "Wild about Poetry" and most of the poems students wrote had an animal theme. We wrote some specifically for our friends at Benfer Elementary in Klein, Texas. This is our second year collaborating with our 1st graders for Poetry month. Last year we wrote acrostic poems and PaperBag style poems for each other. PaperBag poems are a mystery style poem. An object is placed inside a paper bag and students have to use describing words as they touch and feel the hidden object. Acrostic poems are written both vertically and horizontally.


Written by the students at Benfer Elementary.

Written by the students at Bell Elementary
This year the students at Benfer continued the tradition and wrote some new PaperBag poems for us. We shared poems through social media and our blogs.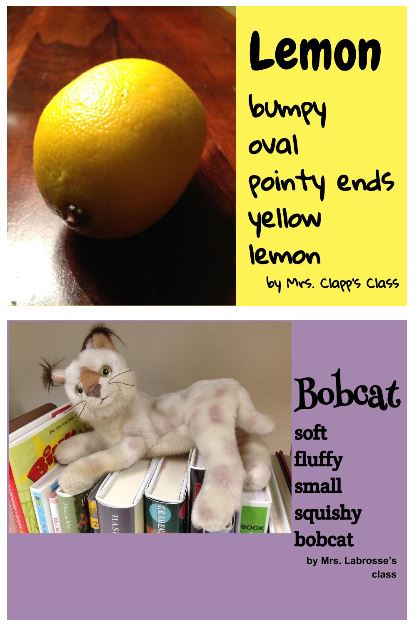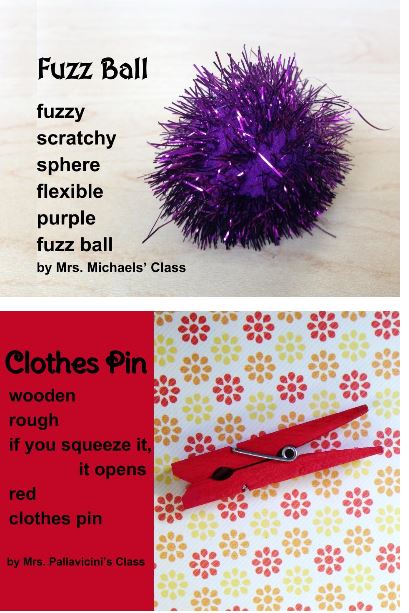 We also wrote our Wild Animal poems for them.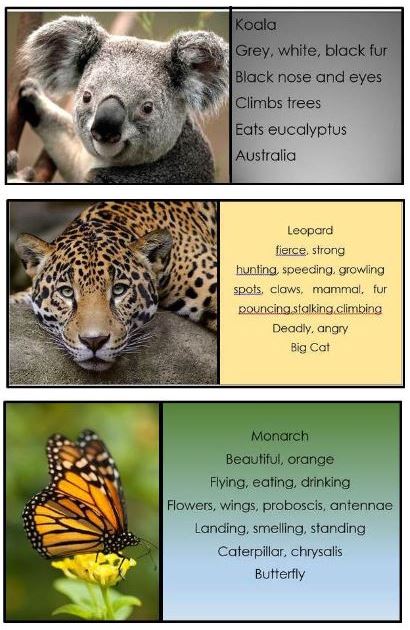 Mrs. Camp and I both think our first graders did a great job in using describing words in their poems.  I wonder what we will write next year.