Books to Africa: Year Three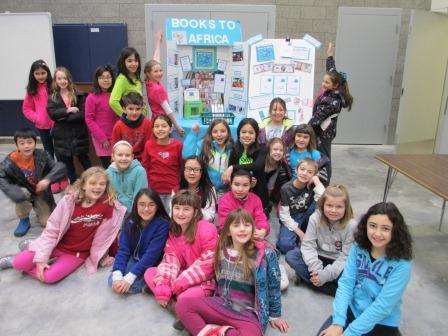 In  September 2012 when my students and I began our Books to Africa project,  their dream was to help other kids. They wanted to matter and make a difference by sharing books. They love to read and wanted to make sure that other kids had the chance to be readers just like them, no matter where they live in the world.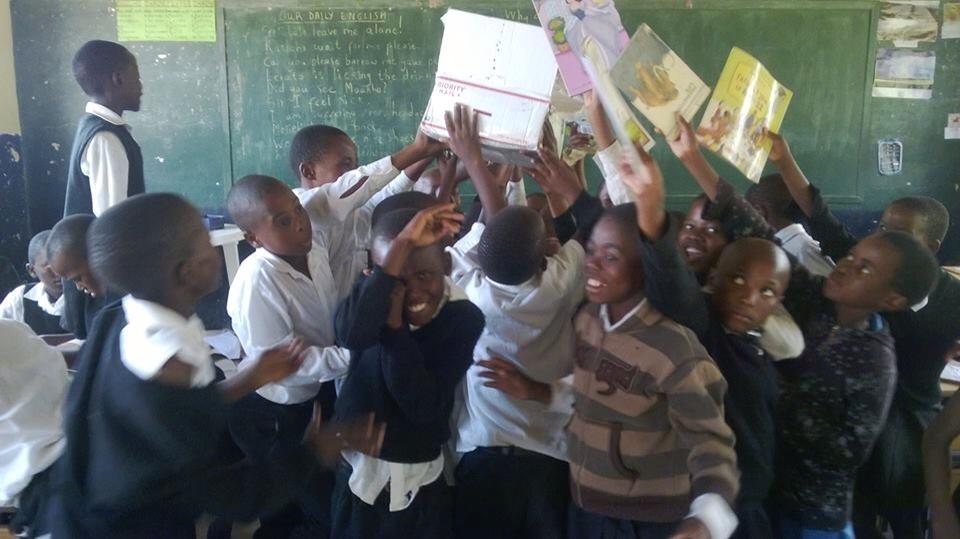 That was the dream. We didn't know exactly how things would work out, but we hoped they would. That's where our partner schools came in. They made the magic happen in ways we couldn't imagine.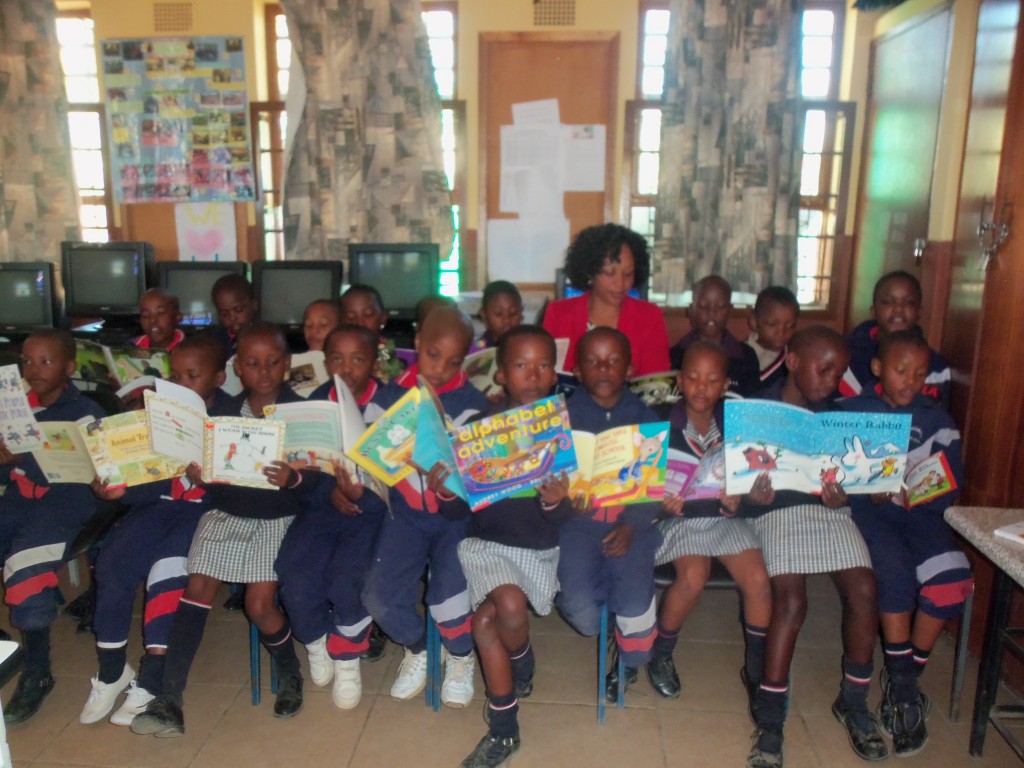 Who can believe that it's been three years since we began our Books to Africa program? From the first Dream Team crew to now, each year the program has grown and evolved in different ways. We now have all the K-5 students participating, raising more money, sending more books and ultimately helping our partners in Ghana, Lesotho and South Africa! The first year our goal was to raise $1,000. The second year we totaled about $1800.  I am excited to announce that this year we have raised over…
$2,000
With this money, we will be able to send about 24 boxes of books overseas. I am so proud of the efforts of our students! I know there are some excited children waiting for the boxes to arrive too!
A couple years ago, I was listening to a book on tape and the speaker was talking about planting seeds, except she wasn't referring to plants, but rather the seeds of ideas. She asked her audience, "What seeds did you plant today?" She explained that often we have no idea how the seeds we have planted have affected others. Her point reminded me of our literacy project and the reading seeds we have planted in different parts of the world.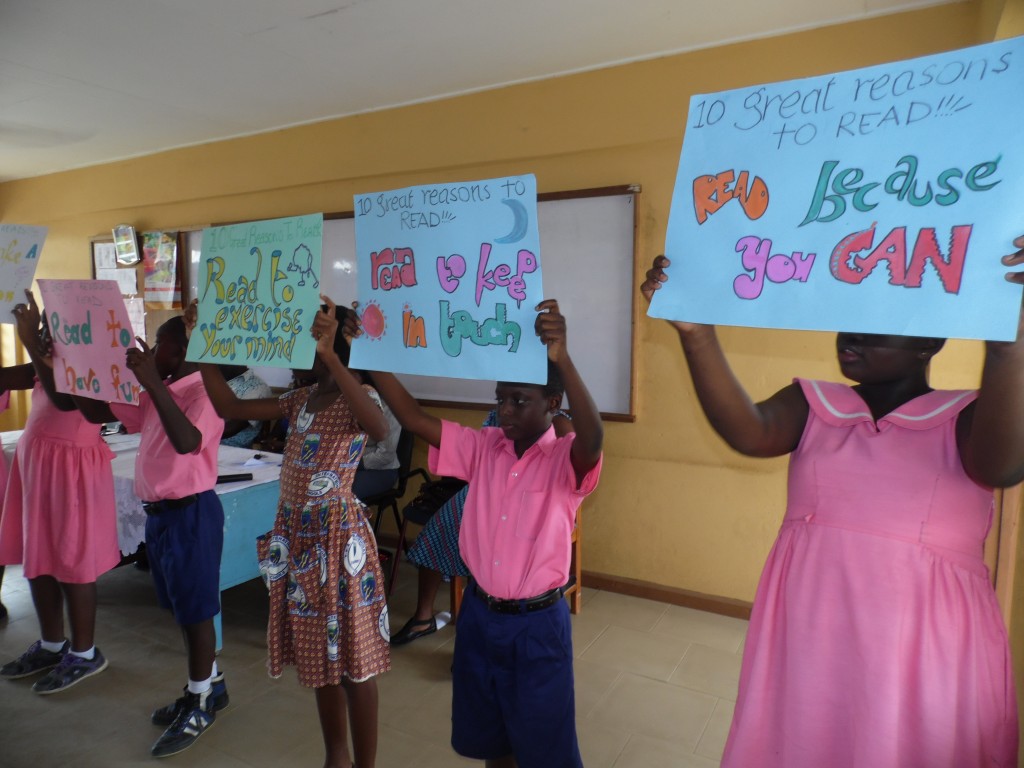 When our original team brainstormed the slogan: "Every Child Deserves a Book"  they believed that where you live shouldn't determine what resources are available to you. Kids here are just like kids in other parts of the world. Books open up a world. They plant a garden of knowledge. They can change the educational course of a child's life. Here is a video clip from Pula Madibogo Primary School in Sovenga, South Africa. The children wrote a song and recorded it for our students. It's a great reminder that the actions we take do matter to other people, even when they live on the other side of the world.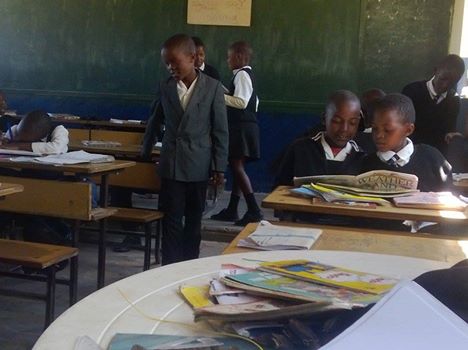 We have had numerous fundraisers since January including Friday Fun Night, Multicultural Night and Lollygrams. Many other people donated money for postage, including a very special group of my friends who don't even have children at our school. A special shout out to my "Girls Club" friends for your belief that all children should not only have the right to read, but also have the materials they need.