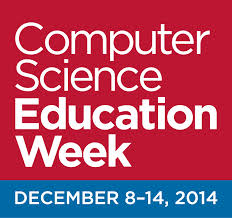 This week is computer science education week and for the very first time, the Bulldog Readers are going to participate in the Hour of Code.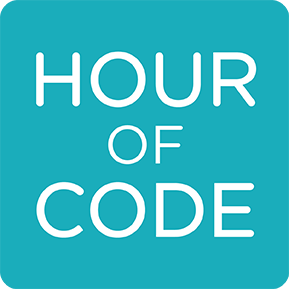 What is Hour of Code? It's an opportunity for you to try coding for yourself to realize that anyone can learn how to code!
A lot of people think that coding is something that other people do. They think it's too hard, but really it's not. It's all about problem-solving and logic – really important skills that you can use anywhere. So join in at home!  Go to Hour of Code and try the tutorials. You can also go to the Bulldog Reader Online Catalog and view the coding games there. Earn a certificate and joins the tens of millions of students around the globe who are part of the largest learning event in history!  Here is President Obama kicking off the 2014 event!
Please also remember that we are a finalist in the Best Library Blog category in the Edublog Awards. Voting closes December 15th. Click on this link and give us a thumbs up!