School begins in only one more week! Can you believe how quickly the weeks have flown by this summer? It must be going quickly because so many students are having fun traveling and reading! Here are our latest Super Summer Reading photos from some our Bulldog Readers.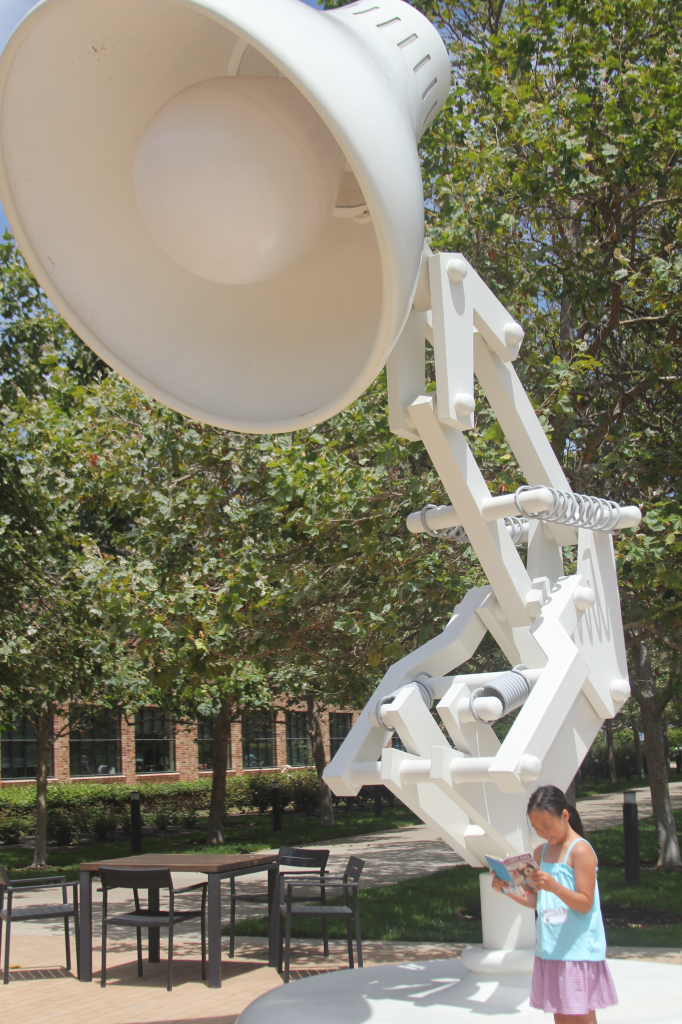 Audrielle has some reading moments at Pixar (photo 1) and at Google Headquarters. Does anyone know in which state those famous businesses are located?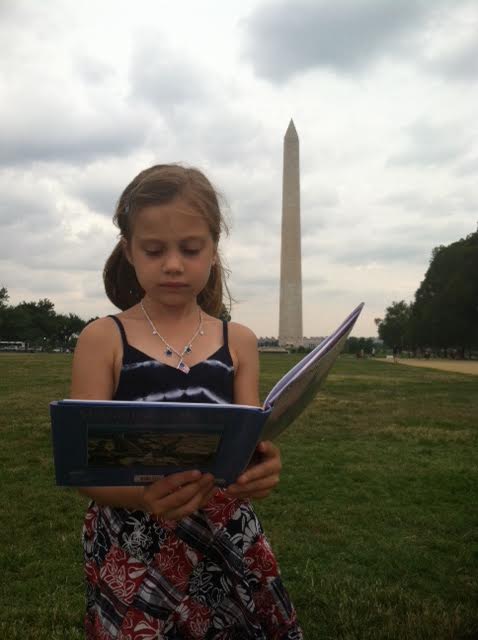 Fiona is near one of the most famous American monuments. When I saw it last September, it was covered in scaffolding as it was being repaired from earthquake damage. Now it's nice a beautiful again. What monument is this and where is it located?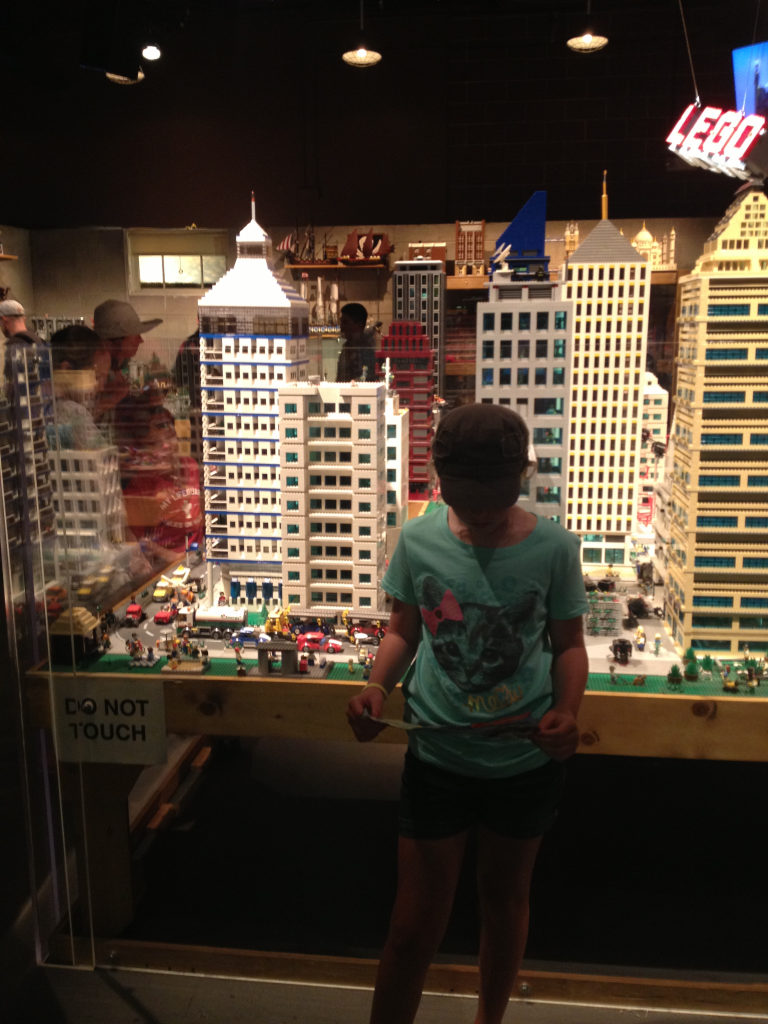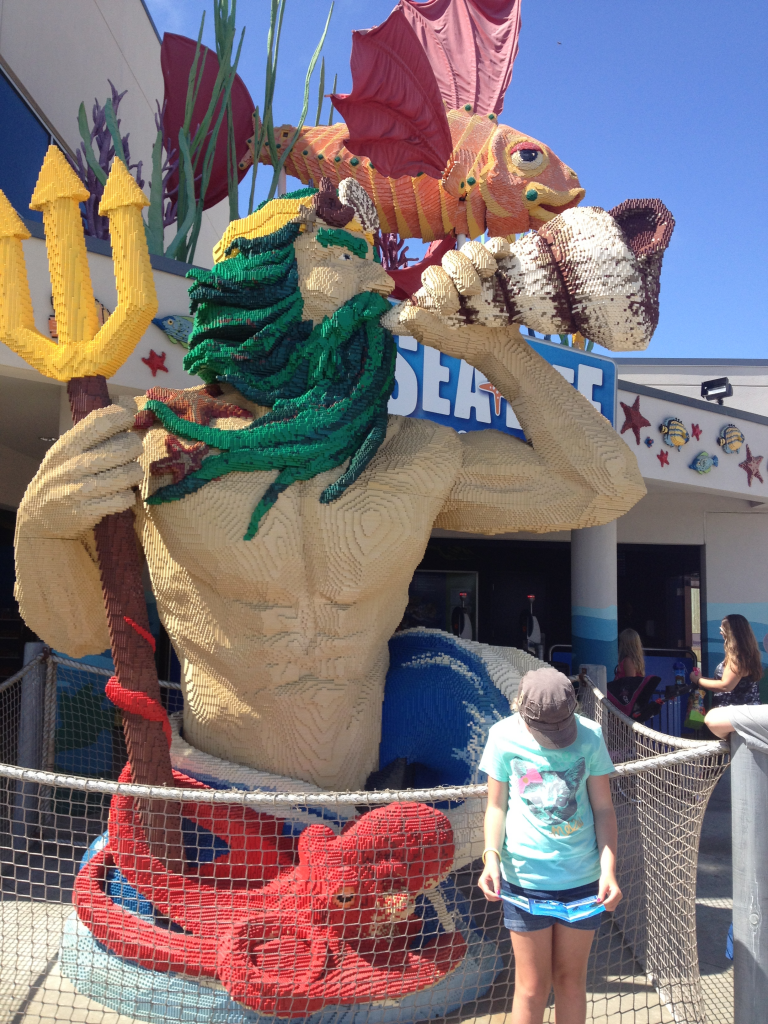 It might be a bit more difficult to guess where Mackenzie is in these photos. There are some hints, and if you are a Legos fan, then you probably can figure this out quite easily. Where in the world is Mackenzie?
I hope you will leave a comment and let us know where you think our guest readers are in this post! Even better – leave a comment and send in a photo! Only a couple days left before the deadline!
Keep reading!
Mrs. Hembree