Reading fun in the sun!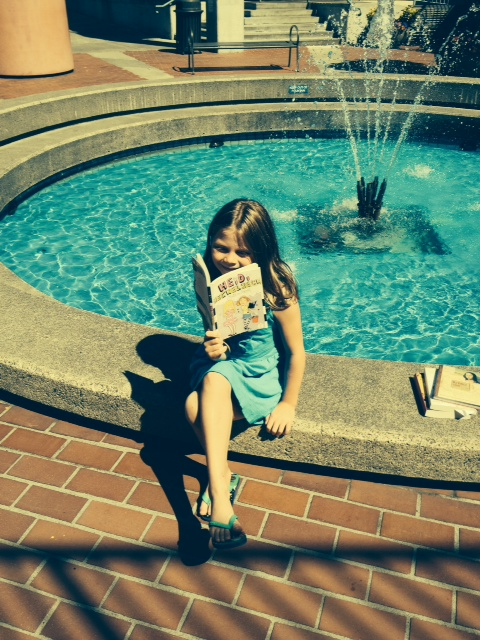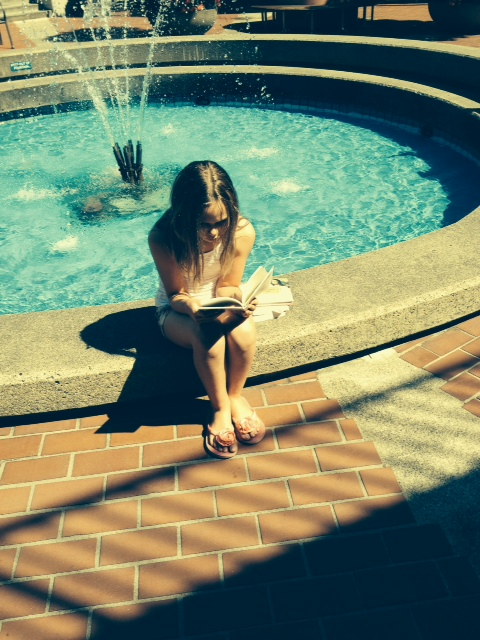 Abby and Zara are certainly enjoying themselves outside combining some fun with summer reading! Who else can hang upside down or wing on the big toy and read a book? Not me –that's for sure! I bet there are other readers who can link reading to outside activities. Just stay safe. I don't want to hear about injuries that happened while you were reading.
Thanks for sharing your photos girls. I hope you are enjoying yourselves! Stay cool this week with our hot summer days.