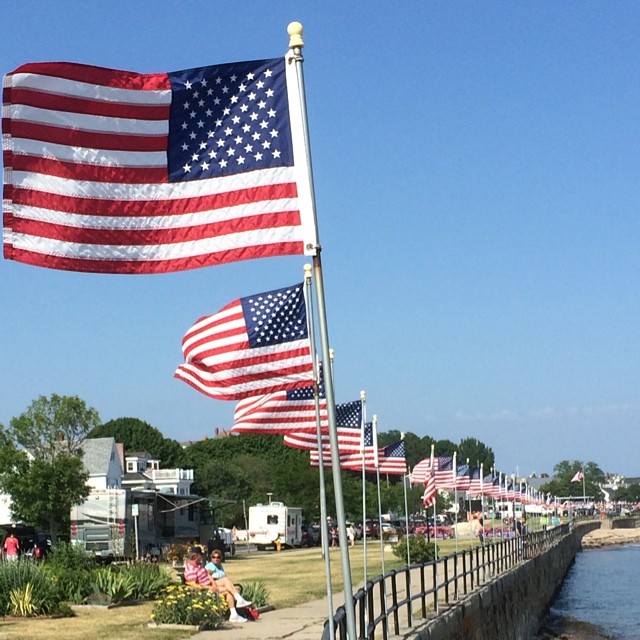 It's the 4th of July and I am sending you holidays wishes from America's Oldest Seaport in Gloucester, Massachusetts! My daughter and I are here visiting our family. My cousin is a lobster fisherman, so I have included some photos of his boat, plus others from Rockport, including The Motif, the most photographed and painted fishing shack in America.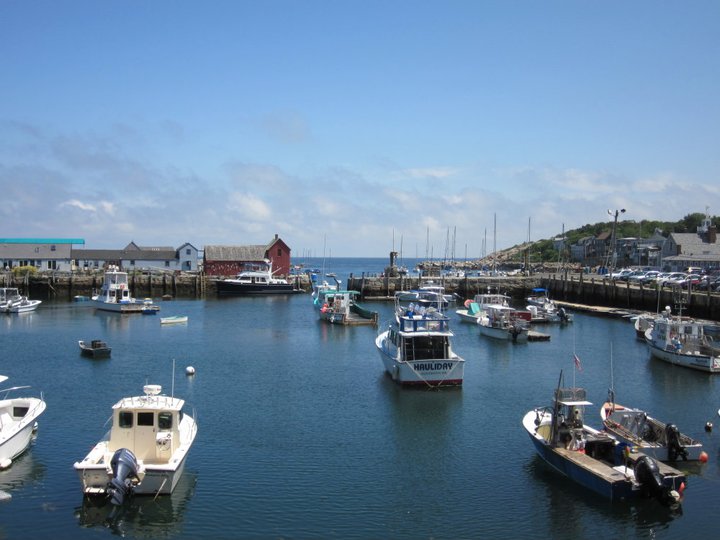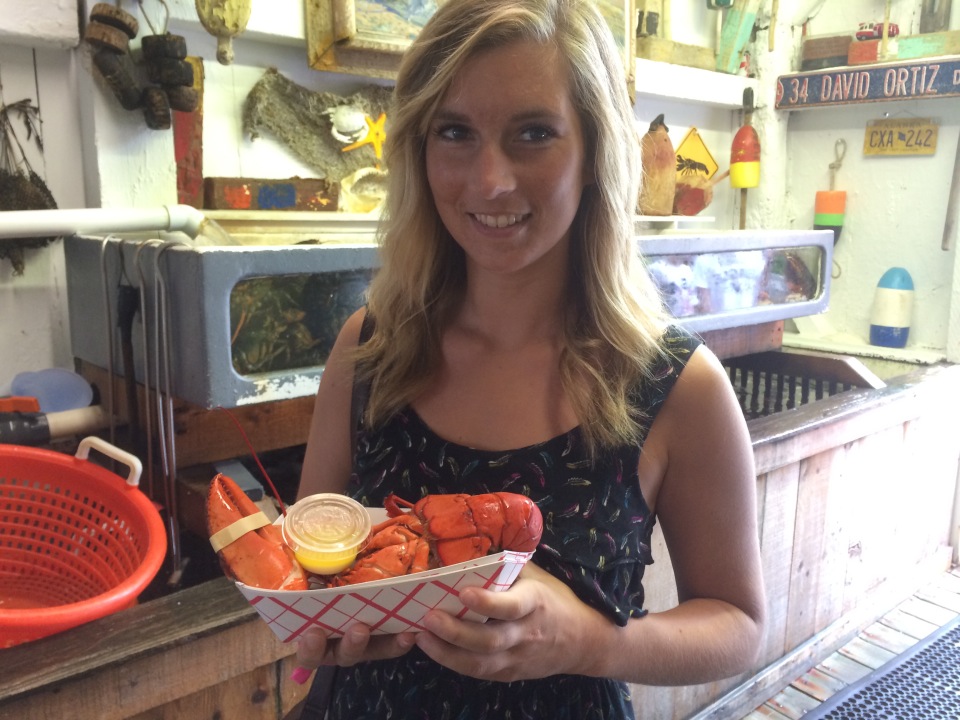 I hope you enjoy the 4th and happy reading!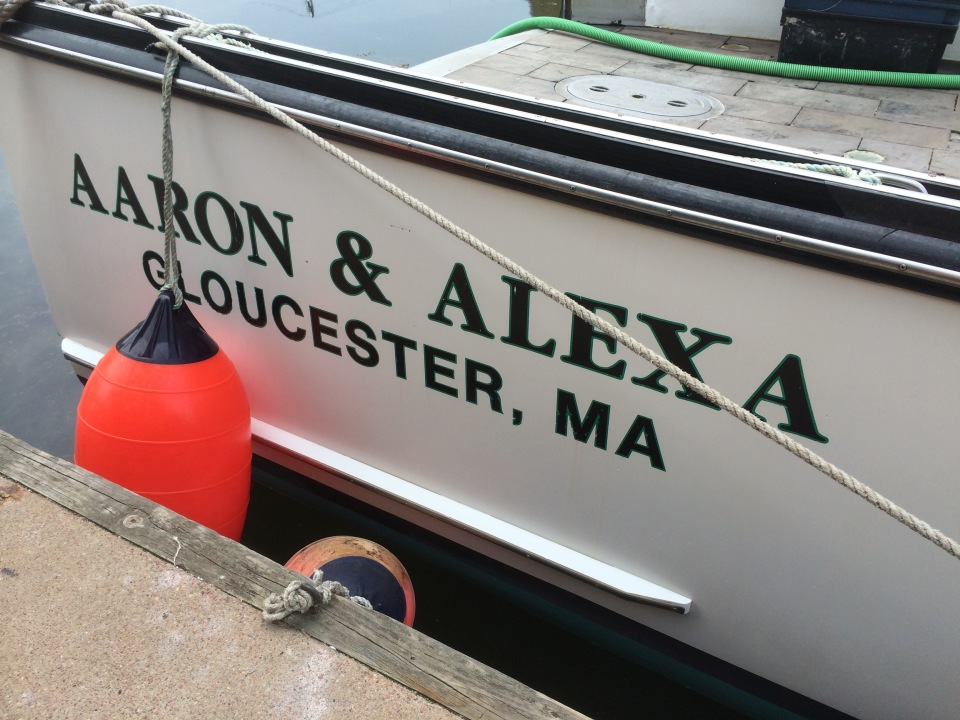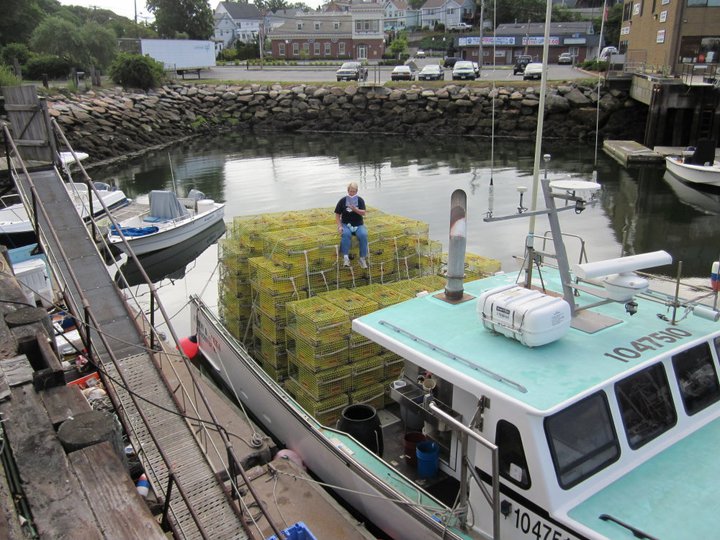 Have you ever photographed a famous building or eaten lobster? Let a comment and let us know!