Check out our first summer reading photo from Connor!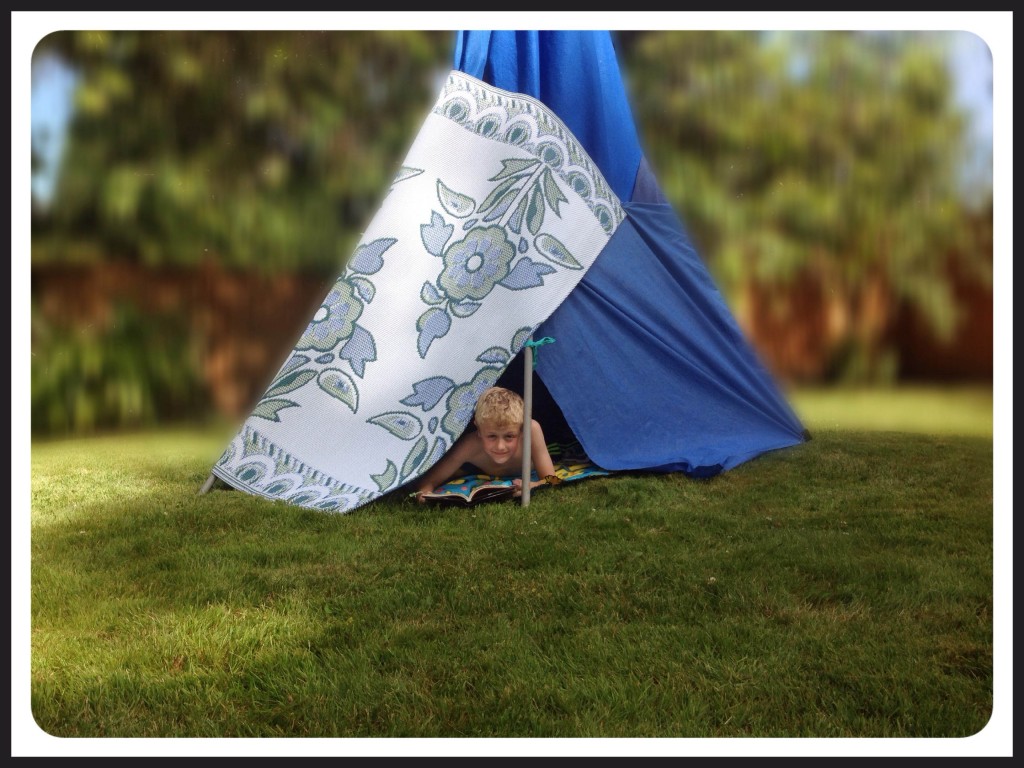 He's reading the "STAT" series by Amar'e Stoudemire. STAT means Standing Tall and Talented is a basketball series written by a former professional basketball star. Amar'e Stoudemire, Captain of the New York Knicks and a six-time NBA All-Star, is a well-respected professional basketball player who has left his mark on the game and the community through his award winning outreach. He is focused on creatively inspiring youth to avoid poverty through education. He is the father of three children.
There are four books in the series. Here's a review of Book #1 Home Court. If you are a fan of sports fiction and basketball, this might be the perfect series for you. 
Check them out at your local library or at a bookstore near you. Remember to let me know what you think! Is this a series we need to add to our Sport Fiction section?
The Super Summer Reading program is open to anyone near or far. If it's summer vacation or still the school year for you, please have a trusted adult send a photo of you reading to me! The email address is shown here. 
Be sure to let me know where you are so I can let our readers know in the blog post. For more information about this fun summer reading program, click on this link.
Happy Reading!
Mrs. Hembree
PS. I am  currently reading The Meaning of Maggie by Megan Jean Sovern (realistic fiction)