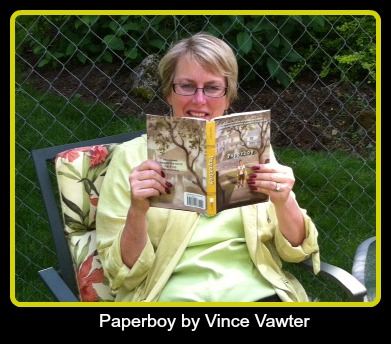 Summer vacation begins today and so does our annual Super Summer Reading Program! It's just as important to read in the summer time as it is during the school year. To make it a little more fun, we add a dose of silliness! We get caught reading in super fun or super silly places!
It's super easy to participate! Here are the directions:
1. Choose a something you are reading. It can be a book, magazine, eReader, pamphlet, map – the choice is yours! Reading can happen in all sorts of ways!
2. Snap a photograph of yourself reading this summer! It can be silly or serious. It can be a picture of you here or there or anywhere! Do not hurt yourself or your book! No underwater reading! Unless you are  scuba diver! You can be reading in your house, or backyard, on vacation or even in a kayak!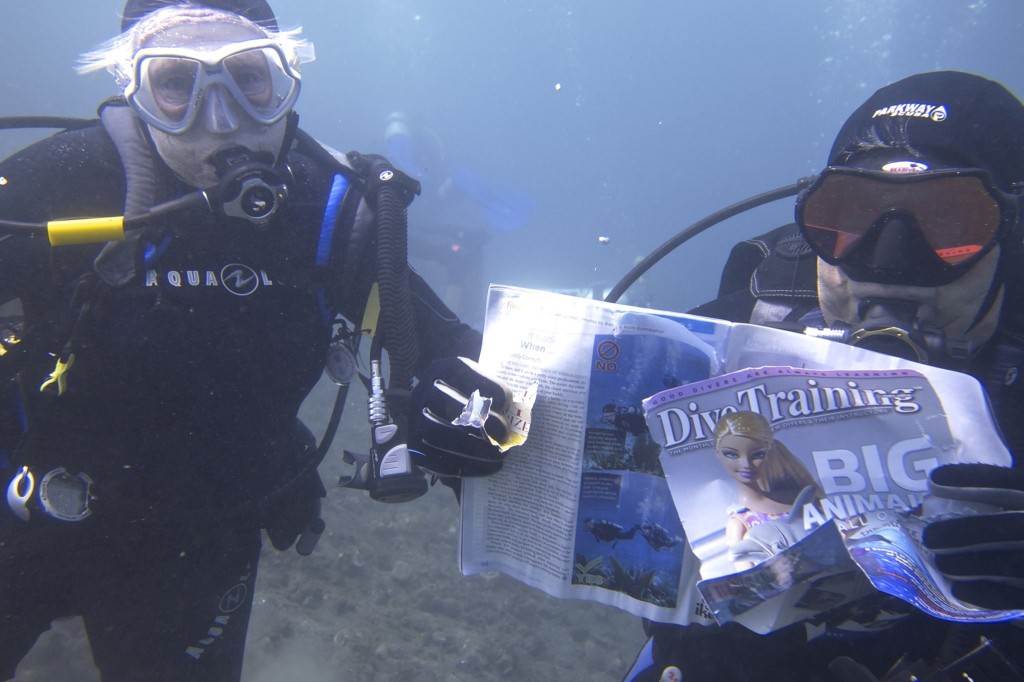 3. Ask your parents/adult family member to email the photograph to Mrs. Hembree between now and September 1, 2014. Students may not send a photo from their personal account. It must come from  an adult. Send to my blog email address:
 ***Important Parent Note: By emailing the photograph, you grant Mrs. Hembree permission to post it on the Bulldog Reader Blog. I never publish last names!  http://bellbulldogreaderblog.edublogs.org
4. Prizes will be given to everyone who participates. In the fall, I will make a poster of all of our photos and hang it in the library!
5. Have fun! The best part about reading in the summer is making your own choices on what to read! Twenty minutes a day all summer long will keep your reading skills sharp and ready for the fall. I urge everyone to read at least 5 books during your reading brain healthy and strong!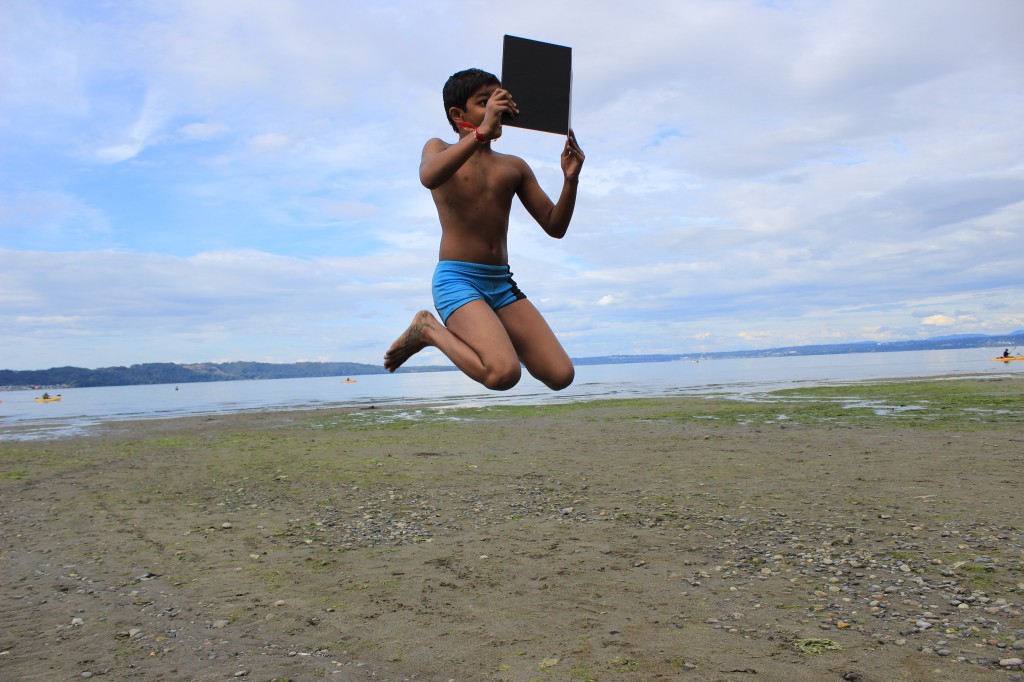 Need an idea for what to read? Keep checking the blog. I plan on posting ideas and review all summer long. Visit one of the area book stories like ParkPlace Books, Third Place Books, or Elliott Bay Books. Browse the shelves at Value Village and Goodwill for inexpensive choices too. Check out neighborhood garage sales and pick up a book that your neighbor has finished reading.
Another place to find ideas for books is on the website Common Sense Media. You can explore books by age level and genre interests. You can use the ideas to find books at your local library or bookstore. Have fun! There are also ideas for apps and websites.
Send in those photos! I can't wait to see what you are reading this summer! Remember, anyone can participate. You don't have to go to our school to send in photos.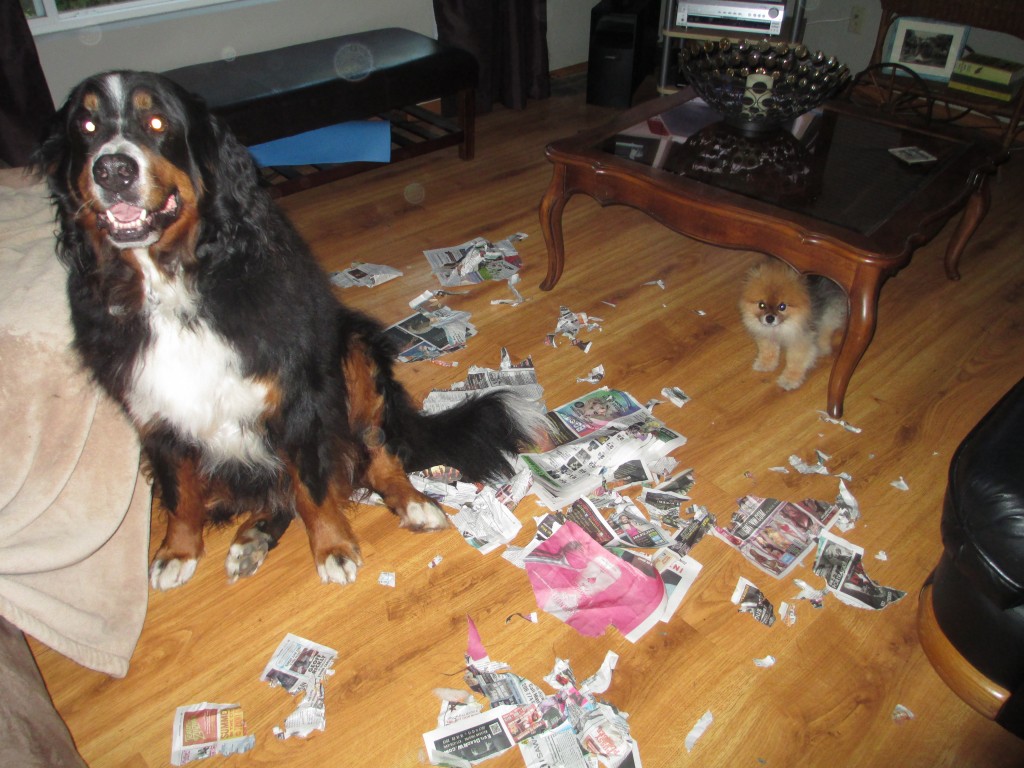 Have a great summer reading!