We are back from Spring Break and continuing with our Fabulous Poetry Month Lessons! This week the younger grades are creating class poems about some of their favorite things. The lesson is based on Regie Routman's book Kids' Poems: Teaching First Graders to Love Writing Poetry.

Here are some of their creations!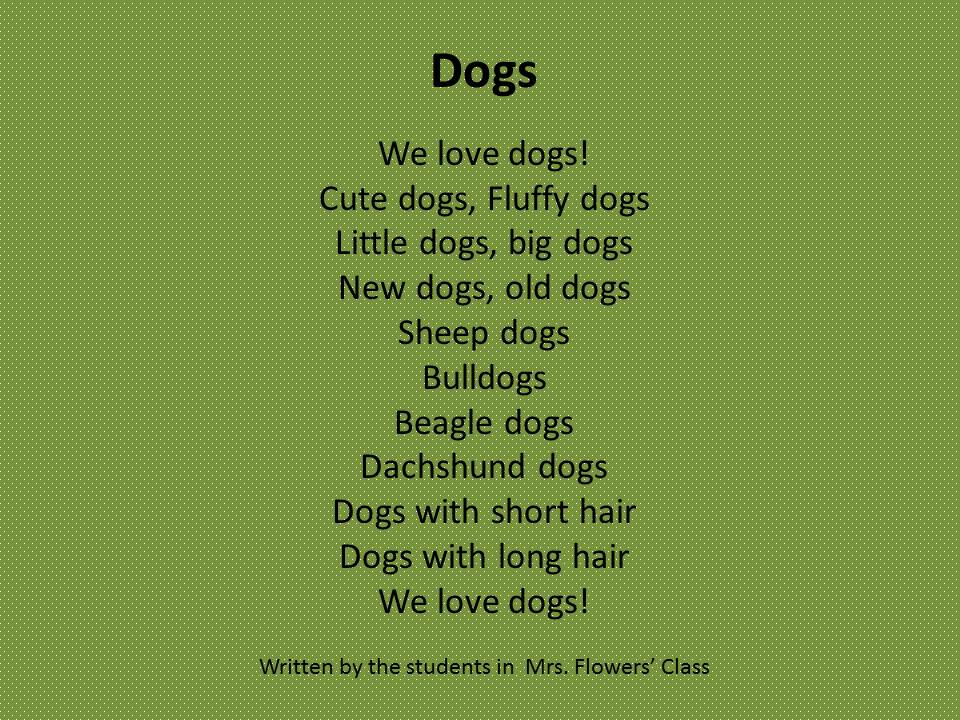 Stop back again for our next post about Paperbag Poems. You can read about Paperbag Poems on the Bobcat Library Blog.