Today I submitted our votes for the favorite Washington Children's Choice Picture Book Award!
The Washington Children's Choice Award is selected annually by Washington State's K-3 students, who may vote for this award through their local teacher-librarian. This award is given through the Washington Library Media Association! Last year, there were over 114,000 votes, which was a record number of votes. The winner was…
Our students have voted for their favorite 2014 winner, and the top results are as follows.
First place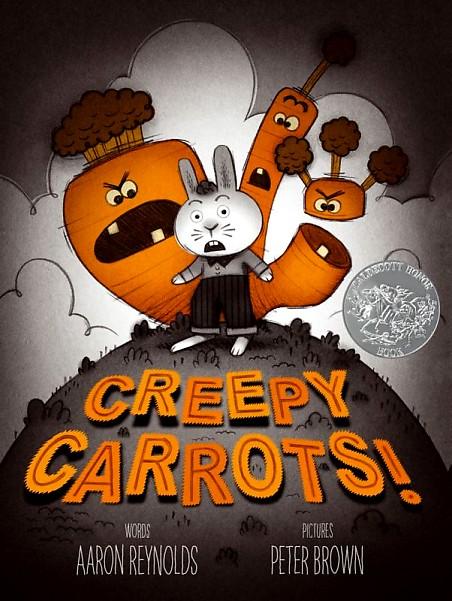 Second place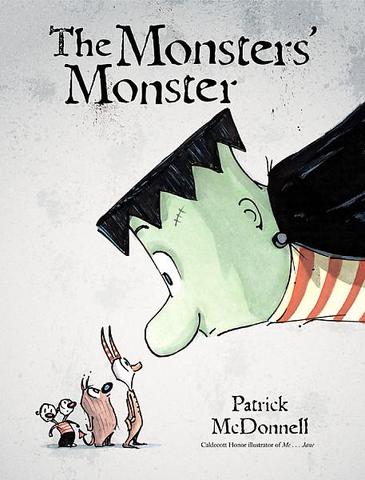 Third place (a tie)
Fourth Place
Fifth Place
What really made a difference in helping the primary students vote were the advertising videos that the 5th graders made for them. When I went to the Washington Library Association conference in October 2014, I attended a session by Kathy Davis from the Renton School District who shared how her students made this type of video. The purpose was for the students to produce a short video to persuade voters in grades K-2 to vote for a specific WCCPBA nominee. This project met numerous Common Core State Standards as well as Lake Washington standards, Librarian and technology standards such as writing and expressing an opinion, demonstrating creative thinking, using digital media and practicing legal and ethic behavior.
In pairs or groups of three, the students selected a book, read it, wrote a script, found props (optional) and then filmed the video. They also made posters and bookmarks as additional advertisements. This week the primary classes viewed the videos and then voted for their favorite. The best part was hearing how excited the younger students were seeing the 5th graders on film. "That's my sister!" "That's my brother" or "He's my buddy!" were shouted all week! Here are two video examples:
Next week when all of the votes are tabulated, we will find out how our votes match with with the Washington state votes! If you would like to see the complete list of books, they are listed here. You can also view the 2015 nominees there as well!