Have you ever been to Barcelona?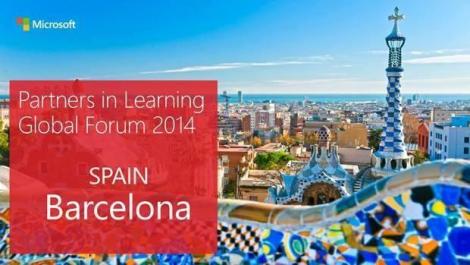 Recently I found out that I will be going to Barcelona, Spain because I was accepted into the Microsoft Partners in Learning Expert Educator program. This is what I received in an email:
Dear Expert Educator,
Congratulations!  You have been selected by Microsoft to be a part of the very first class of Expert Educators! This process was very competitive – you were chosen from over 23,000 educators in over 150 countries from around the world. Your application, learning activity, and video were outstanding. We are proud to have you as a part of this incredible group of educators.
The project I submitted was our Books to Africa project where our students in grades 1-5 made various multi-media presentations about Africa to align with our literacy outreach program. Details about the project can be found on the Books to Africa blog.
In March I will be flying from Seattle,to Barcelona to participate in the Microsoft in Education Global Forum. The forum is a four day series of learning workshops as well as a showcase of learning activities. Each educator brings an example of the project he or she submitted and shares it with the other people there. It's an unbelievable learning experience that I wish every teacher will have the opportunity to experience during their career.  When I attended the global forum last year in Prague, I left with a suitcase of memories and teaching ideas, many of which I adapted and applied to our Books to Africa project.
This year's event is expected to attract more than 1,100 top education leaders, school leaders, educators, press, government officials, partners and sponsors from more than 80 countries. We will celebrate how technology advances students into the 21st century giving them the skills they need to actively participate in the workforce and build strong economies.  The 2014 Global Forum experience includes:
Collaboration and networking

Awards, competition and recognition for the most innovative educators and school leaders

Keynotes and panel discussions with world renown education experts, innovators, and partners

Innovative uses of cutting edge technologies for learning

Inspiring professional development
One of the teachers Jeanette Delgado from Puerto Rico made an infographic of all the Expert Educators from around the globe. She used https://infogr.am/ to illustrate the data. It's fun and free!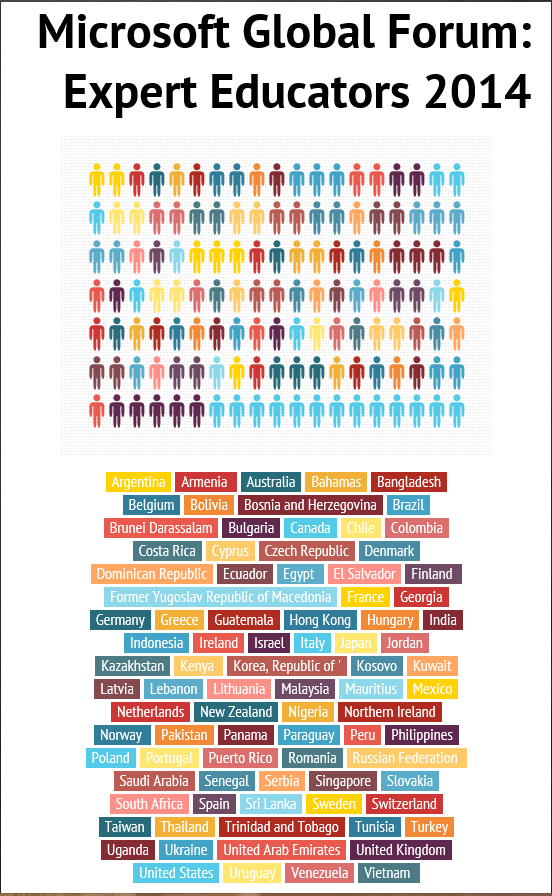 The Expert Educator program is not just about the global forum. It is a year long commitment of learning about how technology can be used to successfully in the classroom. I know I am about to embark on a journey that will be life-changing and transformative. The best part of the partners in learning program is that it is free to join. Visit http://www.pil-network.com/ and sign up today!  You will have access to thousands of projects submitted by teachers from around the globe, plus, tutorials, discussion boards, hot topics, resources, professional development and it's all free!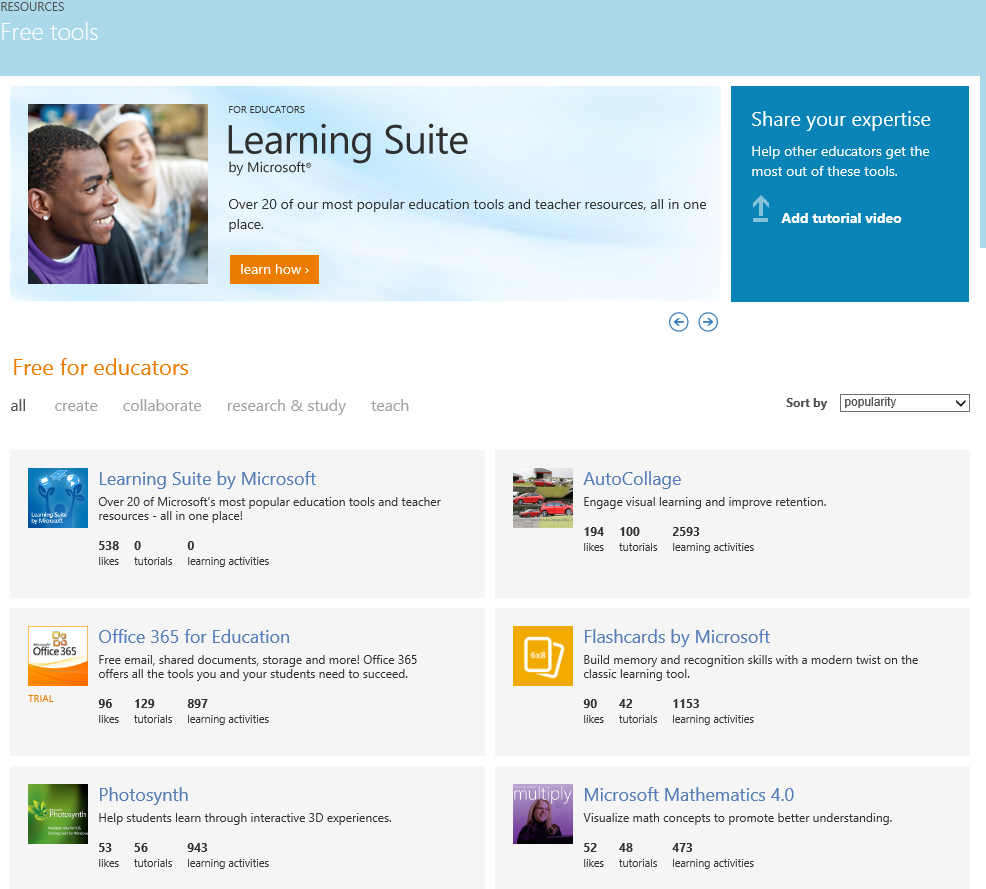 I will be documenting this experience throughout the year on this blog, so I hope my readers will check back here or on the Books to Africa blog and see what's happening!
***********************
Have you ever been to Barcelona?
What technology do you want to learn more about?
Have you ever used Photosynth or AutoCollage?