Where do you like to read?
Our new school and library opened yesterday to smiles all around! For the past two days I have heard, "Ooh!  It's beautiful!" One of the magical places in the library are the windows. Between the stacks are tall windows with ledges. They were the first place students headed to with a book this week! Our shelves aren't in great shape yet, and we have lots of decorating left to do, but that doesn't matter when you have a wonderful place to come and read.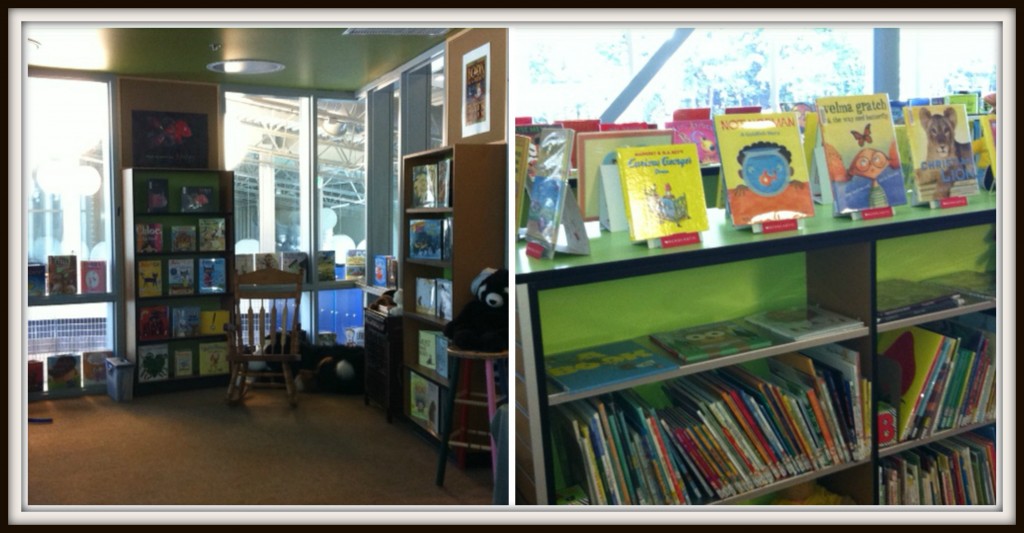 Our Bulldog Readers have been sending in more photos too! Here are the latest entries from the parents of Eric, Joel, Ben, Jimmy and Gabe.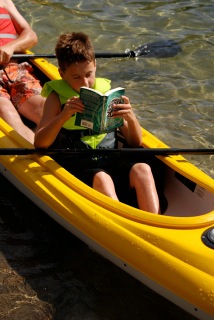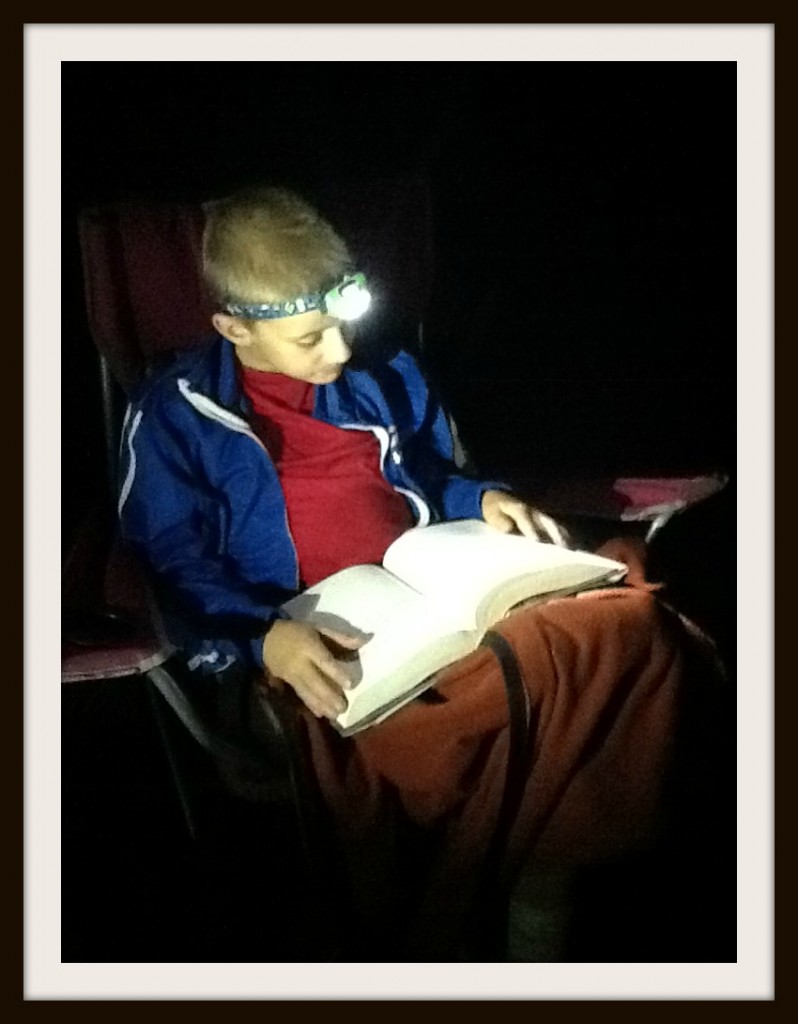 As summer ends and the school year begins it's time to think about a new reading challenge.  Anyone have a suggestion?