Are you having fun this weekend?
It's the last big holiday for us before school begins and the last of our reading photos are here! Josa is in Winthrop, WA enjoying a few moments of fun and reading!

Mina and Penny recently went on a camping trip with their family. I have to vote the two toilet photos as the silliest I have seen all summer. Who knew that there would be a campground with outside toilets, not for business, but just for show. I think Dav Pilkey would really get a kick out of seeing the Mina reading Captain Underpants on the outside toilet!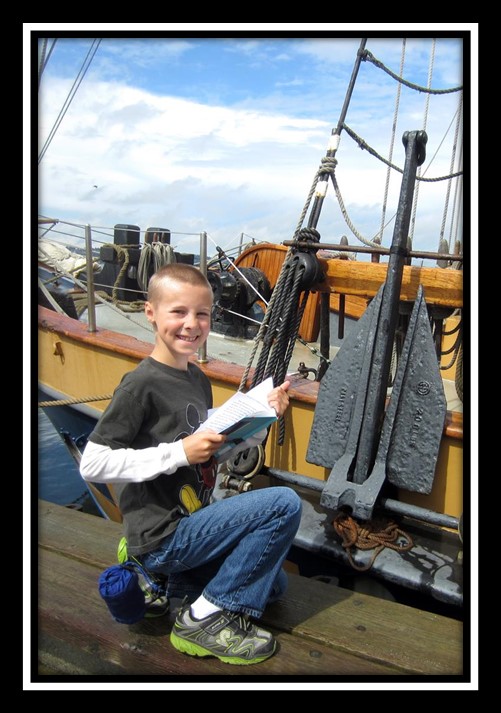 Nicholas went to see the tall ships in Kirkland last week. The Lady Washington and the Hawaiian Chieftain are moored in front of the Woodmark Hotel and will be holding tours and mock battles this weekend. You can find more information here.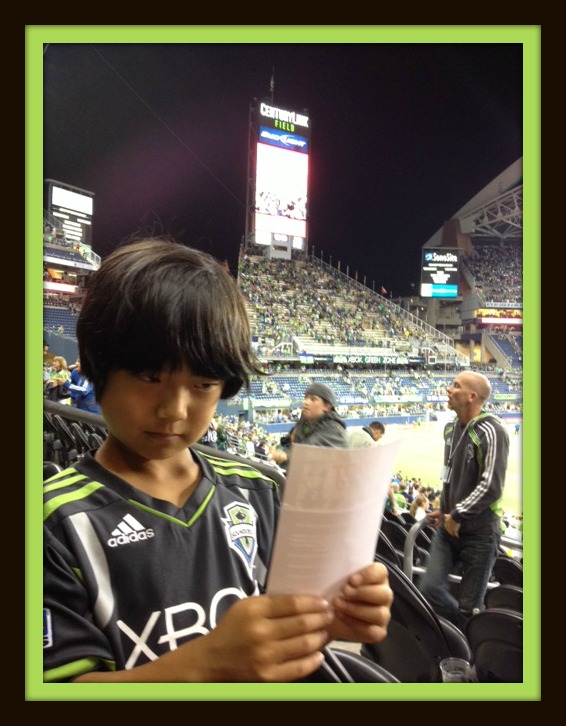 Ramsey went to see the Sounders game at the stadium in Seattle. Rock on Sounders! Way to go Ramsey for getting the details in the game program before everything started!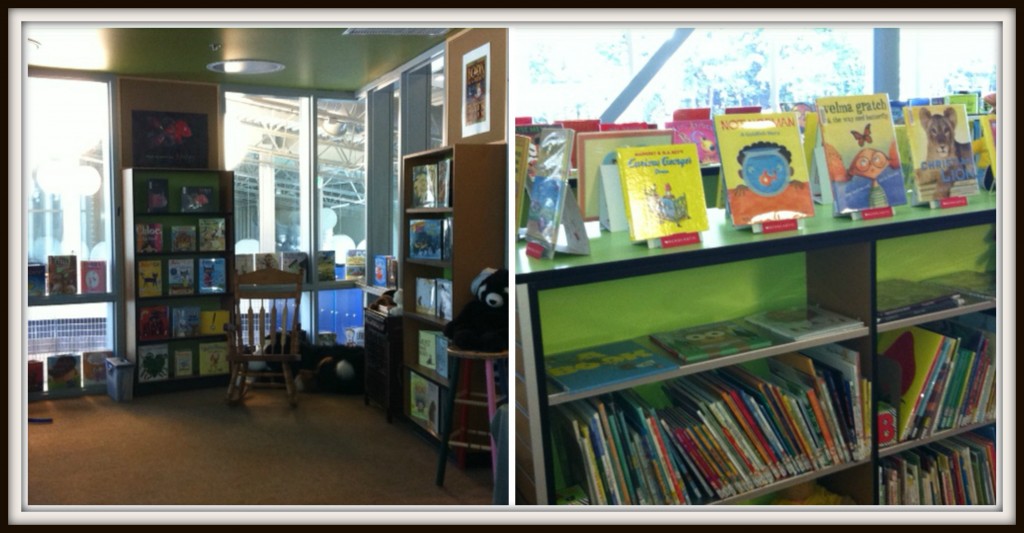 School begins Tuesday and the teachers are all ready! My annual Super Summer Reading posters are made, printed and waiting to get hung up on Tuesday morning! Thanks everyone who participated this summer!  There is a reward in your future. Here are a couple photos of the new library as a tease before the complete unveiling next week.
***********************
What was the favorite part of your summer?
What book did you read that you hope others will read too?