Who says kayaks need water?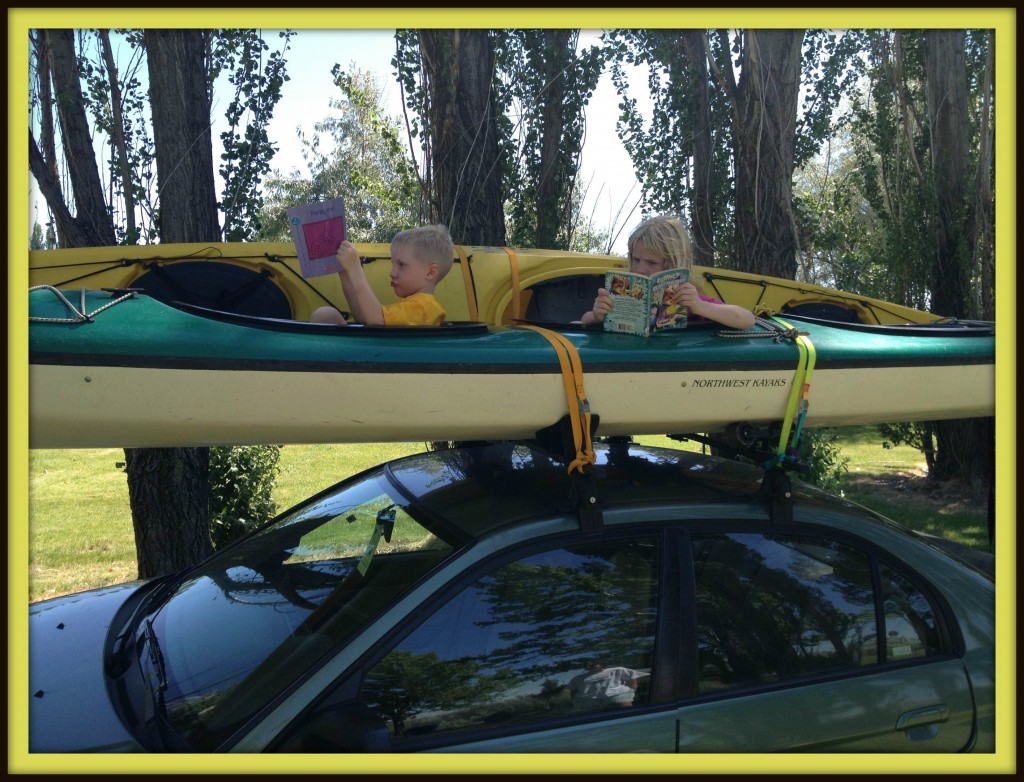 Ellie and Landon were visiting Potholes State Park  in eastern Washington when their parents took this photo! Yes, the car was at a complete stop and nobody was harmed in the making of this photo!
On another trip they visited Mt. St. Helens. This is the famous volcano near Portland, Oregon that blew its top in 1980 and destroyed hundreds of miles of forest land. Now, the area 33 years later, is a volcanic national monument with thousands of visitor walking the scenic trails or climbing the crater rim.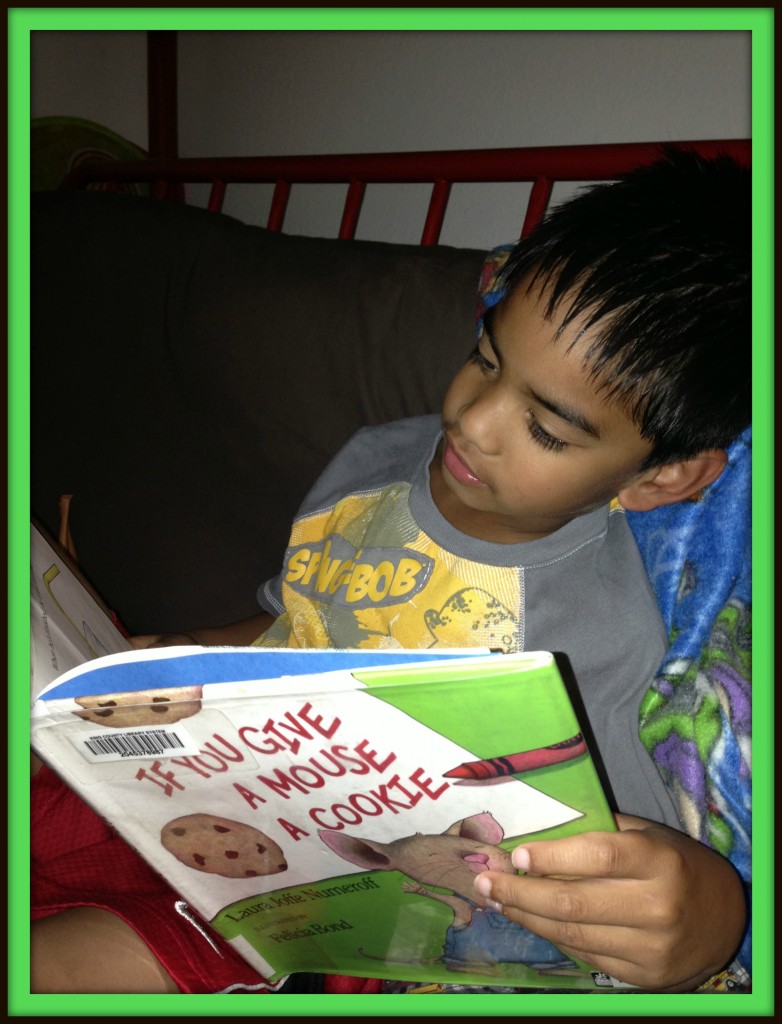 When he's not reading Laura Joffe Numeroff books, Jalen like to read spooky stories and books about animals. You will have lots to choose from in the new library.
Different than her brother, Ariana is reading non-fiction (read facts) book. Does anyone know what book she is reading? Leave me a comment and let me know.
Many thanks to Ellie, Landon, Jalen and Ariana's families for participating in our Super Summer Reading program this summer!
*********************
What place did you visit this summer?
What interesting fact did you learn?