Looking for a good book?
The summer is winding down, but reading sure isn't! Check out the latest middle grade books I've been reading.
An honest betrayal of sixth grade girls, pressures of family expectations, what it's like to be Chinese/American and dealing with life as a whole. The main character is bullied by another girl at school and has to deal with a family who wants her to spend every Saturday at Chinese school, when she would rather be at basketball practice.
Like a favorite wool cloak, Real Boy will wrap you inside a wondrous tale of magic and friendship. A joyful, amazing story that will surprise you over and over. A must read by the author of Breadcrumbs.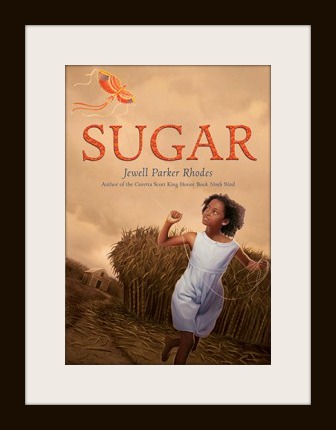 Ten year old Sugar lives on the sugar cane plantation in the years following the end of the Civil War. She's free, but that doesn't mean she can play and run free like the white children. She's a worker just like the adults, planting, weeding and cutting the sugar cane. When the owner of the plantation brings in some Chinese workers, sugar finds herself in the middle of the worker racial divide.
Piper's dad disappeared and is presumed to have died four years ago in a plane crash over the Atlantic. Still, ten year old Piper holds out hope that one day her Daddy will walk through the front door declaring, "Piper, I'm home." When her mom falls in love with Ben and they decide to get married, Piper's life starts careening out of control. Can she be loyal to her dad and accept this new situation too?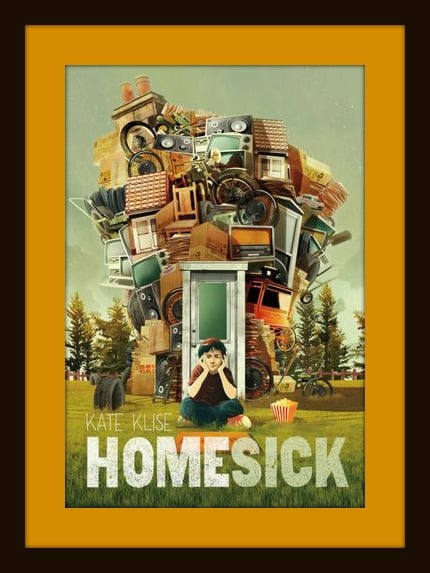 Mom has left for New Orleans because she can't handle Benny's dad anymore. Now Benny is stuck at home alone to deal with the mess that is his dad – a hoarder with a big problem. Pizza boxes and dirty dishes fill the kitchen, a motorcycle is being restored in the living room and every space is filled with Dad's stuff. Cardboard covers the windows so nobody can see what's inside, including the rats who have moved in. When the town wins the America's Most Charming Small Town Contest, the townspeople threaten to clean up the house. Benny is torn between loving his dad, missing his mom, and wishing for a life a little less chaotic.
I admit it – I am almost scared to hand out this book fearing it will give kids new ideas on how to torment teachers! Imagine walking into homeroom only to find it's been filled with ball-pit balls or finding the gym is covered with thousands of crickets. Yikes! Pickle is a hilarious story about Ben who begins a "prank- club" but hides the real purpose of the club behind the pickle-making cover.
I hope you are finding some fun books to read this summer. You can still sending photos too! I'll be in the library starting to set it up starting tomorrow. A couple folks got a sneak peek!