Did you know that book covers vary by country for the exact same book?
Last fall at a presentation at WLMA, Royce Buckingham, author of Dead Boys, a 2014 Sasquatch nominee showed photos of the different covers to his books. They varied by country, sometimes by a little and sometimes by a lot. I thought that was fascinating. Why would a publisher change the cover? Is there that much difference in reading audience expectations in regards to book covers? Apparently, the answer is yes. Look at the differences in the Harry Potter Deathly Hallows covers.
 These book cover differences amuse me. Why are they so different?  Who makes these decisions? I just did a post about The Chronicles of Egg: Deadweather and Sunrise and as I looked for book cover images, I discovered that there are quite a variety. Geoff Rodkey talks about this topic on his website too. So I thought we could have a poll and you could vote for your favorite book cover. Here are the options first to help you decide which cover you like the best.
Option A: USA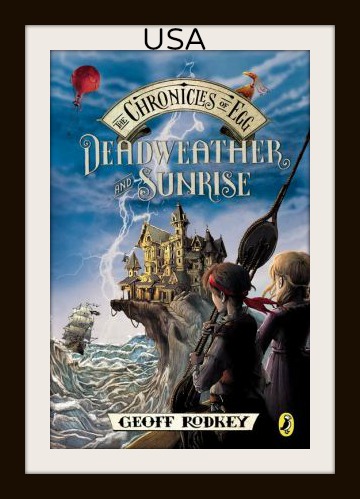 Option B: United Kingdom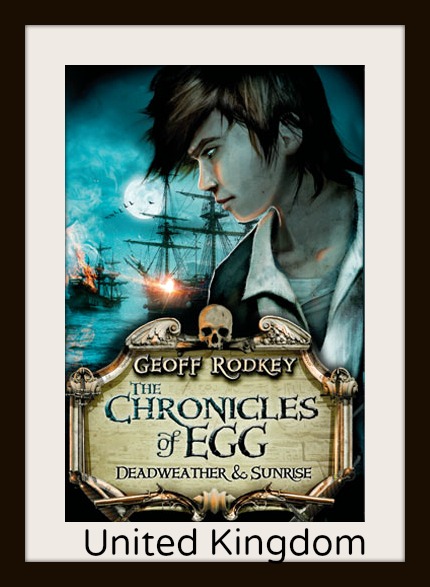 Option C: Spain
Option D: France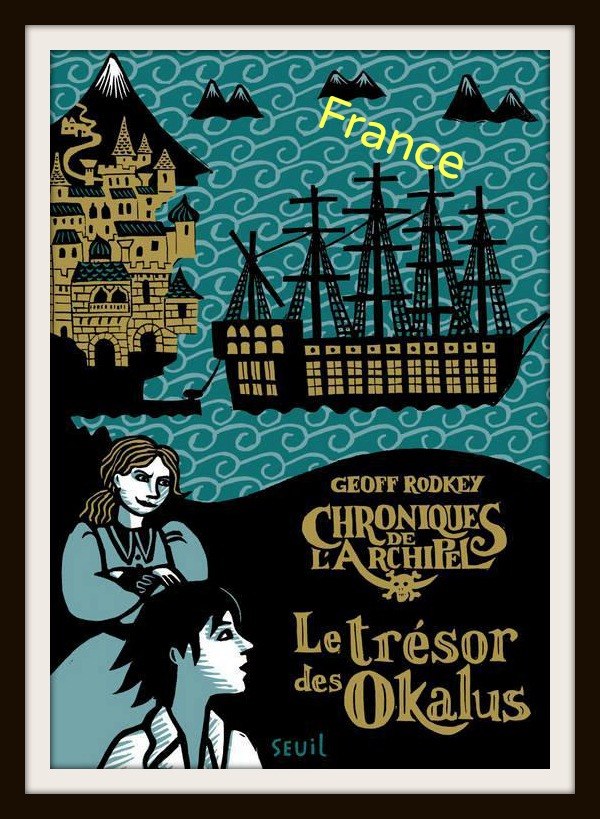 Option E: Germany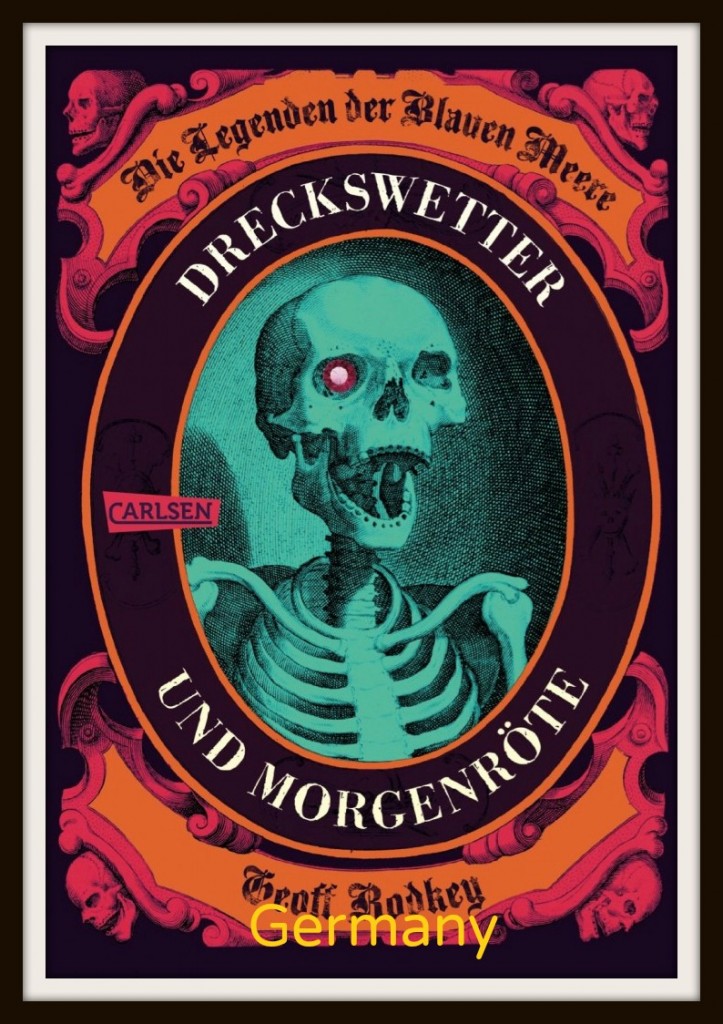 Option F: Italy, Turkey, Australia, New Zealand
So what do you think? Enter your opinion here on our poll!
You might also we interested in viewing the book trailer for the book. There's even a TV ad in Turkish available to view. Check out Geoff Rodkey's website.