Greetings from Hurricane, Utah!

Today we visited Zion National Park. It's incredibly hot here. Driving from Las Vegas, Nevada to here yesterday we watched the thermometer rise to 120F! Today it's 113F outside.
Anyway, we had fun hiking on the trails in Zion. Dog entertained lots of the visitors because he rode in Mr. Hembree's backpack.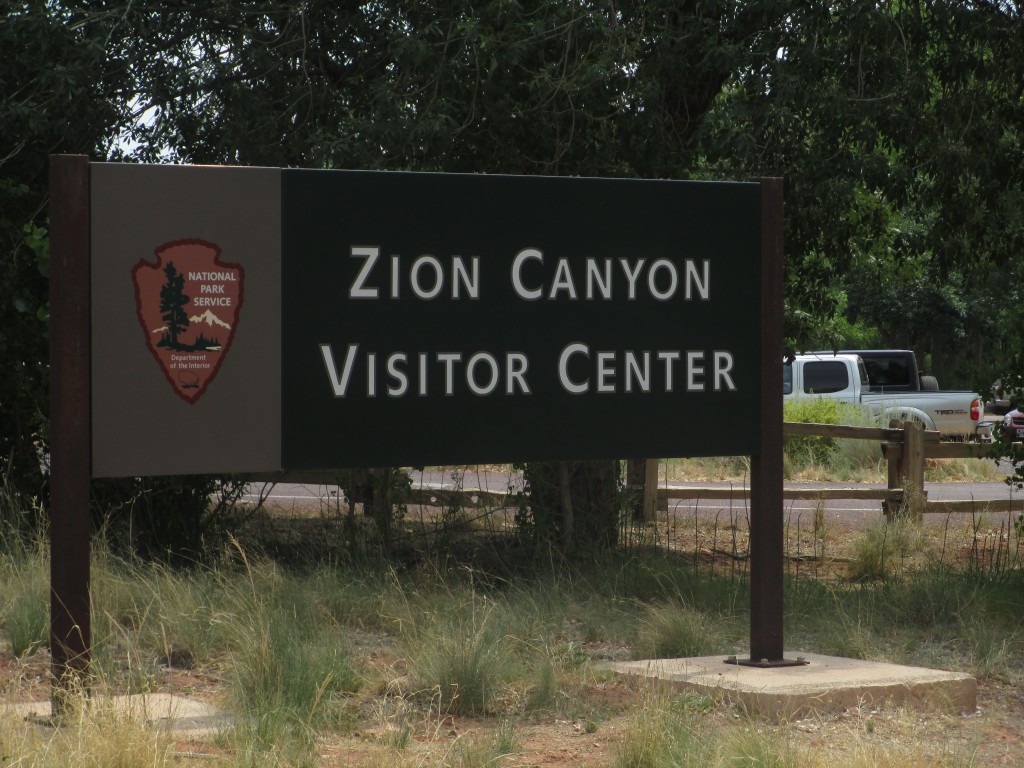 I don't have my regular computer with me, so I will update pictures when I get back home.Have you ever toured any of the Southwest national parks? Do you like hiking? Where would you like to go? Leave me a comment and let me know!