What is more American than apple pie?
For all the baseball fans out there, there's a new non-fiction book that will give you hours of reading entertainment!
Have you always wished you could visit the Baseball Hall of Fame and Museum in Cooperstown, New York? For those of us on the west coast, this is a big dream. However, now Inside the Baseball Hall of Fame brings the Cooperstown Hall of Fame into your own house. In full color, nearly 200 objects from  the museum are described with their backstories. Stories about the San Diego Chicken costume, the lyrics of "Take Me Out to the Ball Game" and Lou Gehrig's glove from 1939 are just three of the highlights in this book.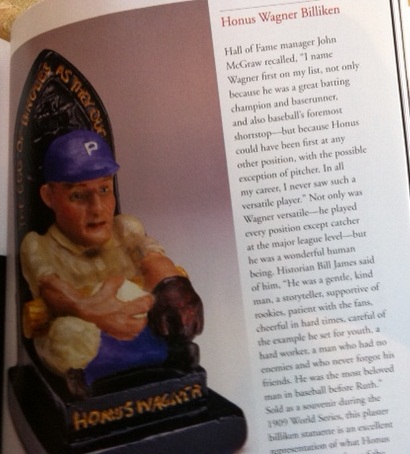 You will find Inside the Baseball Hall of Fame at your favorite bookstore  or public library today.
******************
What do you special part of baseball history do you hope is in this book?