On Monday, a package filled with 25 children's books left for Mumbai, India with Josa's Dad. He was going to Mumbai on business and offered to take some books with him.
Mumbai, formerly known by the name Bombay is located in the state of Maharashtra. It's considered the financial capital city of India. It's the most populated city in India and one of the top most populated cities in the world with over 14 million people. Mumbai is far away from Seattle!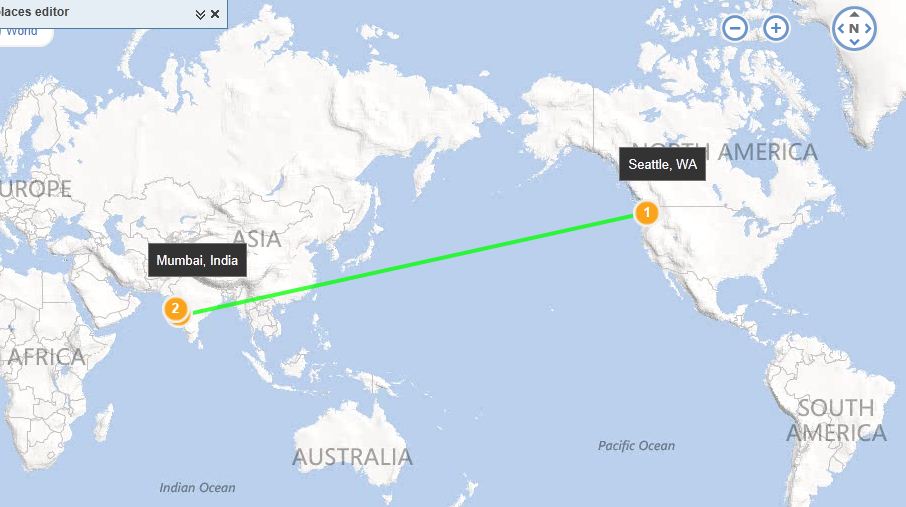 Because Mumbai is so overcrowded, not everyone has the same advantages as we have in Seattle. The Dharavi area of Mumbai is home to thousands of people, many of them children. Unfortunately there aren't enough school buildings or even books for all the children who want an education. That is why Josa's family thought that might be a good place to share some of the extra books we have.
The students in Ms. Holder's class helped prep the books for the first shipment. Each student signed a bookplate inside the book. Our principal, Mrs. Paul signed one too!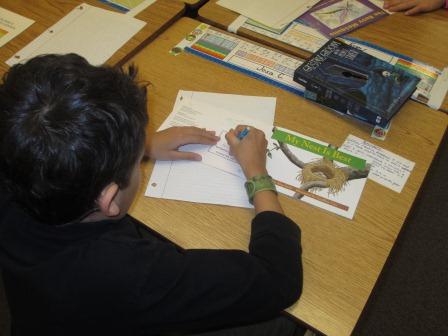 After everyone signed a book, I put them in an envelope for the trip. They left with Josa's Dad a few days ago.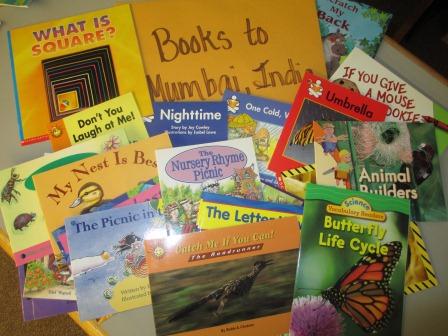 I was worried that 25 books wouldn't make much of a difference when there are thousands of children who need books. Josa's mom very kindly reminded me about the story of the starfish. Have you heard of this story? I had forgotten about it and after she told me about it, I realized she's right.
We are making a difference. The actions of our students do matter. Twenty five books will help…One book at a time!
*************
Have you ever been to India?
How do you matter at school or at home or in your community?