Happy Thanksgiving Everyone!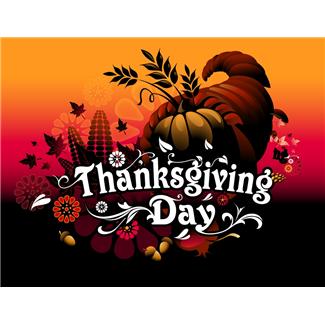 I hope you all enjoy the holiday and the extended weekend! Have some turkey and stuffing with a slice of pie for me too! I am on my way to Prague with my husband and a couple of friends! Can you see who is traveling with me?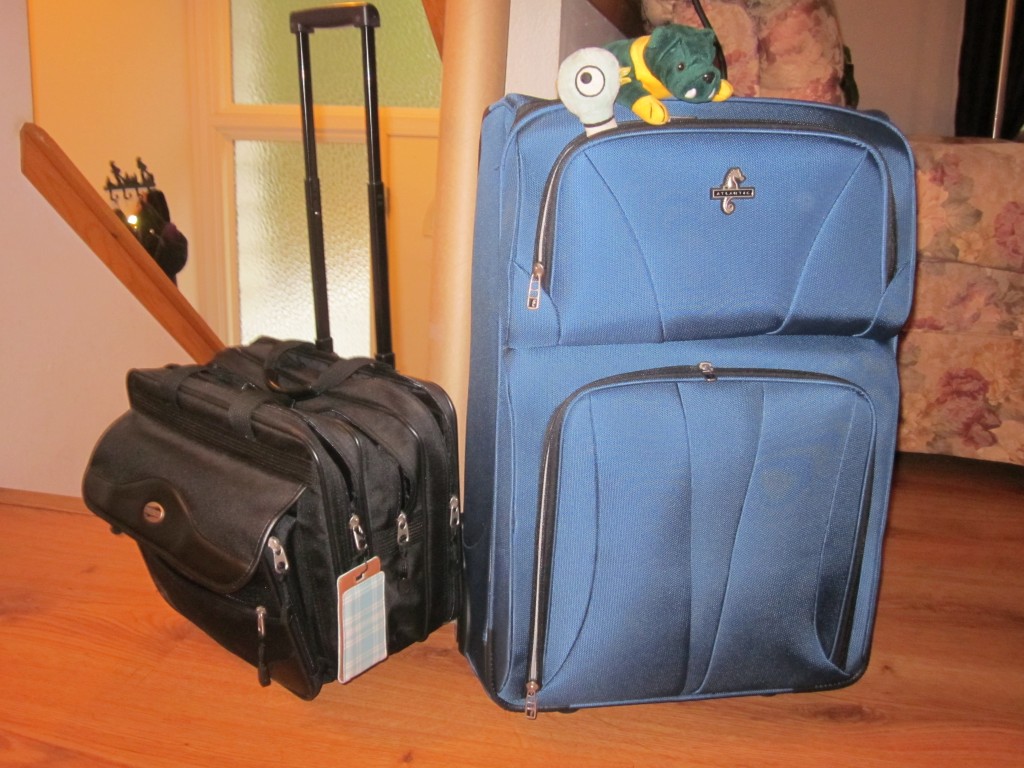 Mr. Hembree and I will do some sightseeing for a few days and then on Wednesday, the Microsoft Partners in Learning Global Forum will begin. I am so excited to share your Kid Lit Movie school project with the other teachers there as part of Team USA.  At the Global Forum, we will meet with other teachers from around the world, and share how we used technology with our students.
It is a long distance from here to Prague, Czech Republic. First we fly to Amsterdam in the Netherlands. Then we change planes and fly to Prague. There are going to be many hours of sitting on the plane! I am bringing some books to keep me company! We are going to read about what to see in the city once we get there.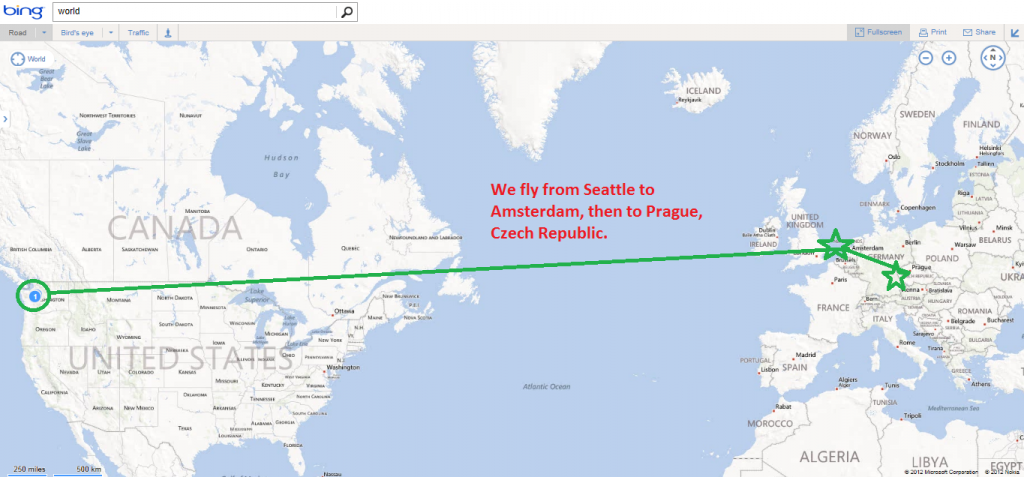 I plan to post photos while I am in Prague. I hope you will check back to see what famous landmarks Mr. Hembree, Pigeon, Alex and I have visited.
**************
Can you guess how many hours it will take to fly from Seattle to Prague?
Do you have any places you recommend we see while we are there?