Our latest reading photos clearly show that reading can be fun, no matter where you are!
In the first three photos, our readers are on Lopez Island, which is in the San Juan Islands between Washington and Vancourver Island, British Columbia, Canada. You have to go by boat, ferry or plane to get there.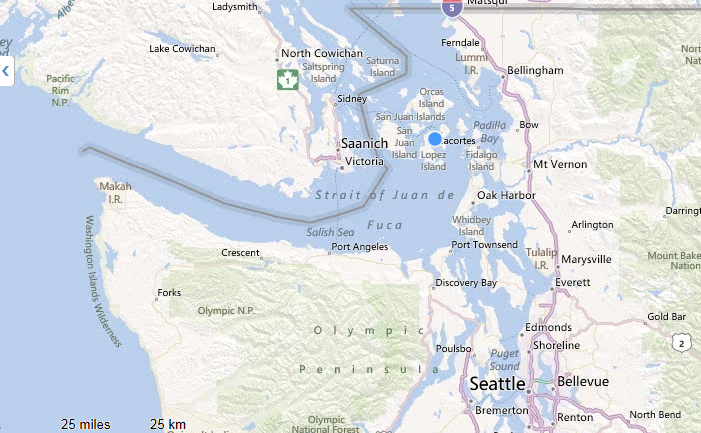 Have you ever seen a magic show? Have you ever tried to create some magic yourself? Check out Jaryn and what he's learning from his magic book!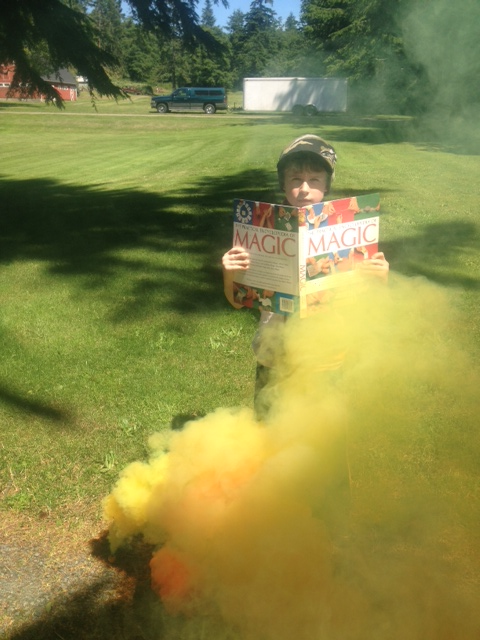 Our next reader, Josa visited Oregon where he also did some creative reading. Josa went to some caves in Oregon. Imagine reading deep underneath the earth's surface!
He also got outside for some fun in the sun! I've always wanted to ride in one of these fancy bicycle carriages! They look like a great way to get around!
What do you think about going to the dentist office? Sheadyn knows how to make it funny with a little help from Garfield.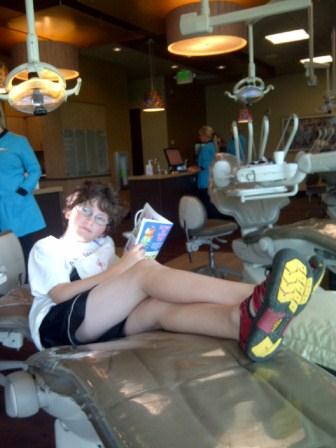 Miriam, one of Mrs. Yollis' former students in California sent in a group reading photo! I think it's great that we have blogging buddies helping us with our reading photos! She explains this photo in her own words:
In this picture my siblings and I are all reading our books. I am reading Number the Stars by Lois Lowry which is about two families who are going through World War II. My younger brother Michael is reading the Horrible Harry series by Suzy Kline, which is about a boy who always gets in trouble. My little sister Hannah is reading the Amber Brown series by Paula Danziger. They are twins and are going into first grade and they are already reading chapter books! My sister Sarah is reading The Graveyard Book by Neil Gaiman. It is about a baby boy raised in the graveyard by dead people, and he is trying to find his real family.

 


A huge thank you to everyone near and far who has sent in photos for our summer reading contest. There is still time, so get out there, have some fun while you are reading and send us your photo!