Hey upcoming 5th graders! Your book trailer project won second place!
 I hope you know how proud I am of all your hard work!
Since Monday evening, I have been at the Partners in Learning US Forum with 100 other educators from around the country. We have been showcasing the projects our students have done using technology. Mrs. Lustgarden and I talked a lot about what the poster should look like and then she put it together.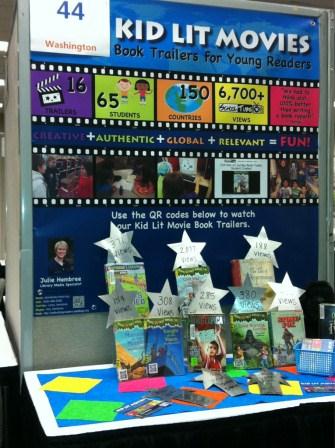 Everyone had a display booth to set up. Then on Tuesday we had three separate judging sessions. I had three judges come to ask me more in depth questions about our project. It was a lot like taking a test and believe me, I was pretty nervous!
On Wednesday, we learned about Windows 8, and took some classes to learn about some different tools we can use in our classrooms.
In the evening, we went to the Bell Harbor in Seattle for a reception and awards dinner. The weather was perfect and it was fun seeing all the teachers dressed up really fancy!
Before I knew it dinner was over and it was time for the anouncement of the awards. We had found out earlier in the day that the teachers who won would be traveling to Prague in the Czech Republic in late November to compete against teachers from around the world.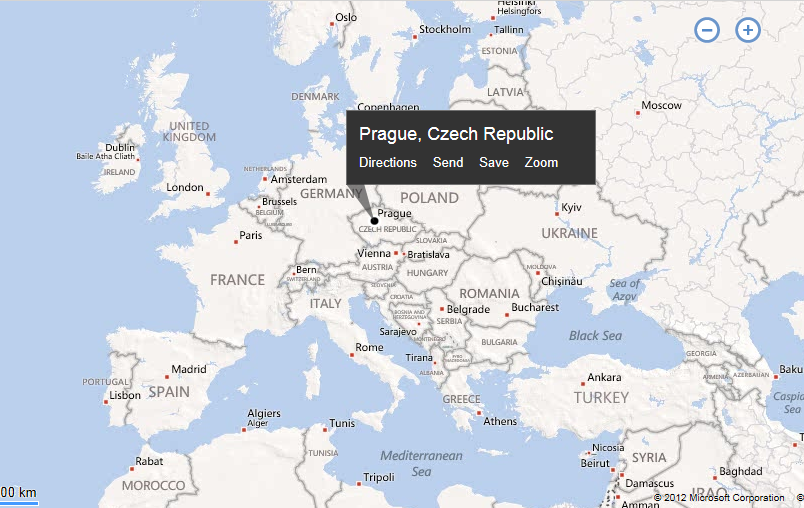 The first name that was announced was mine! I was so surprised and excited that I couldn't even find the steps up to the podium. Our project won second place in Collaboration! I had my picture taken and sat back down at my table.
What I didn't realize until I sat down was that I would be going to Prague! My friend leaned over and said, "You're going to Prague!" I told her, "No I'm not, we got second place!" At that point she explained that the first and second place winners both go to the Global Forum. And then….I started crying! I couldn't believe it and really, still can't.
I can't wait to see everyone when school starts so we can celebrate together! Let's get really crazy and break the no popcorn in the library rule. Maybe we will have cake, I don't know! We will figure out something fun to do!
In the meantime, enjoy your summer and Keep Reading! Jake and Makenzie sent in this photo of them reading at Independence Hall when they were on vacation.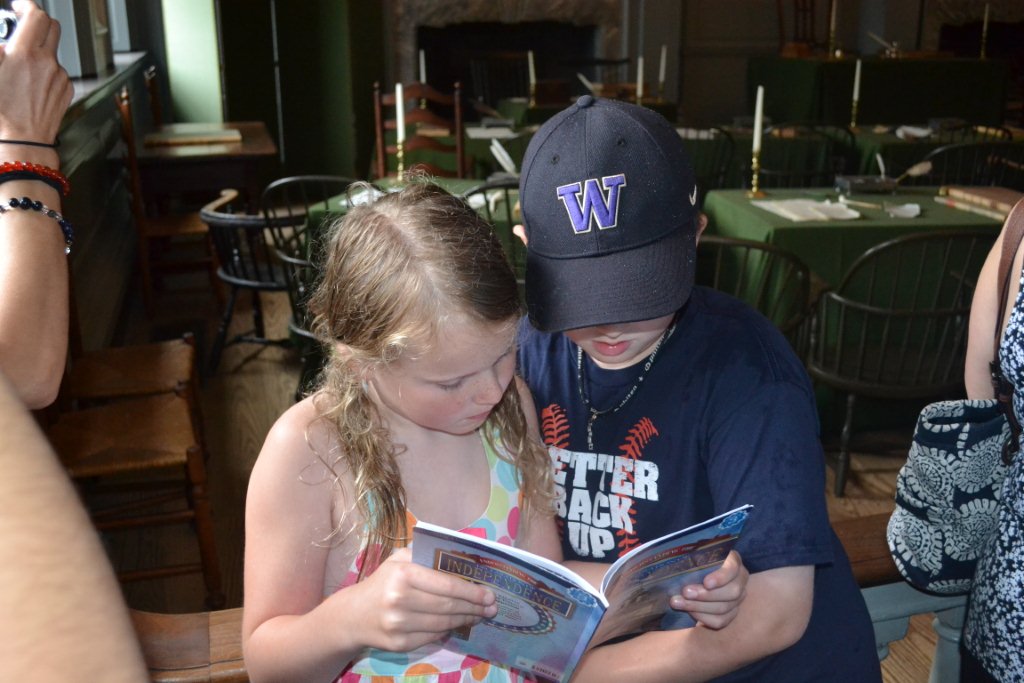 What are you going to send me? We still have some great August weeks to read!
*************
What is your favorite technology tool?
Have you ever been on a trip far from home?
Tell me about it! What do I need to bring?