This week we have been having a lot of new visitors. We think it's because we are in the voting round for Best Library Blog! The voting ends on Tuesday, December 13th at 9pm PST. You can vote everyday until then. Go here to vote.
This morning when Mrs. Adair's 3rd graders came to class, we looked at our flag widget and saw this.

Our newest country visitor was from Zambia on December 7th!  It was very exciting to have a visitor from Zambia. However, we looked at each other and asked, "Where is Zambia?"
That question led us to our district databases to find out. Databases are like online filing cabinets. They have lots of great information for reports and research.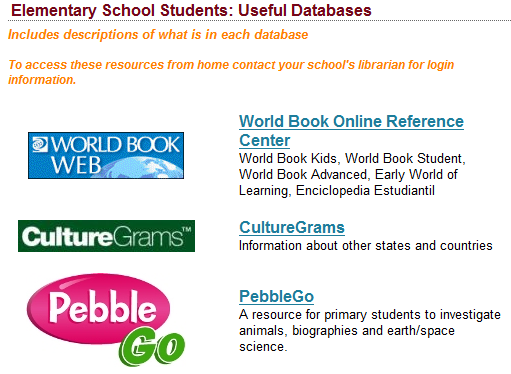 We decided since we were looking for information about another country, Culture Grams was the best database to use for our research.
Where in the world is Zambia? We knew it wasn't in North America.  One person said they didn't think it was in South America either. Someone guessed it might be in Africa, so we clicked on the continent Africa and this is what we found.
Zambia was in Africa! Then we clicked on Zambia and then used our Netbooks to research and learn more about this country.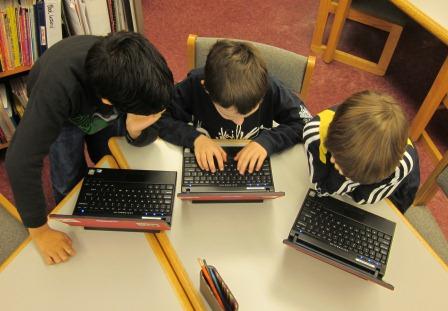 Here are some facts about Zambia:
The eagle on the flag stands for freedom.
English is the official language, but most of the people speak tribal languages too.
They have dry seasons and wet/rainy seasons.
Victoria Falls is in Zambia.
Zambia is ahead of us in time.
When it is 4:00pm here, it is 2:00am the next day there!
We decided that since Zambia is half-the-world-away from Seattle, Washington, it was amazing that they found our blog.  We wonder how they did it! Chances are we will never know! If you are our Zambia visitor, thank you for visiting! It was fun learning about your country and we would like to know so much more from you! Next time you visit, please leave us a comment!
*******************
How do you think our visitors find our blog?
How would you find a blog in another country?