If you've read my blog very much, you already know that I've been part of the Microsoft Innovative Expert Educator program since 2012. I firmly believe that I would not be the teacher I am today with the skills I have developed without this program. I connect with educator friends both in the US and around the world. No you won't get paid with dollars, but you will get paid with amazing experiences that will change your life both professionally and personally.
The Microsoft Innovative Expert Educator program is an exclusive program created to "recognize global educator visionaries who are using technology to pave the way for their peers for better learning and student outcomes."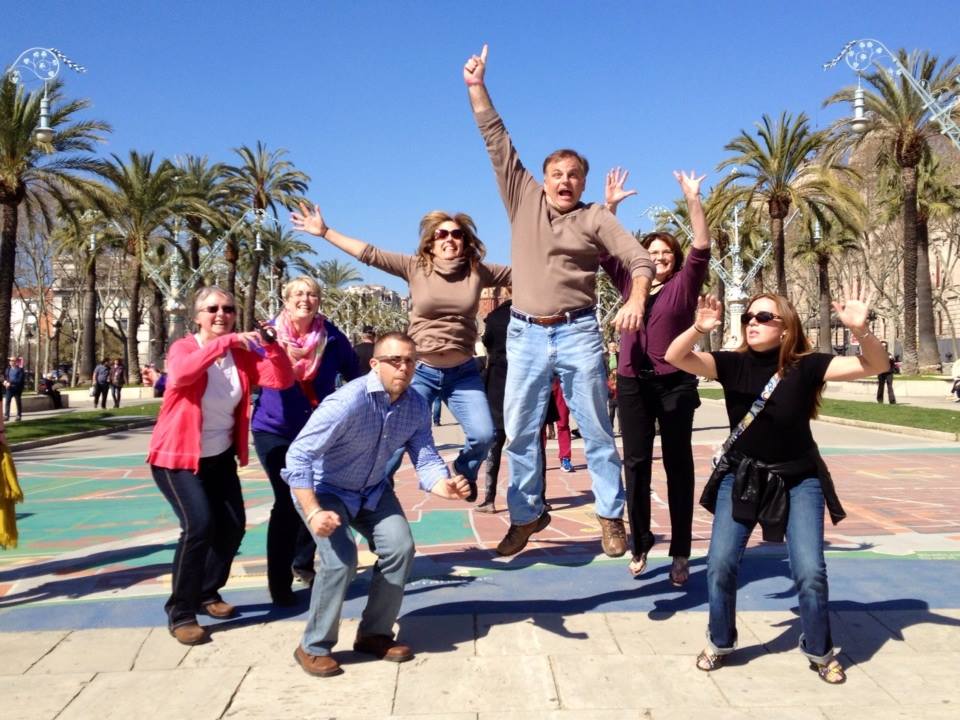 What do MIEs do? We work closely with Microsoft to lead innovation in education. We give feedback on new products and tools. We advocate for effective use of technology in the classroom. We collaborate to develop new lessons and project ideas that bring promote optimal student learning. We develop life-long friendships. And often we have fun!
The self-nomination applications for 2016-2017 are now open! I urge you to view this Sway and find out more about the program and then send in that application. Find all the details and the application you need by clicking here. If you have questions, please contact me. I would be happy to answer any of your questions.
https://www.microsoft.com/en-us/education/educators/miee/default.aspx