Two weeks from today I'll be departing Seattle for Johannesburg, South Africa! Wow! The time is going by so quickly and I'm trying to find balance between relaxing after a stressful school year, doing the household chores that I've put off for months and getting ready for my trip.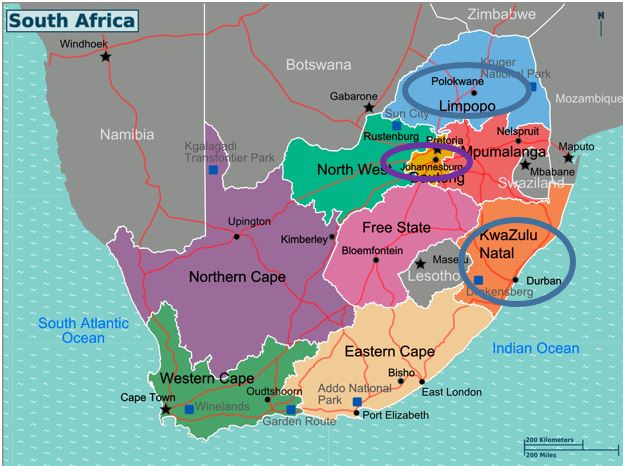 I'm a total planning freak with lists of clothes I'll need, piles of books, and boxes of "should I take these items". This week I made a OneNote notebook with all my travel arrangements, so I have all the details in one place online and have the ability to print them for my family. No more sorting through emails to find the details I need.
If you have never tried Microsoft OneNote, check out here. Instead of having a physical notebook, this is an electronic notebook where you can include photos, written documents, files, etc. The possibilities are endless and it's a FREE download from Microsoft. You can access your notebooks from any device or from the web. You can also share your notebooks with other people, which makes it really convenient for sharing travel plans.
Today I started the first part of what my friend calls the staging process. I set up a table and started organizing all the books I want to take in my suitcase. When you are a librarian, the anguish of deciding which books to take is real. I'm going to three different schools. Will I pick the right books for each school? I've had to forcefully tell myself, "stop it!" and know that whatever I take will work out just fine. The world is not going to fall off its axis if I choose a Piggy and Gerald and not Knufflebunny. The kids at school also gave me clear guidance as to which picture books they thought I should take. Here are the results.
The Dot always travels with me. This story about how we all need to make our mark on the world inspired our Book to Africa project.

When it comes to picture books, no other series are checked out more. Pete the Cat, Piggie and Gerald, and Pigeon made the final cut. I also included Underwear because I had a copy and face it. A book about underwear is funny to all kids under the age of …..! Hum…it looks like Pigeon himself is going to make the trip too. Imagine that.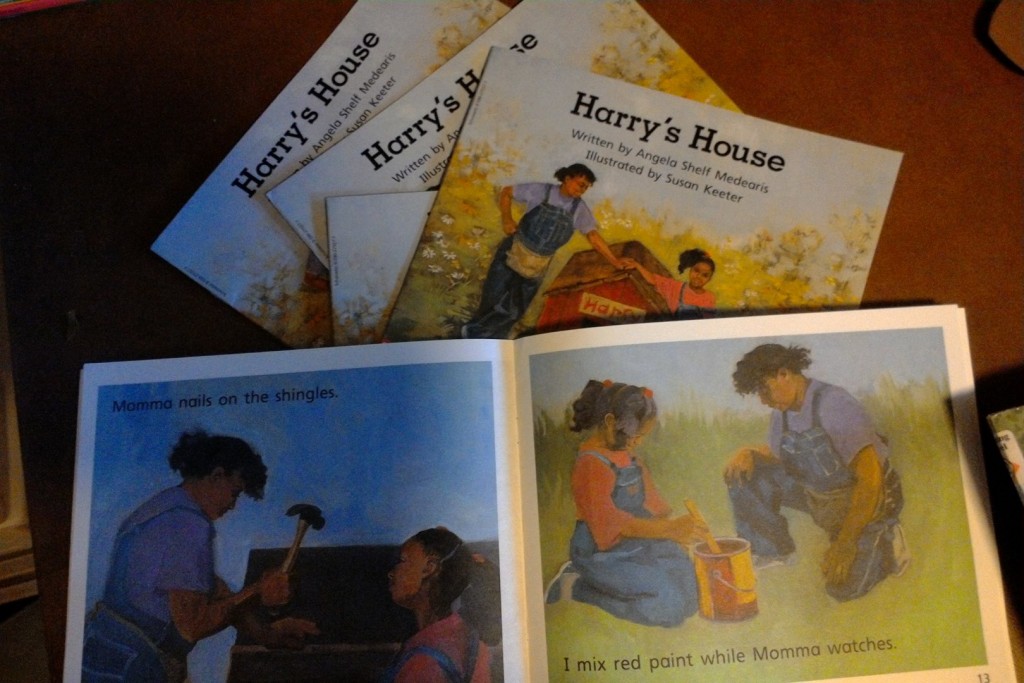 I'm also bringing a set of books that can be used in a small group reading session and an oldie book with puppets for a reader's theater. The text is great for early readers and using puppets to act out the characters is a stress-free method to practice oral reading skills.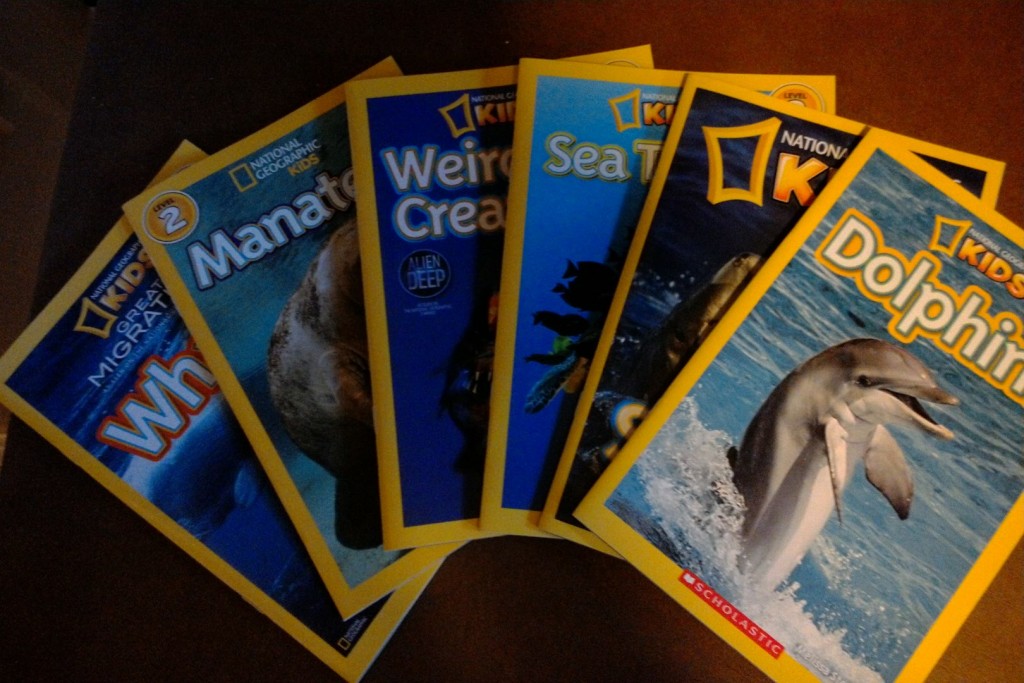 Of course, you can't forget non-fiction. This set from National Geographic highlights animals that aren't common in this part of Africa AND they are light-weight! A double plus in my department.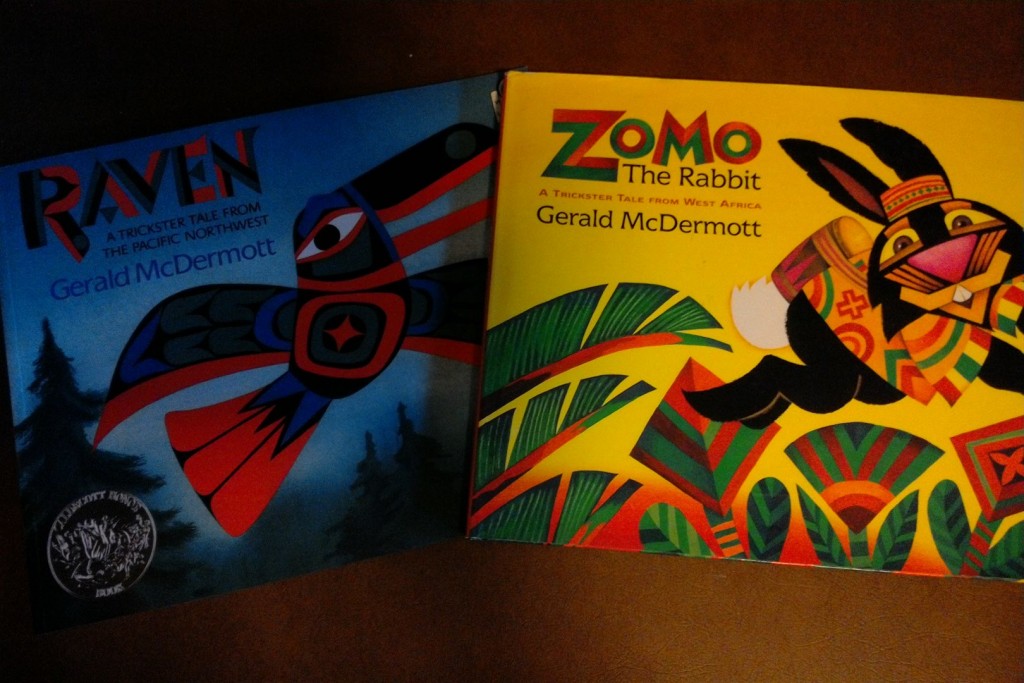 I love to use Gerald McDermott books to teach the importance of setting and how color is reflected in the illustrations. Raven and Zomo clearly showcase trickster tales from our different regions.  I'm not sure how many opportunities I will have to teach, but I have to have these just in case!
For the emerging chapter book readers, we chose Magic Tree House because you can't go wrong with Jack and Annie, they teach you about different places in the world, and we have student made book trailers available for viewing.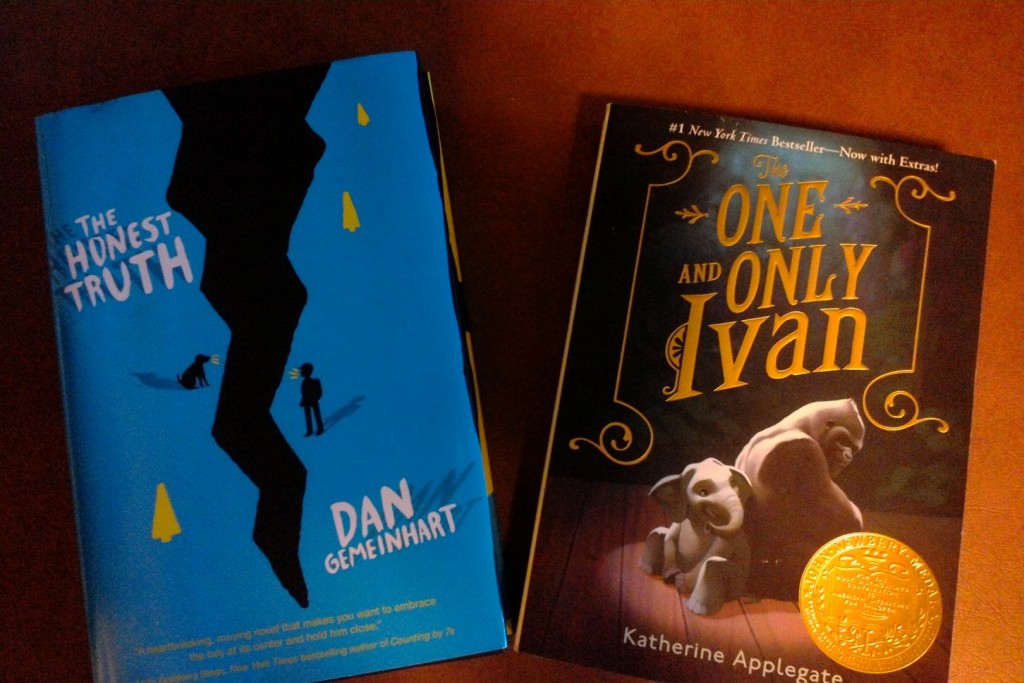 The last two chapter books are treasured by both my students and myself. When I read The Honest Truth for the first time, I knew it was going to be a hit. To read my review and watch the book trailer click here. After sharing the trailer with my 5th graders, I quickly learned that only having one copy of the book wasn't going to work. For the last few months of school, all four copies were checked out continuously. Jasmine, like many others, had to be coaxed to return her library copy. "It's the BEST BOOK EVER! Can't I keep it for a few more days….please????"
Dan Gemeinhart, an author and librarian in Washington state, Skyped with our students this spring. They talked for weeks about how awesome it was to talk to a real author and ask questions. Dan gratiously sent me a signed copy which I am donating to the Highbury Preparatory School library.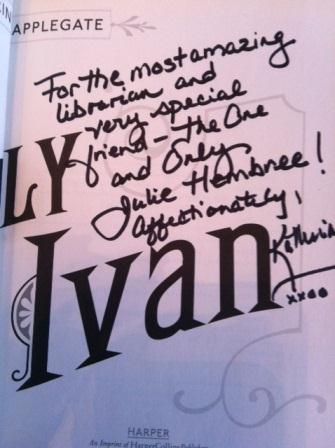 And then there's Ivan. I had to save the best for last. Like so many other readers, this book holds a special place in my heart. I can't give One and Only Ivan to a student without gently rubbing the cover and saying, "This book is my absolute favorite in the library. I hope you will love it as much as I do."
I hope to show the book trailer I made of this book and photos from when Katherine Applegate came to our school. I still pinch myself to think that we hosted a Newbery author at our school. There's NO WAY this book wouldn't be in my suitcase to hand to a new set of readers.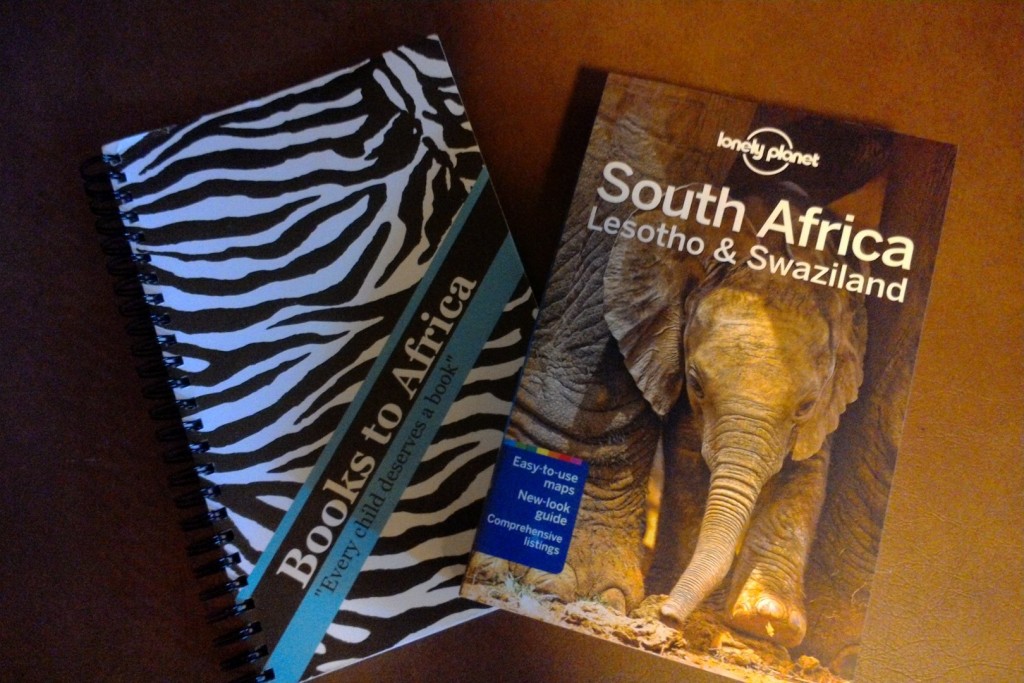 Oh yes, I'm also going to bring a travel guide and a journal in my backpack for obvious reasons. I like to journal while I travel, if only to keep track of what I did and when it happened. I've learned from experience that the details that you thought you would never forget go flying out of your head in record time. 
I wonder if you are asking,  what am I reading on the plane?  I don't know yet. I've been making that list too. I definitely will be downloading a bunch of e-books to read on my iPad or Surface for the 24 hours of airplane time I'm going to have each way.
So that's it. Twenty-five books…and that's the short list. In my next blog post, I'm going to cover what tech tools I can't live without. Yikes! I'm beginning to wonder if I'll have room for clothes in my suitcase. The good news is most of these books are staying in South Africa leaving me lots of room for souvenirs.
What books would you take? Please leave a comment and let me know. To keep following my posts about this South Africa trip more easily, you can subscribe to receive email notifications (see box on right side bar near top of this page) or look for the hashtag #bookstoafrica15 on Twitter, Facebook and Instagram.