It's been an engineering creation zone in the library lately.
The MagnaTiles are the most popular item in our Makespace area. Sometimes huge castles are built using every tile available.
Today a group of students documented the process for building one of their MagnaTile castles, using the Lego MovieMaker app on the iPad.  I received the iPad last spring after one of my Donor's Choose projects was funded.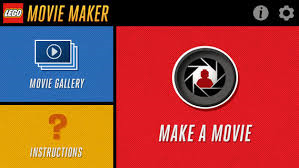 This Lego app simplifies the process for making stop motion movies.  At recess all I had to do was open the app, hand over the iPad to the students and get out of the way.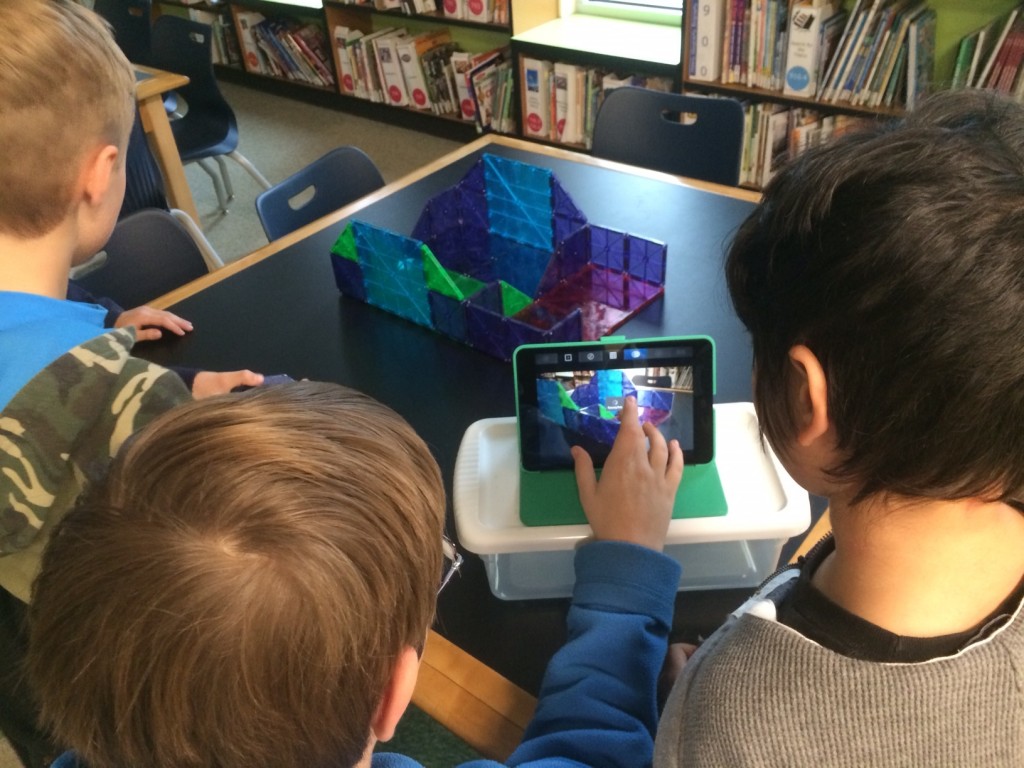 They quickly set up the photography station and worked together to build this castle. In about 20 minutes they had their castle built and movie created.
Here is the building of the "Epic Castle."
Now I'm wondering what other kinds of stop motion movies will be made in the coming weeks!