Do you know what a Coulee is?
Nicole and Gabe are reading near the Grand Coulee. The Grand Coulee is part of the Columbia River Plateau and is an ancient riverbed located in the eastern part of Washington state.
The Grand Coulee is one of 18 national natural landmarks in Washington state. Visiting this area is like stepping back millions of years into the times of dinosaurs.
The rock formations are a geological wonder and anyone who has any interest in rocks and geology would love this area. Just down the road is the Grand Coulee Dam. My husband and I visited this area a few years ago and I couldn't believe how different this area looks from western Washington.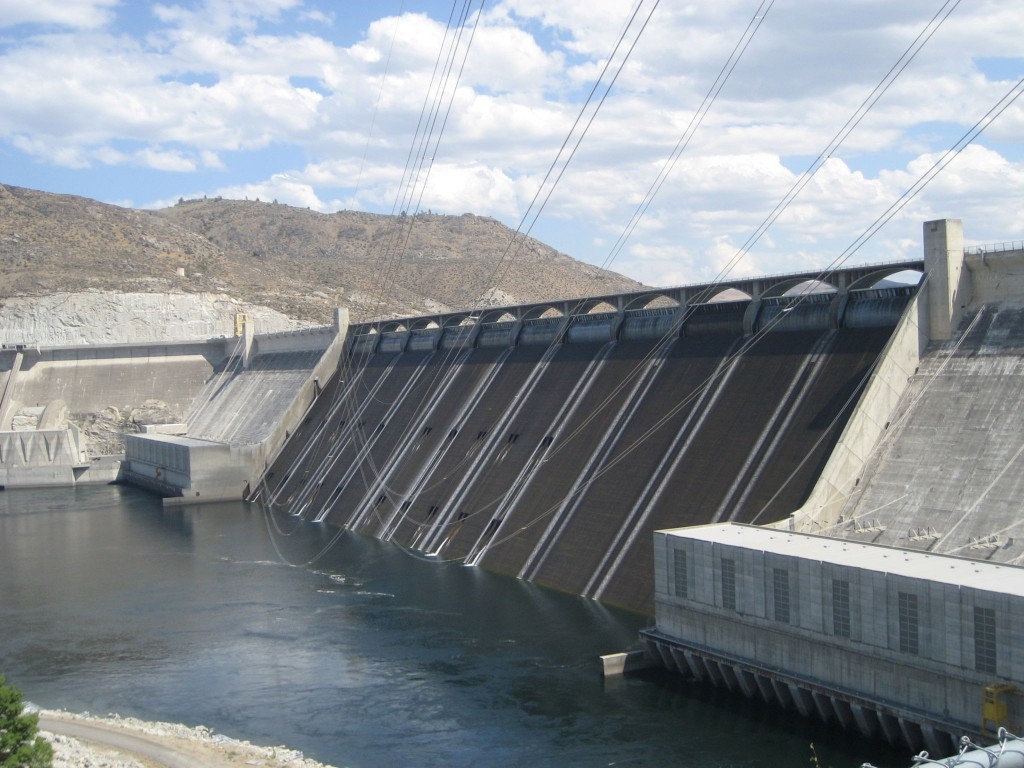 Thank you Nicole and Gabe for sending us photos of you reading while on vacation! The Bulldog Readers really appreciate it!
Keep Reading! Mrs. Hembree